2018 Fantasy Football TE Rankings

My 2018 non ppr TE rankings.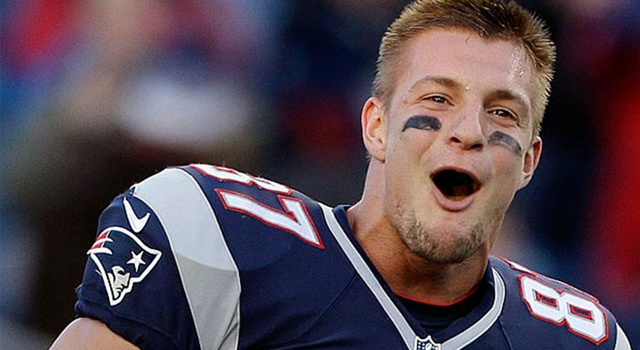 In talks of tiers I would have to give the Tier 1 spot to Gronk, its really not much of a distance in terms of top TE in the league really anymore with guys like Travis Kelce, Zach Ertz, Evan Engram, and Jimmy Graham. But what keeps Gronk at the top of the list for me is that while the patriots got rid of Brandin Cooks and Julien Edelman is suspended for the first 4 games(which is literally a quarter of the fantasy season), the Chiefs have added Sammy Watkins to further the receiving threat in KC, the same situation in Philly with Zach Ertz. Gronk is one player you can count on to get you atleast 100-plust targets if he remains healthy. At the most unpredictable position in Fantasy you can count on Gronk to produce. Not to mention he has finished as a top-12 option in 70.6% of his career games also.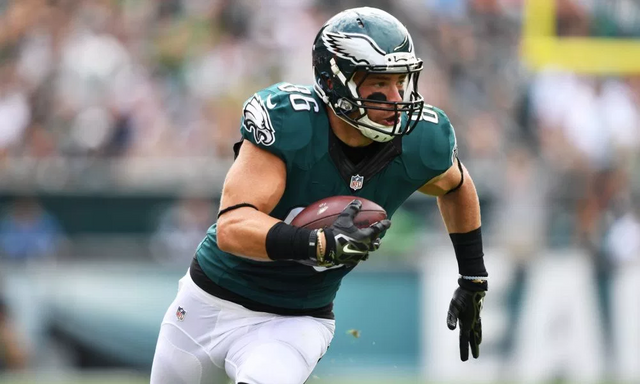 It's tough to distinguish between Travis Kelce and Zach Ertz because they are fairly even when it comes to Tier 2 TE's. But what gives Ertz the edge is simple the QB situation. KC who had great rapport with Kelce has been shipped off to Washington and the chiefs have placed the ball in the hands of Patrick Mahomes. While Ertz will have Wentz or the reigning SB MVP Foles.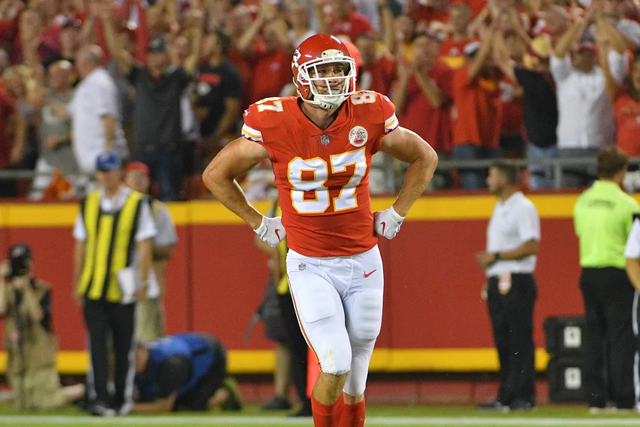 Travis Kelce is probably one of my favorites players in fantasy I try to take him in all leagues if possible because he has won me a leagues 3 times. He was Alex smiths top option in the redzone and at times as a deep threat. They even pitched him the ball a few times just because he is such a great runner after catch. Its up in the air this year if I'd use a late 3rd or 4th round pick on him. He should still have a pivotal role on the offense still but could take a slight dip in targets.