Adam Thielen Rolls his ankle in practice. Limps Off field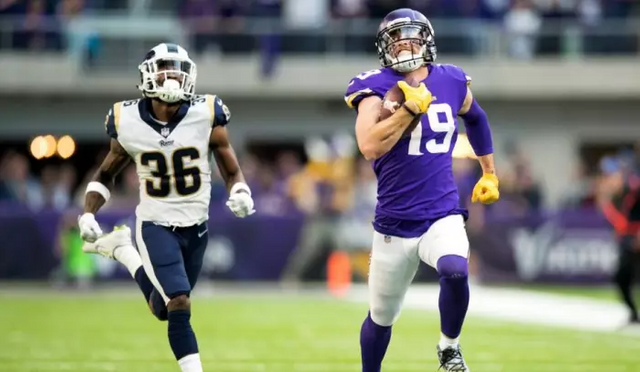 One of the leagues breakout players last year has fallen to the injury bug. Adam Thielen rolled his ankle today at practice, the good news is that he limped off on his own. His day ended there, but with 2 weeks left until the regular season we can only hope he gets healthy.
I've rolled my ankle before and 2 weeks should be plenty of time to get back healthy. I wouldn't let this news phase any Thielen owners. He will be good to go September 9th.