Why I think Zeke will have the best Season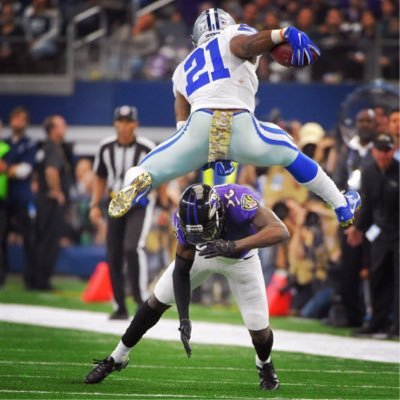 When looking at rb's its a tough call between the top 4 obvious (Todd Gurley, LeVeon Bell, David Johnson, Ezekiel Elliot). Many will argue which back is the most talented runner, or that the back has receiving abilities because you'd have to consider that he can line up in multiple places. You also look at the QB and the WR's he plays with, because that larley influences the defenses he will see. What people tend to overlook is versatility.
Taking all this into account the RB I think will have the best season is Zeke and here is why. Throughout his first two seasons in the NFL he has averages the most rushing ypg than any other back (2016 - 108.7 & 2017 - 98.3) and this was all done largely against a stacked box. He has done this widely throughout his early career so far so what makes you think it will slow down now. If he had been able to play all 16 games last season he was on pace to finish as the #1 back in the league.