Farm Veggie Day: Stone Fruit
Today is my farm veggie day.
I got stone fruits today. I thought these are plums? or some kind of peaches but these are actually called stone fruits. I have never had these before. Very interesting.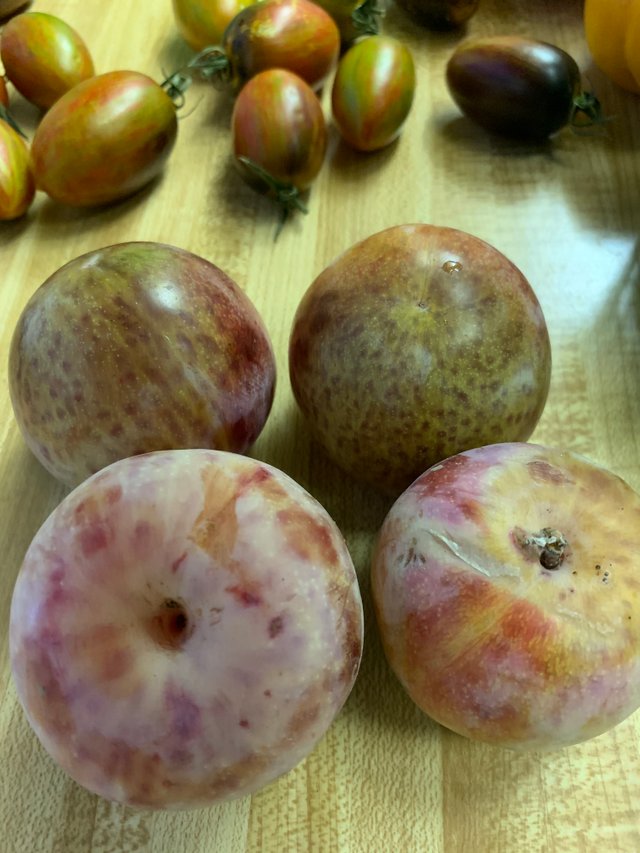 Different kind of cherry tomatos. I like the color!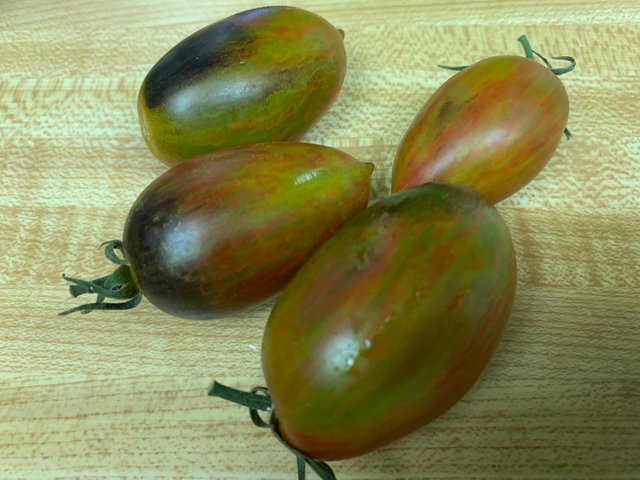 Shishito peppers.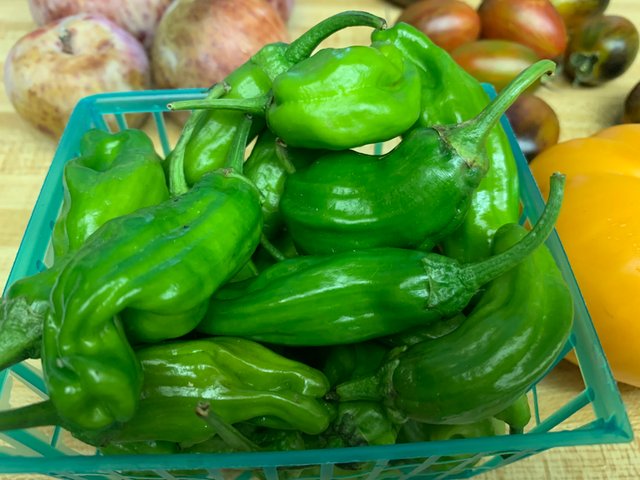 I got some lemon cucumbers and big limes.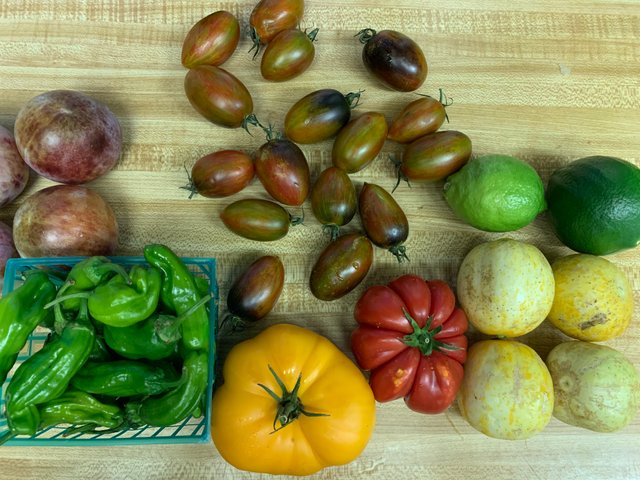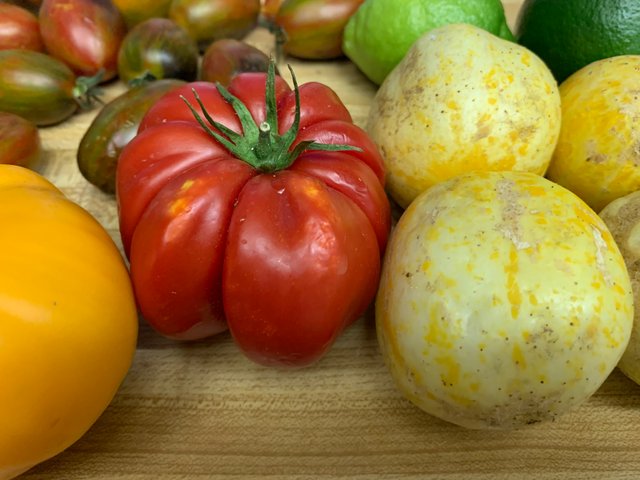 I need more greens 😭 I guess I have to go grocery shopping later... ugh.
Oh I found it, What is stone fruit?
Stone fruit is know as drupes?! What is drupes 🤣 🤣 🤣
But stone fruit has "stone" looking pit in it so that is why its called "Stone" fruit.
Basically peach, plum, same family... I guess.

Get Rewarded For Browsing! Are you Brave?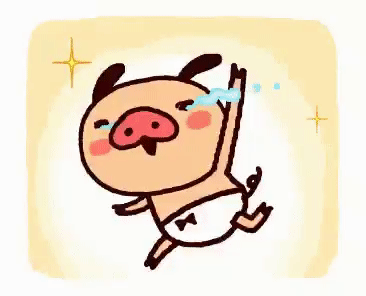 ➡️ Website
➡️ Twitter