Fashion Updates: DISCOVER YOUR STYLE HERE! AND UP YOUR GAME
Howdy Readers,
I'm back again. Yeah, your humble author with the passion for fashion is back again with yet another fashion post.
Today's post promises to be eye-opening, interesting and as usual entertaining; trust me never to bore you.
Let's start by talking about style
STYLE
Now, don't get things twisted. Style defers per individuals. However, to me,
Style simply means expressing yourself through what you wear.
In other words, you can also say
Style refers to the way of arranging your appearance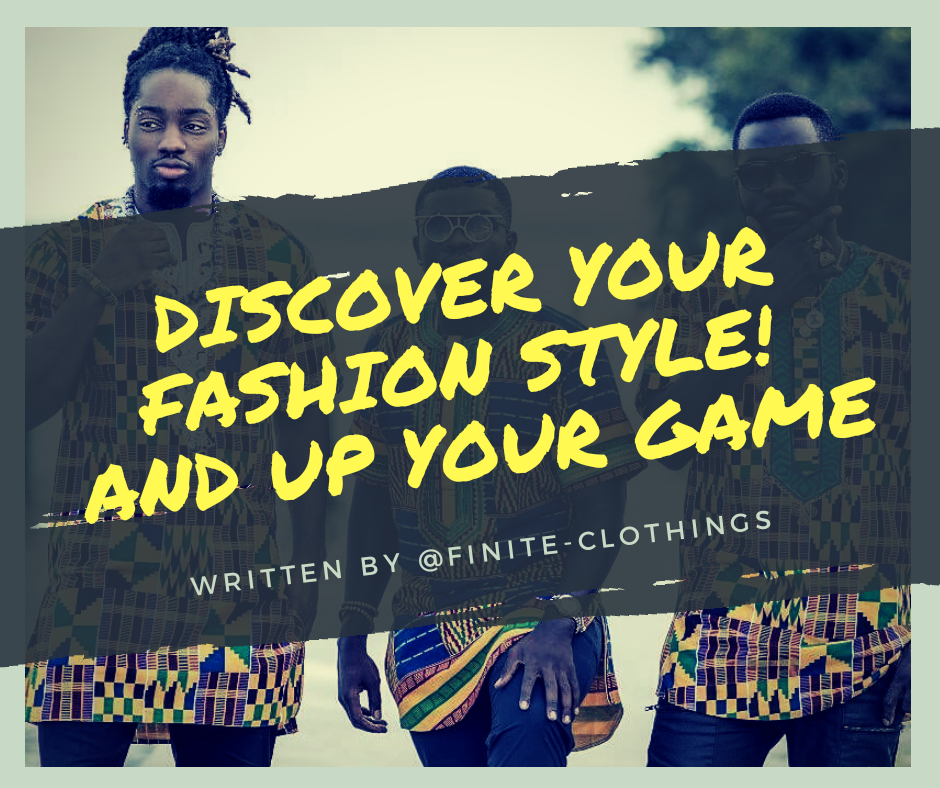 There is a popular saying that goes thus "YOU ARE WHAT YOU WEAR", this is so true because how you appear goes a long way to determine the type of vibe you give. However, you must learn how to carefully select the right clothing and apparels that perfectly expresses your vibe.
DO YOU KNOW?
A whole lot of people has a big problem in expressing their style.
You have in your head this perfect picture of exactly how you wanna look, but killing the kit it is a problem.
Many find it difficult to pick the right clothing combo.
Some might even pick the right apparels but end up ruining it with wrong fittings leaving you looking all shabby Nabby.
Do you know even accessories can ruin your outfit and Style, leaving you looking like a clown?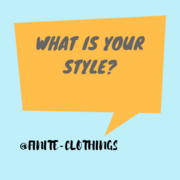 Therefore, to get your style up, all you need do is just to follow these few simple tips. But before you proceed, I will love you to get something straight. Take a deep breath and answer this question; what is your STYLE?. Anyway, it doesn't really matter if you can or cannot provide the answer right now because, at the end of this post, you are supposed to be clear on your style.
Now let's get it started !!
---
Simple Style
Keeping it simple doesn't mean being ordinary. You must know the difference between loose and baggy. Looser fits are quite comfortable, but baggy looks really messy. Sweatpants make you look so messy except you're wearing it as joggers, it's better you Opt for jeans with a loose fit instead.
Being comfortable is all about fitting, therefore you have to tailor your jeans and get rid of excesses and anything you've outgrown.
Sneakers and Vans are comfortable and are the perfect footwear for a simple look. However, if they have holes or tears, it's time that they retire!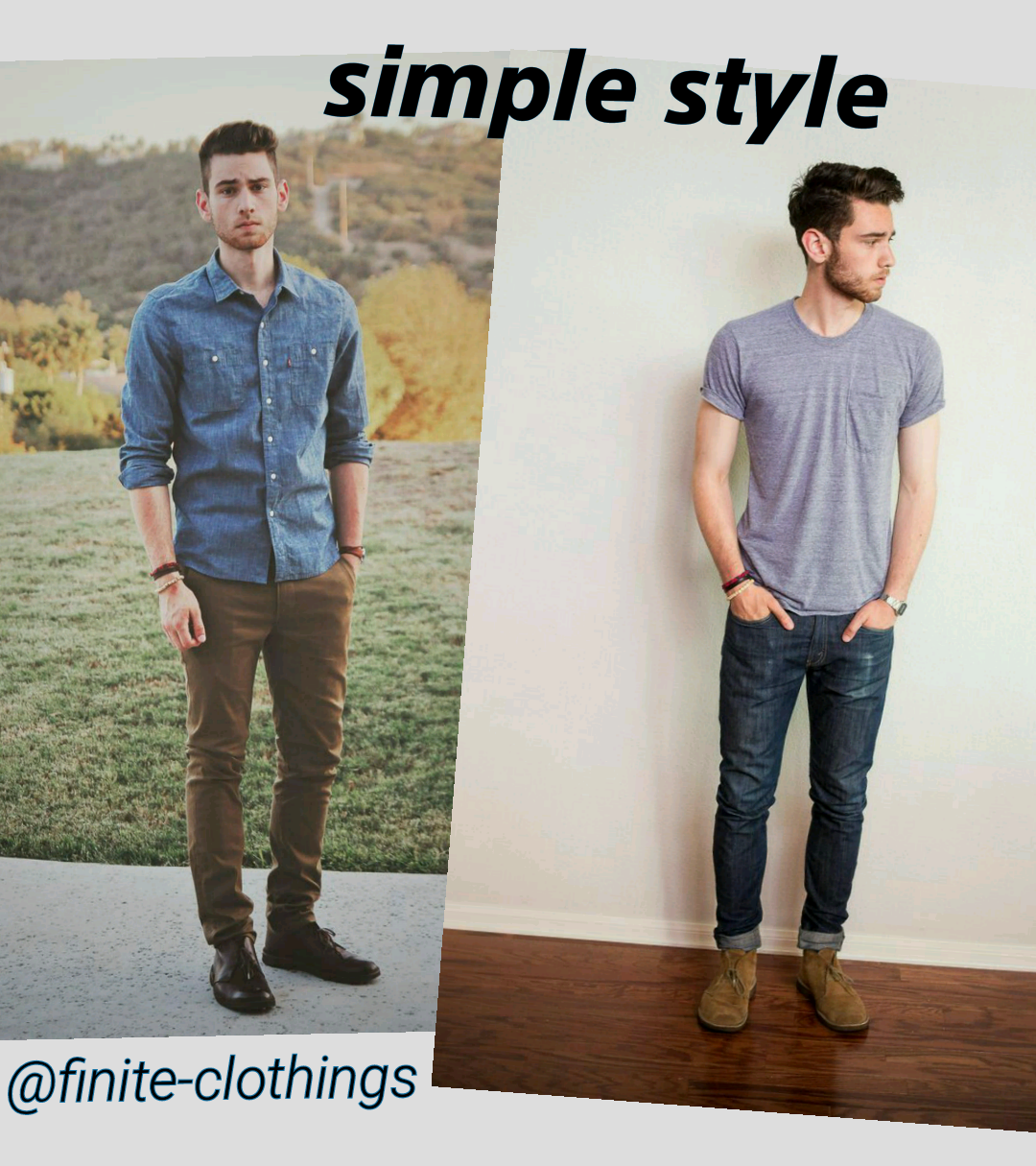 the perfect simple look you can easily pull off
pinterest
---
The Semi-formal Business Style
In case you're not sure about a new work or business environment, A look that's not too formal, but still professional will be the perfect pick.
it's safest and best to leave the denim and sneakers behind, regardless of how clean and stylish they may be, you don't want to look too unserious yet too serious. Lol
In this style, a tie is not so necessary, just because your shirt has a collar doesn't mean it always needs a tie.
Plain button-down shirts are a basic styling necessity!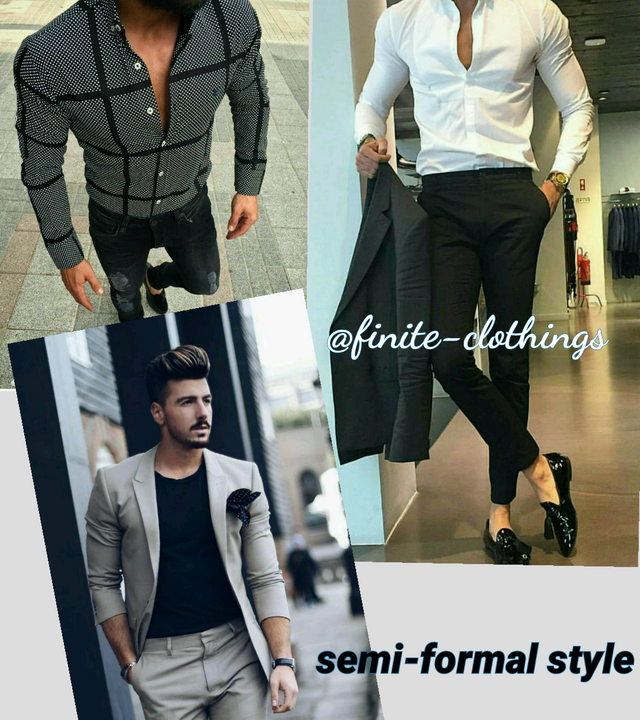 This is what I'm talking about!!
pintrest
For this look, sneakers could be tried but Dress shoes or loafers are the main deal. Additionally, you can have a mix of colours, and you could risk going with a jean, but cheenose trousers are the perfect call
---
The Classic Style
Like I said earlier in this post, never underestimate accessories. Scarves, hats, watches, belts…
The accessories make the statement in this type of styles, it's not easy to pull off, one wrong accessory, boom! you're looking like a masquerade or clown.
Personally, I love Layering. It is a great tool! Adding a jacket or a vest changes up a whole look and there you go looking like Jidenna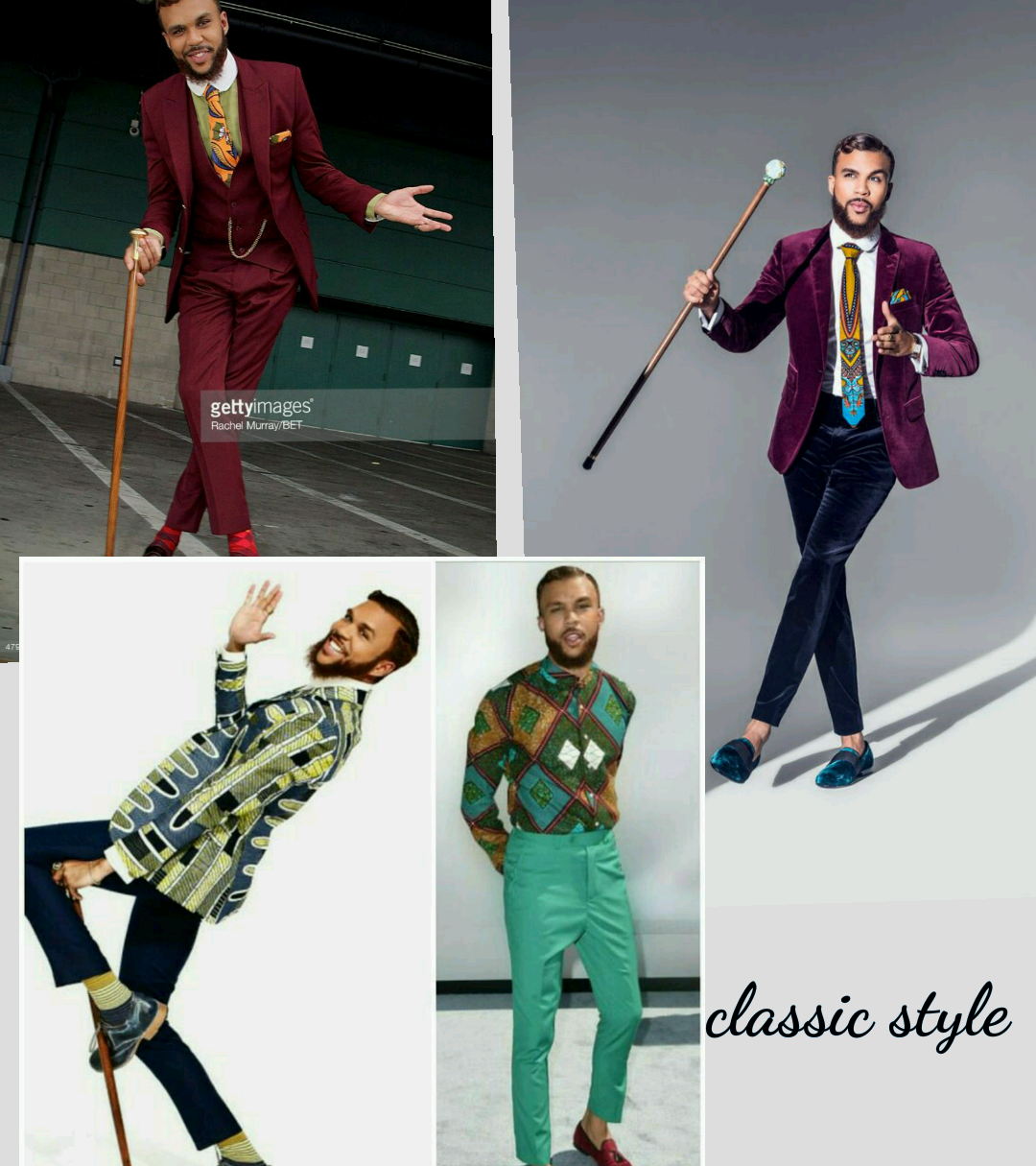 take a peek on jidenna
pinterest
You should also experiment with your jeans. The shape is the main deal, so try having a few different cuts in your wardrobe. Some cuts just look better with certain clothing.
With this style, anything goes. Sneakers, Loafers or even a pair of boots. Ties, scarf, hats and starf are functional and stylish.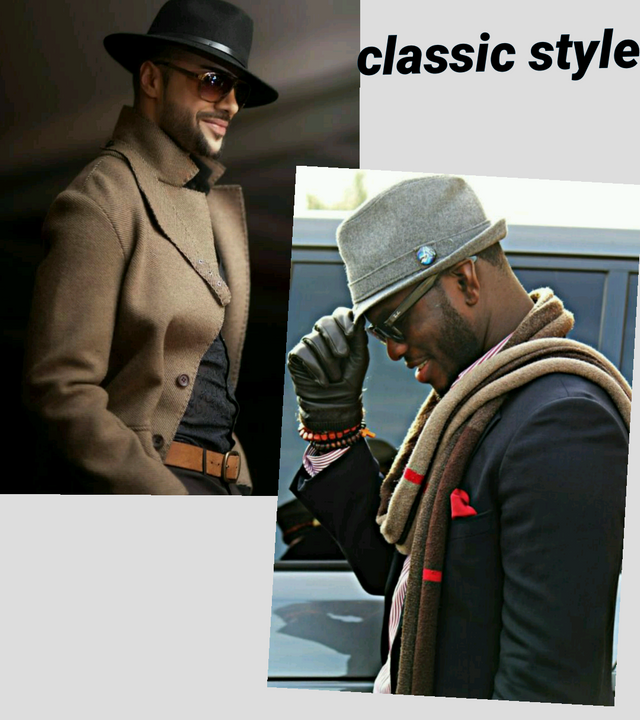 Take a closer look at these
pinterest
---
Full Formal Style
For men, suits are majorly the only outfit for this style. However, much of them, however, is in the details
Suits are produced in different fits, therefore you must get your suit tailored to fit you perfectly with your shape and height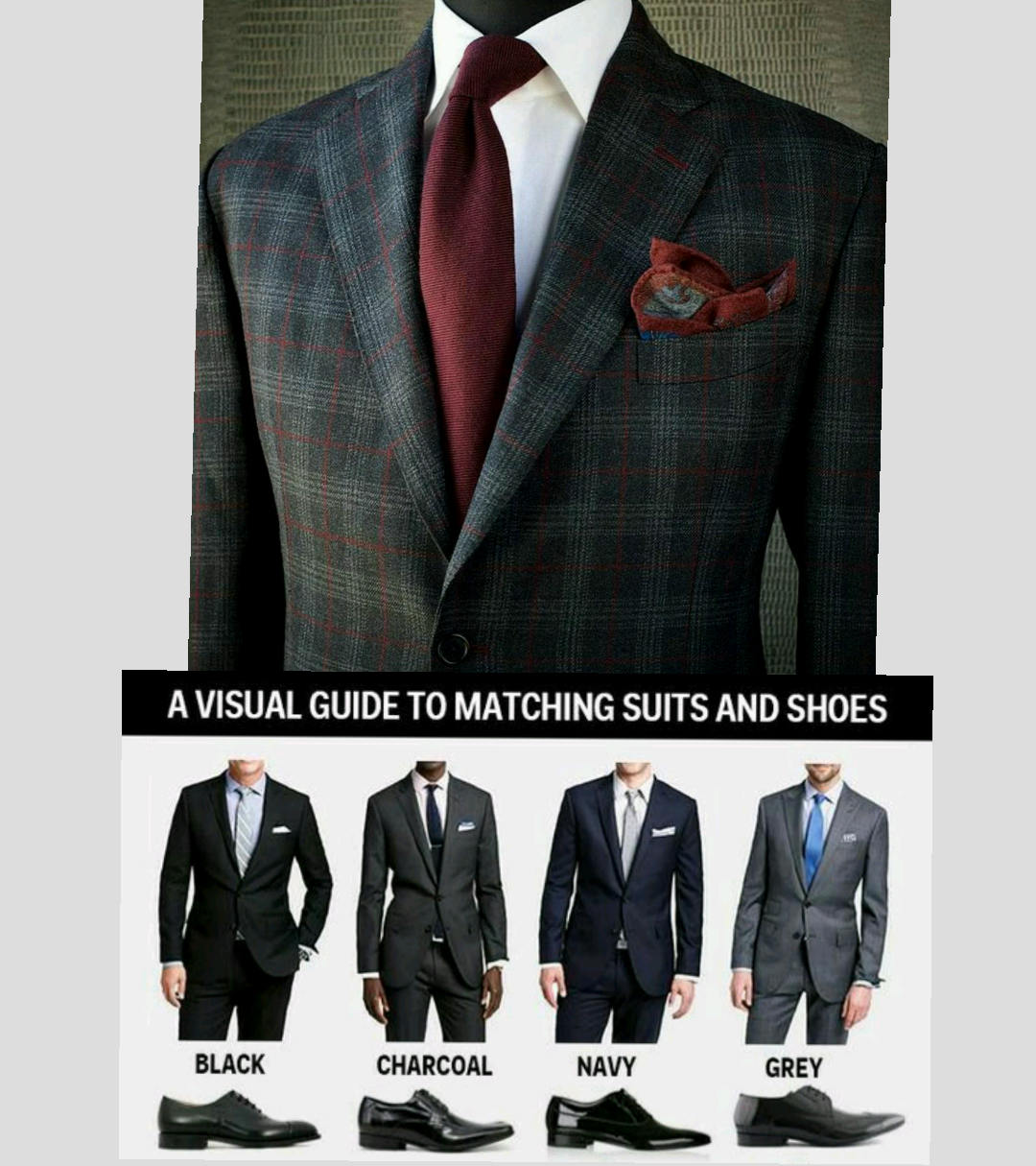 Real men wear suits
pinterest
Black suits and tuxedos are the most common.
I always like to play with colours but If you're mixing colours, stick with dark colours and white pieces.
---
The African Style
You all know i cant go without talking about African style, this style is going global and fast becoming the trend as it has been a Tradition.
This style is More formal than casual, so you always look serious on it. If you are rocking an Agbada be sure to complete it with a cap and a loafers shoe to get the complete formal Owambe look, but with Senator design, you can go with a couple of accesories, shoes and caps.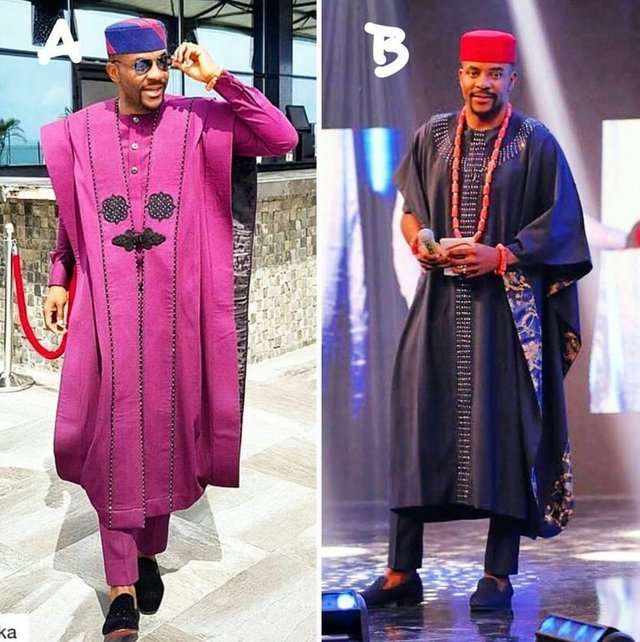 Ebuka with the groove
pinterest
Dont ever bring sneakers closer to African Native outfits except youre very sure of what you are doing. However, in recent times, as this style has become more casual and streety, youths are now trying out new things, therefore we now see a lot of mixture of African Native wears with English Formal and simple wears and it really looks dope but only few people can really pull this off.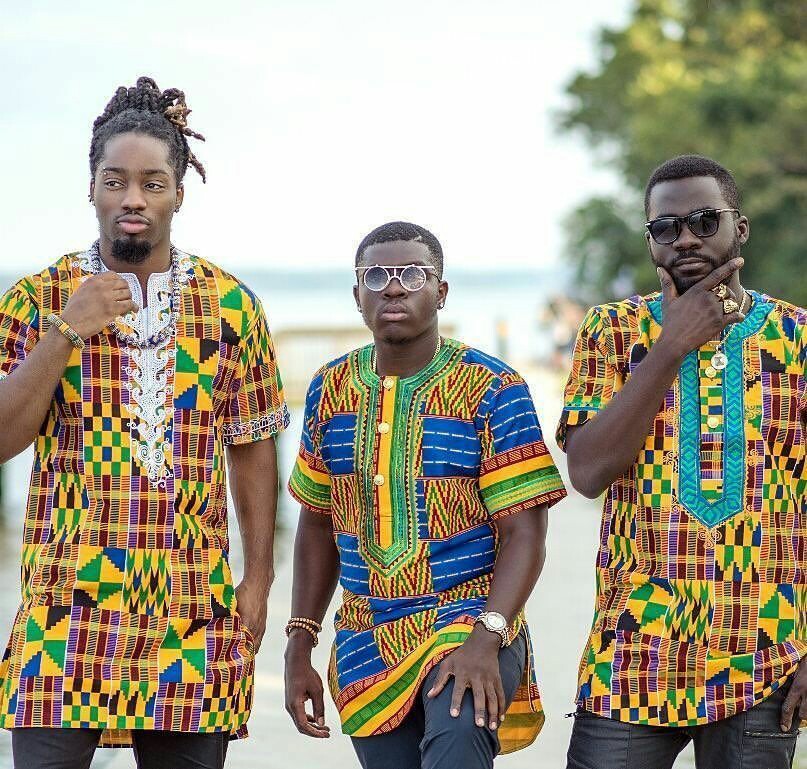 this is awesome
pinterest

There you go! Im sure by now, you probably must have found and chosen your perfect Style.

My honest advice is for you to stick to your style , it is part of the things that makes you YOU! As for me, im not into one Style in particular, i dress for every ocassion indivitually. Therefore i can say im a mix of every style.

Thanks a lot for reading till the end.
Now i guess i can get your answer the question

What is your Style?




Drop your reply in the comment section

Calls, WhatsApp, and telegram +2348028028493
Follow our Facbook page- click here
Follow us on Instagram- click here
You can also Visit our online store - click here