Series: STARTING AND RUNNING A CLOTHING LINE SUCCESFULLY
Who doesn't want to own a business? Sure everyone does. In this series, i'm gonna be posting step by step on how you can start and run your clothing line business successfully. But before then, please ask your self this questions; asides wanting to own a business, do you have the nack and passion for fashion? Are you creative enough?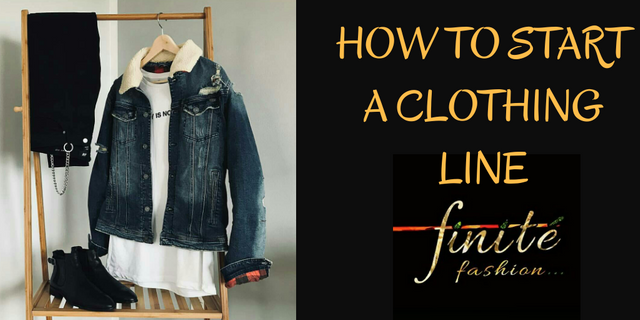 Starting a clothing line can be a very rewarding experience for a creative entrepreneur with a vision. Whether you're looking to create a simple line of printed apparel or you want to create an entire cut & sew collection featuring various pieces and seasonal additions, further posts in this series will show you how to get your groove on.
Depending on what kind of clothing line you want to create, there's likely going to be many different steps involved in the process. The more involved you want to be in the sourcing and production of your line, the more time, effort and money you'll have to invest. If you're just interested in starting something quick and easy, there's options for that too.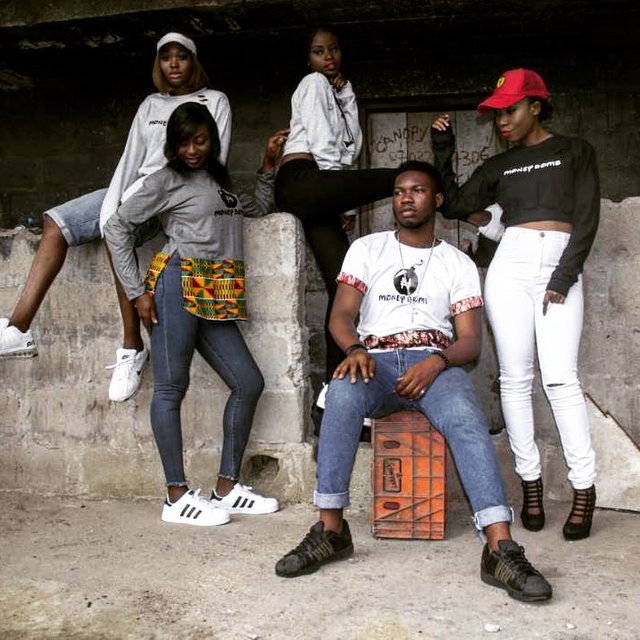 I know alot of people try to hide knowledge for whatever reasons, but that philosophy is not applicable to FINITÉ. I believe the fashion industry is large enough to accomodate everyone, provided you are creative and zealous with great passion. So, in the spirit of sharing knowledge, my further posts will be straight from my heart to you as i'm going to show you detailed steps on how you can start your own clothing line whether you have a small budget , or if you have more to invest.


STAY TUNED!! FOLLOW @finite-clothings and get motivated and educated
Contact us on whatsap and telegram +2348028028493
Follow us on
Facbook- https://www.facebook.com/Finitefashion
Instagram- https://www.instagram.com/finite_clothings
Visit - https://www.finitefashion.com
@altruisticbot
@airhawk-project
@stach
@minnowsupport
@wafrica