Style update; HOW TO ALWAYS LOOK DAPPER ON A T-SHIRT
Howdy Guys,
Today, I'm diving into something slightly different, I mean something more like STYLING; I'm sure you are going to love this one.
So, last week at a friend's birthday party, I overheard someone complaining about how he's so tired of wearing T-shirts, then I said to myself, can I be tired of wearing T-shirt ? Hell no! Trust me, I could not hold it to myself so I walked up to this good-looking dude, then I asked saying "can I show you HOW TO ALWAYS LOOK DAPPER ON T-SHIRTS ?"
This lead me to write this post. So sit back, relax, grab a bowl of popcorn as I take you on this topic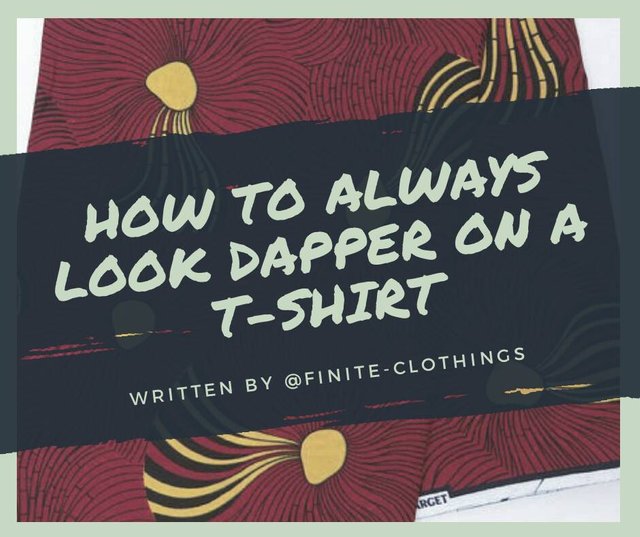 HOW TO ALWAYS LOOK DAPPER ON A T-SHIRT
T-shirt (Tees) I can say is probably everyone's favorite style piece. It's quite simple and easy to wear. Tshirt for most guys has been the default item of apparel, we often times have a lot of Tees and we hardly think about replacing them until they start falling apart.
Just like other clothing in our wardrobe, we must pay careful attention to the styling of our t-shirt and stop treating Tees like a "use and dump" piece of item. Sometimes I feel bad for T-shirts, haha.
Therefore, to look dope and dapper on Tees (everyone's favorite go-to clothing item), we must pay attention to these few points: Tees fittings, perfect color, fabulous fabric, styling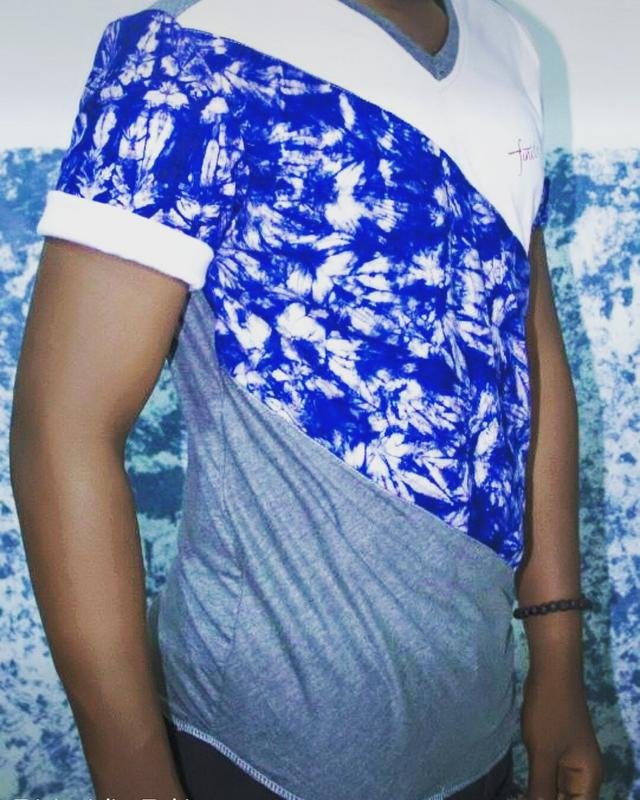 finite trinity T-shirt
1. Tee's fitting
This is the major factor, what is your style? A free big t-shirt or a fitted Tshirt? Some women believe men are more attractive in a fitted white T-shirt, but in recent time, a free shirt is stealing the show. Your body shape also goes a long way to determine your style. Therefore, no matter your body built, Tees will make you look more masculine. But it has to perfectly fit and highlight the best attributes of your body.
Therefore, check out for these clues!
The Sleeves must be fitted around the arms, for freer shirts there can be space but the length should not extend up to your elbow. Oh! how much I love to roll up my sleeves, so if you have big arms, you may wanna show it off, girls love to see biceps

The Length of your shirt should be long enough, a bit below the waist level (your hip bone)

The neck is also an eye catchy part, always pay attention to when you raise your arms, there should not be too much gap around the neck, I'm not saying it should be so tight that you can't move around easily.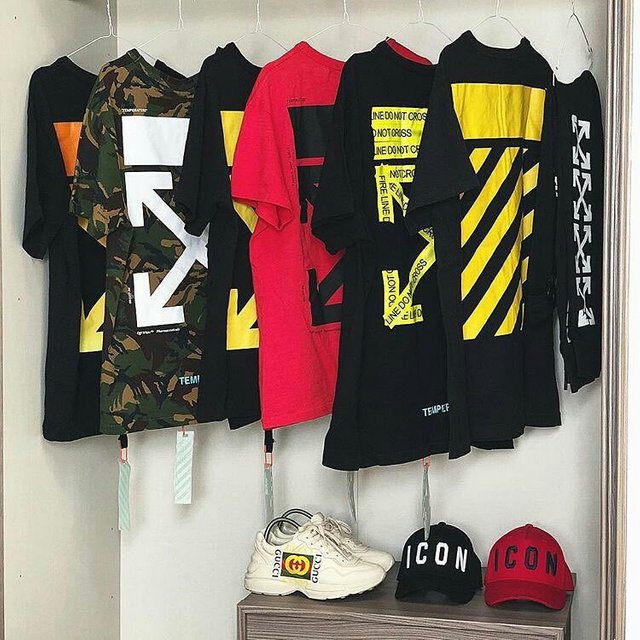 2. Perfect color
Color selection may make or mar your style, but you can never go wrong with these basic colors; white, black, gray and navy.
A White color Tee always goes well with all skin tones and choice of style, but it harder to wash
You just have to own a gray colored Tees or a mixture of different shades of gray. Gray Tees virtually enhances your body shape.
Black! Is another versatile color option. It fits perfectly with another color in your outfits. However, if you are in a temperate region, it may become uncomfortable. Therefore, Navy blue would be a better pick than black.
3. Pick that fabulous fabric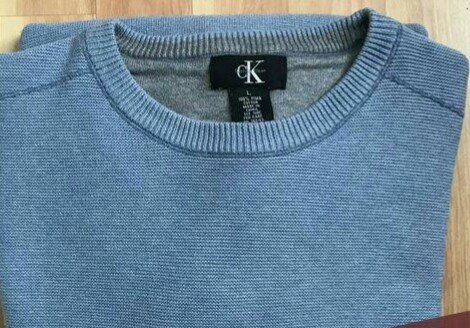 pinterest
There is one big misconception about picking a good fabric, people often think the weight and thickness of the fabric are directly related to quality. This is wrong because lighter t-shirt's materials tend to cost more. If you want to buy a t-shirt, 100% cotton is the preferable choice. There are many types of cotton, namely: combed cotton, organic, Pima, merino, bamboo, polyester etc. But the Egyptian cotton and Pima cotton are the best because they look thinner, last longer and feels lighter. Sometimes, two types of cotton can be blended together to produce a single fabric containing the properties of both individual fabrics.
---
Rock That T-Shirt In STYLE
Just before we go into the styling, there are few important things you most note
do's and don'ts
In my opinion, if you are into jackets with collar, your t-shirt needs to feature the same shape.

If you have a sloped shoulder or a small chest then t-shirts with crew necks is a "yeah" for you

For shorter guys, I think V-necks are just perfect because they make the neck seem longer. However, deep V-neck, a scoop neck or a boat neck are mostly fashion trends that are very difficult to pull off, so my advice is to steer clear of these styles.

tuck in your t-shirt? This is a big NO, except you are wearing it as vest underwear
---
STYLE CHECK
Generally, the best styling for T-shirts are: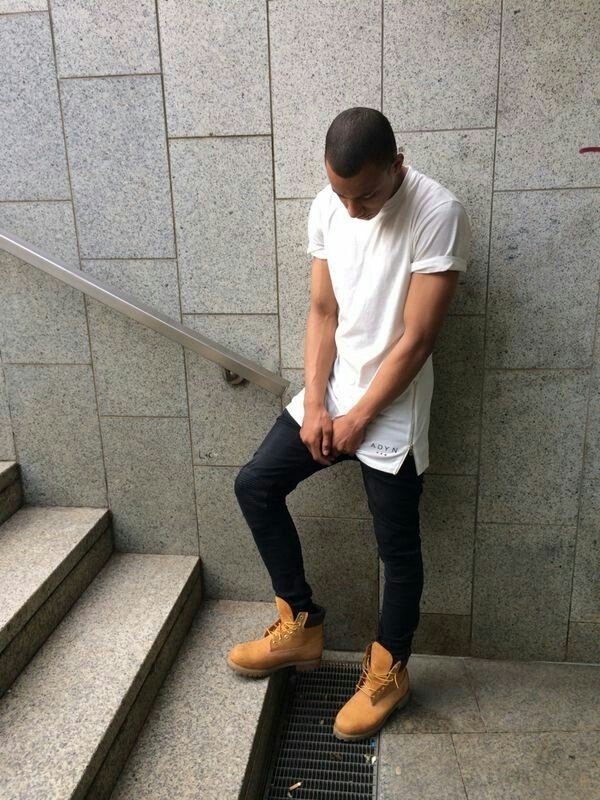 pinteres
Pairing a classic white t-shirt with jeans and a pair of boots. This is one style secret, it portrays an effortless look for a man.
---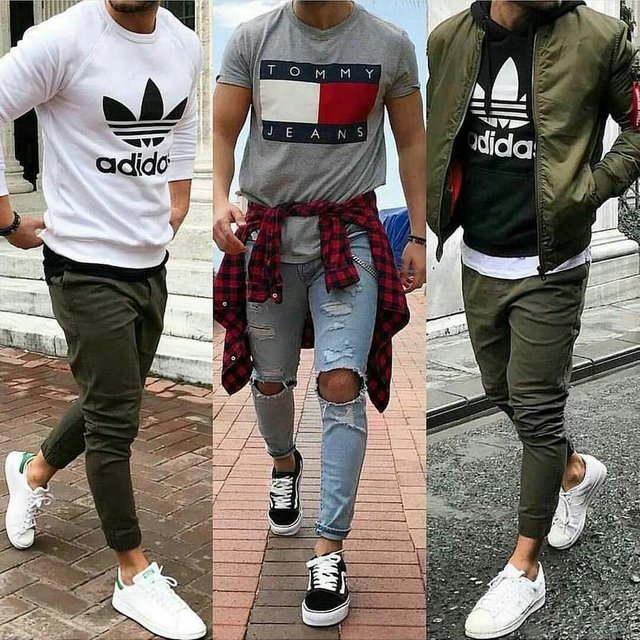 pinterest
Layering a t-shirt by wearing a jacket, cardigan or checked shirt. You can pull this style off with a dark denim and stylish loafers or sneakers
---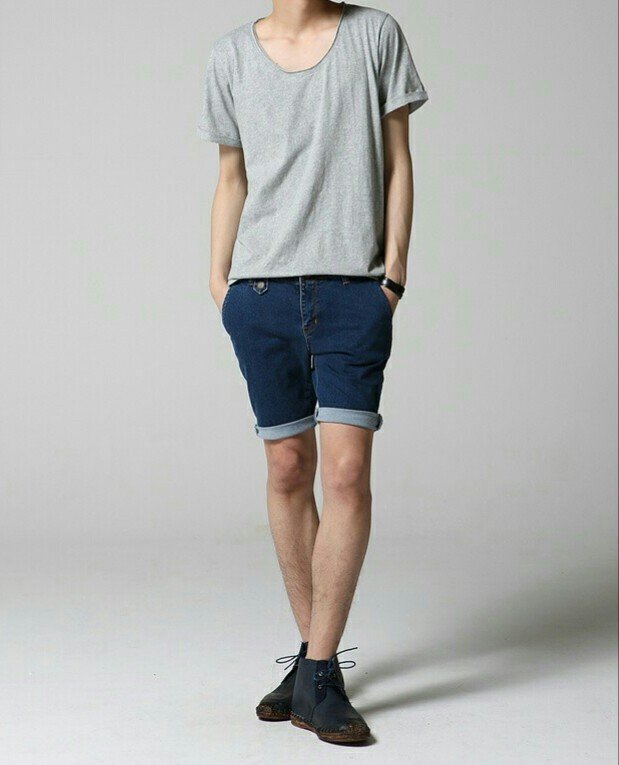 pintetest
Pairing a lovely t-shirt with a pair of short jean. This Style is easy to pull off, it gives you an amazingly simple and classy look
---
Thanks for following and upvoting. Stay tuned to get more style updates

To know more about us and for contact details.
Calls, WhatsApp, and telegram +2348028028493
Follow our Facbook page- click here
Follow us on Instagram- click here
You can also Visit our online store - click here