#Fearless Parenting!
My son Vinny and I are out and about pretty much all day. Whether it's toddler groups, soft plays or the park, we see lots of other kids with their parents.
Everyone raises their kids the way they see fit, I can agree with that; but everyday I see parents unknowingly hurting their kids.
Without careful thinking and care, most of us will raise our children the way we were raised, even when we're not happy about how our parents treated us. My grandma's favorite saying about parenting was 'You must only kiss your children when they sleep, otherwise you'll spoil them'. That's how she raised my mum - without any show of love and affection - and sadly, that's how my mum raised me.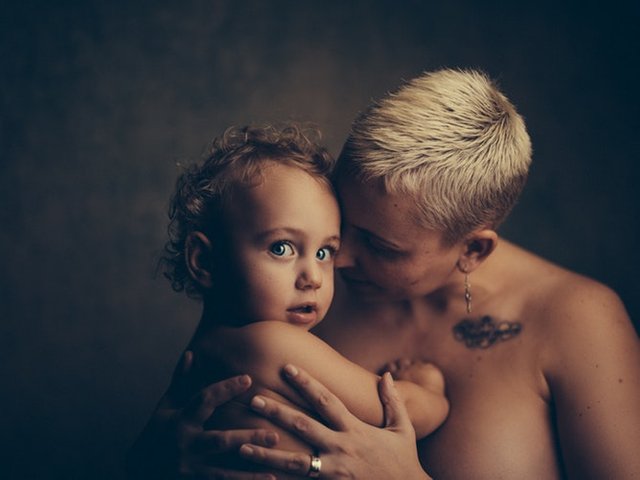 source
We have an incredibly difficult task, and a lot of power over the future of out little ones. Our decisions will help build their character, or damage it; unfortunately most of us have busy lives and a lot of other things to think about, and we let our subconscious guide our parenting - and that often leads to just doing what our parents did.
For this reason I have decided to start a project called Fearless Parenting, to help parents find the courage to raise their children with love and respect, so that they can become healthy, happy grown-ups!
I will be striving to write an article everyday, with practical advice on how to tackle mundane struggles we come across in our parenting journey, following the latest neurological and psychological research. Feel free to ask any questions or suggest any topics you would like me to write about.
When I have a little more time, I will start a discord channel where we can all share worries and advice about our little ones, and support each other in the wonderful, terrifying job that is parenting.
Thank you so much for reading!
Until next time, Steem on!
Corina


Join us @steemitbloggers
Animation By @zord189