Feathered Friday
Barn Swallows are familiar birds in rural areas and in open country where they skim low over fields catching the insects that are the major part of their diet.
I took these photos while visiting Horicon National Wildlife Refuge in Central Wisconsin. There is a wonderful handicap accessible boardwalk that takes you right out over the marsh.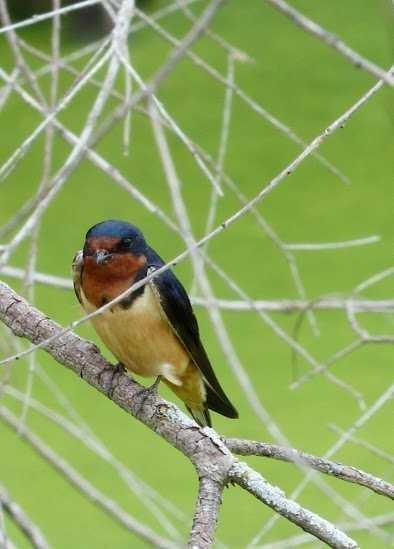 The species is common across North America, Europe and Asia, and they winter in southern Africa and South America.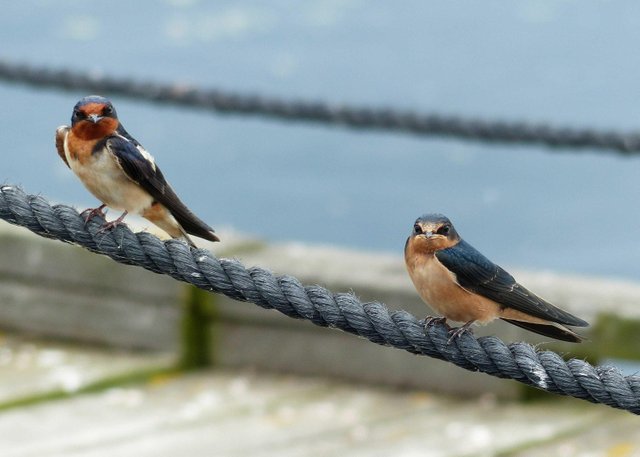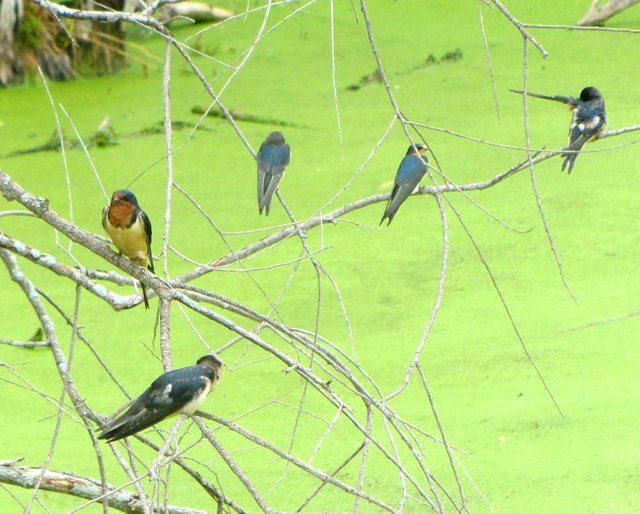 Nests are made of mud and lined with grass and feathers. Although they used to nest in caves, it is now rare to find a Barn Swallow nest anywhere that is not manmade.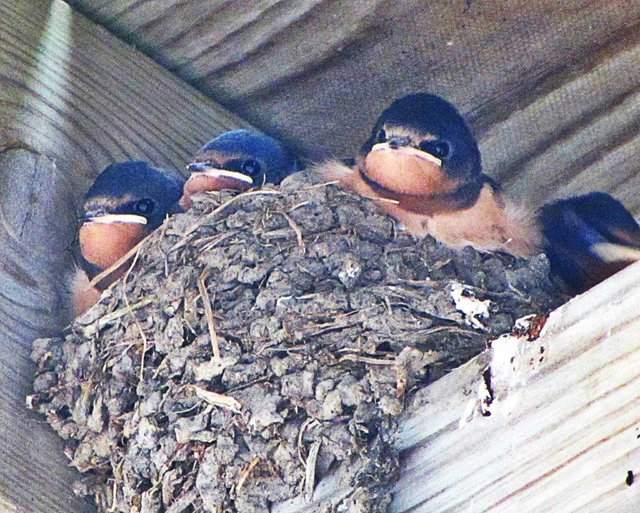 Go here (very soon!) to enter this week's Shadow Contest


Do you use eSteem?
eSteem is a Mobileiphone& PCcomputer app. for Steem with great features. Also, you get Incentives posting through eSteem apps.
eSteem Spotlight; eSteem provides rewards for it top users in Leader Board with most Posts, Comments and Highest Earners.
---