Birds for a walk
Чирик-привет, my dear friends!!!
The end of April surprised us with a sharp and strong warming almost to + 20C, then with a sharp cooling to minus temperatures.
My family and I went to the forest on a warm weekend.
Even in the city, we saw a dispute over prey between the crow and the magpie. She stole a large piece of something tasty, and the crow wanted to take it away. Did not work out. Forty turned out to be faster and smarter. The crow flew away with nothing.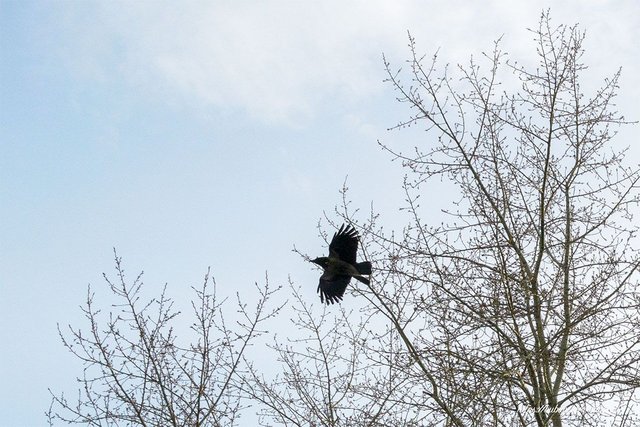 As soon as we entered the forest, we saw a chaffinch. I first saw this bird. The finch does not remain in the Urals in winter, but flies back here in April to nest and breed in May.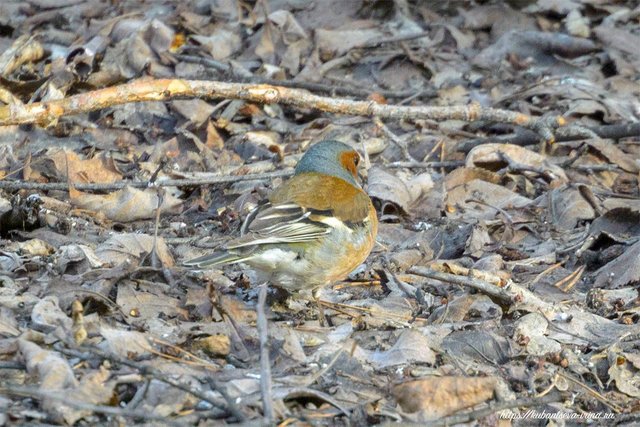 We also met various pigeons: white and ordinary gray.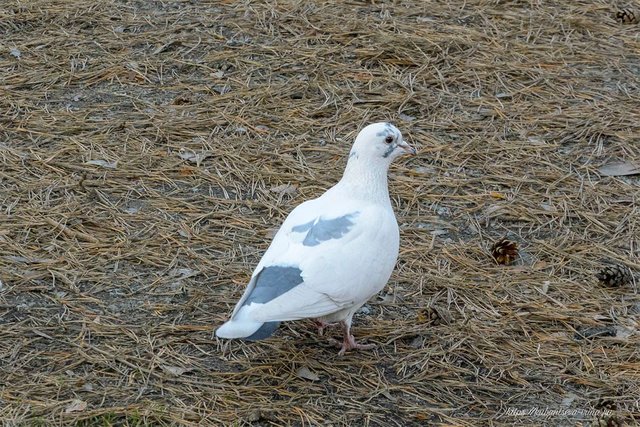 Sparrows merge with pine needles and cones in their coloring. Until the sparrows begin to jump, they are difficult to notice.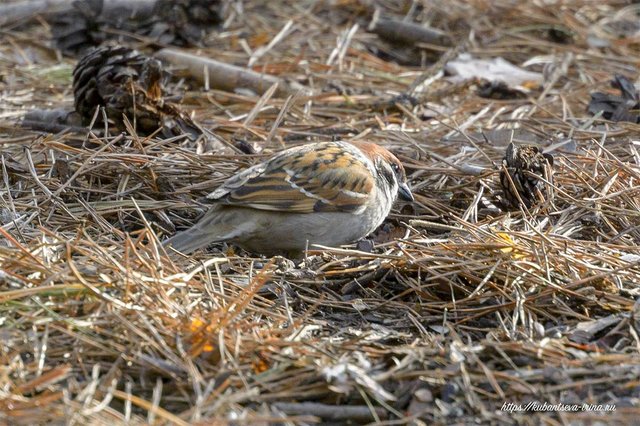 The ice on the pond has already melted, and ducks were swimming on the water.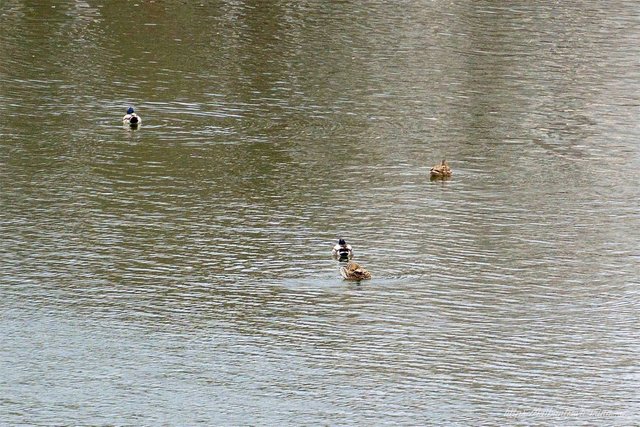 On the same day we met a squirrel.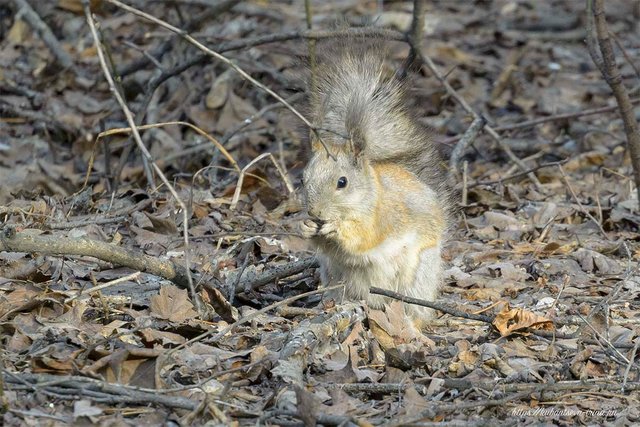 And also saw a dream-grass.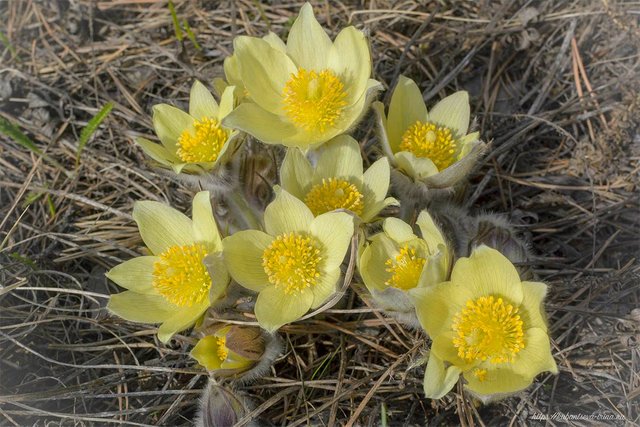 There are more photos about this walk on my Russian-language blog.
Есть больше фотографий об этой прогулке на моём русскоязычном блоге.