BULLFINCH IN ASH
Чирик-привет, my dear friends!
In recent years, I rarely see bullfinches in our city. But this winter I was lucky to meet these birds several times. I took these photos yesterday. The snow did not have time to melt, but the new one fell again. Red bullfinches were perfectly visible on the background of white branches and a pale gray sky.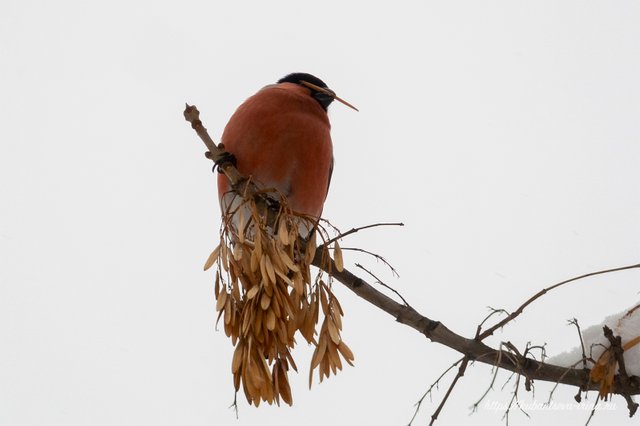 These beautiful birds are located on the ash.


Bullfinch male looks very elegant with red breast.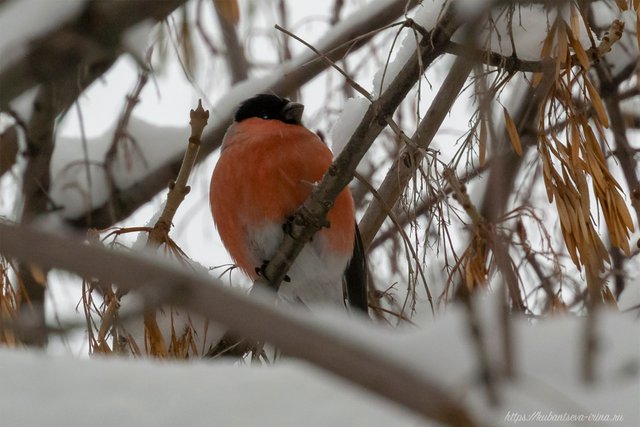 The bullfinch female is gray and looks more modest.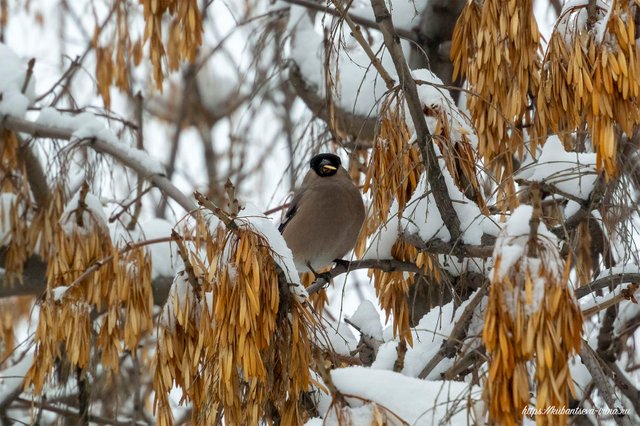 Thanks to @keithboone for the excellent #featheredfriday
Текст на русском языке можно почитать в моём русскоязычном блоге.