WILD DUCKS IN THE CITY POND
Чирик-привет, my dear friends!
I think that wild ducks live everywhere. Especially nice to meet them in large industrial cities. Wild ducks create a special flavor of cozy country life, warm and calm.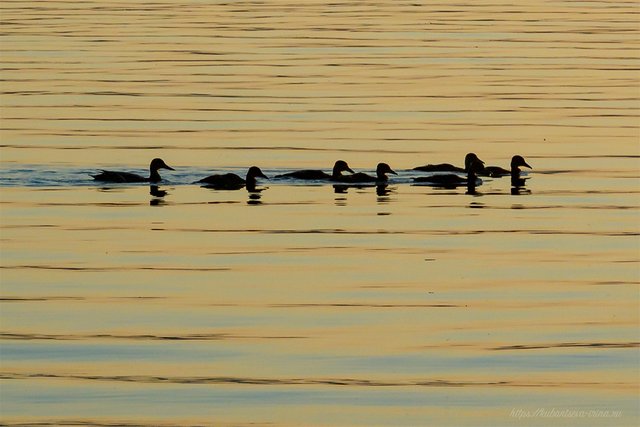 These ducks I and my daughter met last summer at the city pond. The day was hot and the water was cold, and there were not many people who swam and scared the ducks. The ducks were swimming slowly, and my daughter and I watched them from the shore.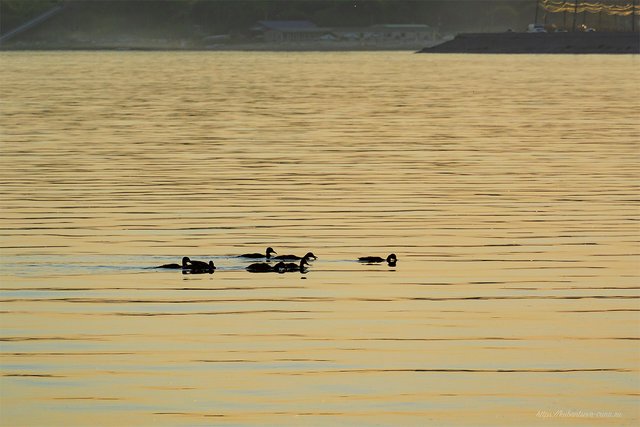 Текст на русском языке читайте в моём русскоязычном блоге.