Feathered Friends ~ Sulphur-crested Cockatoo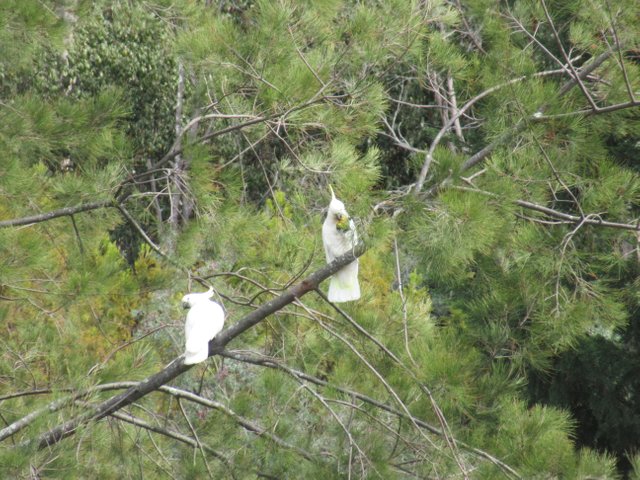 A flock of sulphur-crested cockatoos soared over the valley, landing in the pine trees to feed. They're a large white parrot that inhabits timbered areas in the Northern and Eastern parts of Australia, and Tasmania.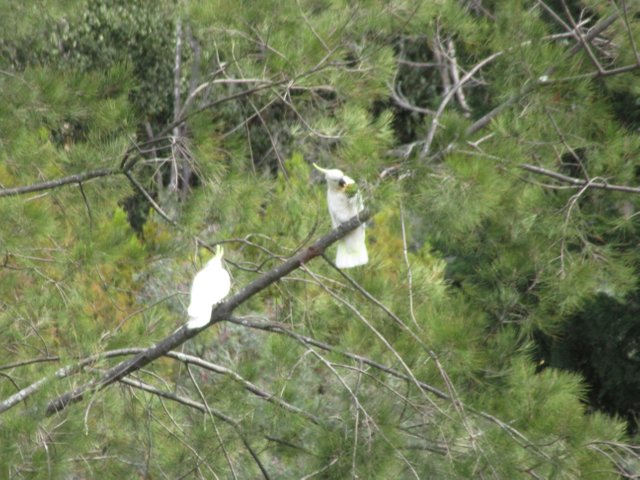 Its diet consists of berries, seeds, nuts and roots. It will also take handouts from humans and has become a popular caged bird, known to live up to eighty years in captivity.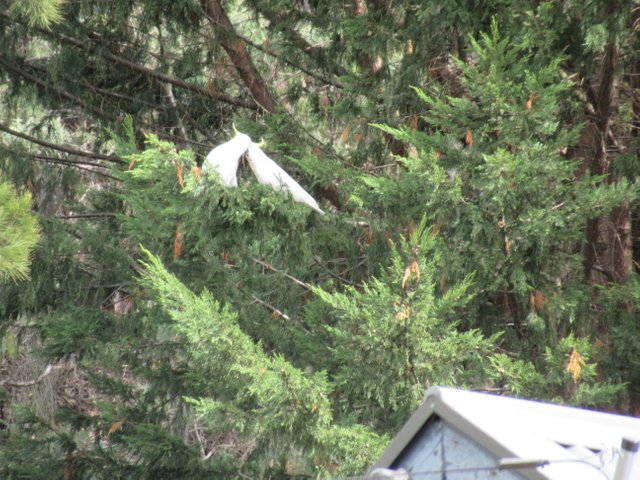 They're quite noisy both sitting and flying. These birds don't migrate, staying in the same general area. Even though they are one of Australia's most popular and iconic birds, they are occasionally regarded as pests.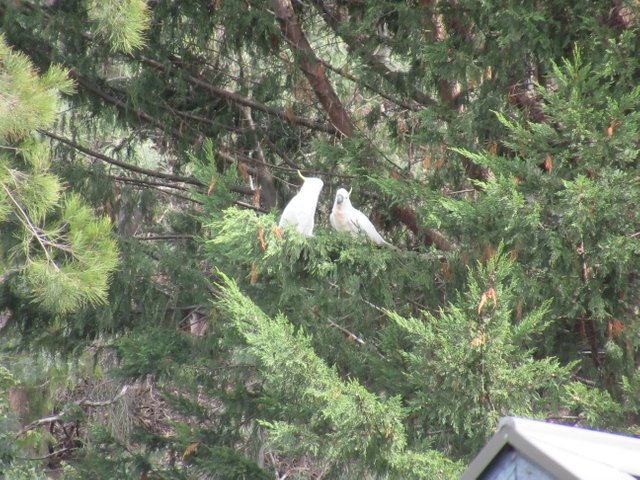 Thanks to
@melinda010100
for the wonderful
#featheredfriday
.
References
Images
Photos by @kansuze using my Canon SX620 HS in Hobart, Tasmania.


@kansuze