Hello Steemians
Welcome to the excellent #featheredfriends with thanks to
@melinda010100
Red Bellied Woodpecker
Very often seen at backyard feeders, and occasionally at hummingbird
nectar feeders as well.
They have a wide and varied diet, nuts, seeds, insects and ....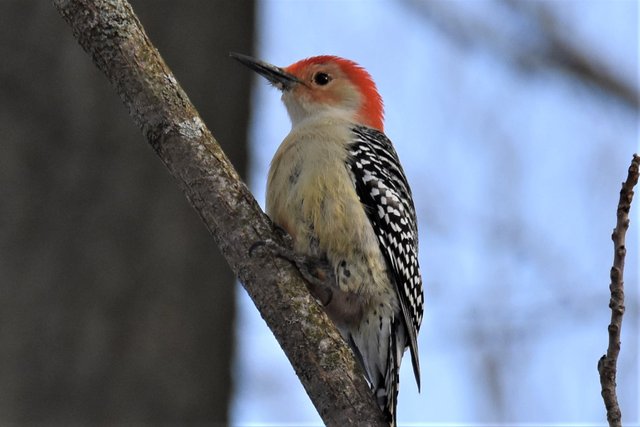 having a tongue that is sticky and barbed and extends 2" past it beak,
enables it to take prey from deep in tree crevices.
Their population has been expanding since the 60's with over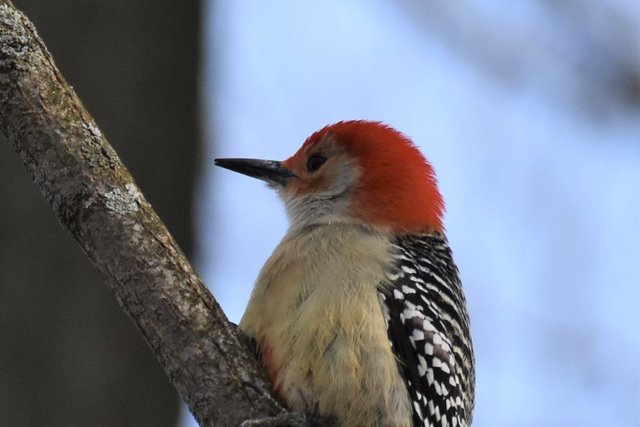 10 million mature adults.
I see one or more of these every time I walk in the woods during
the Winter season.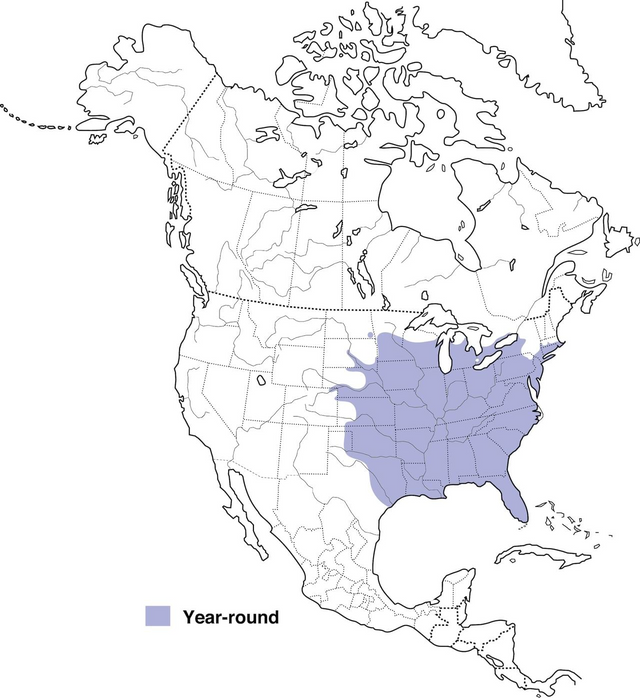 Thanks to the Cornell Lab of Ornithology for the map.