Feet to adore #1
Hey feet-lovers of Steemit!
Let's get things started right now. Have a look at this simply stunning pair of feet.
She is german and according to me her feet are really really well shaped ... Almost to beautiful to be true.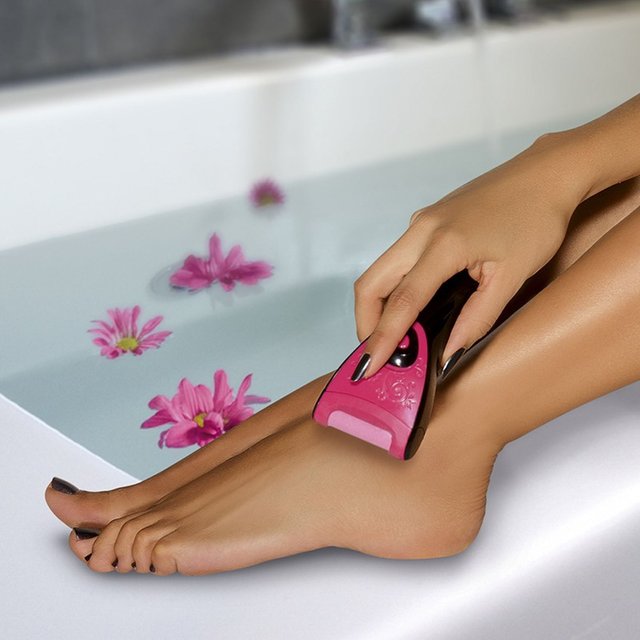 Klick on the picture for high resolution
So what do you say? Do you agree?
Are you able to figure out who's caressing her feet here?

See you soon!
Cheers to all the lovers of feet out there :)