A DAY IN THE LIFE OF MY PUPPIES VLOG #10 | Quick Update: Playing fetch with our dogs in the snow!
Thanks for watching guys! And I love feedback, so feel free to let me know your thoughts in the comments!
Much Love,
Natasha
---
All content is mine and original.
And you can also connect with me on Instagram

---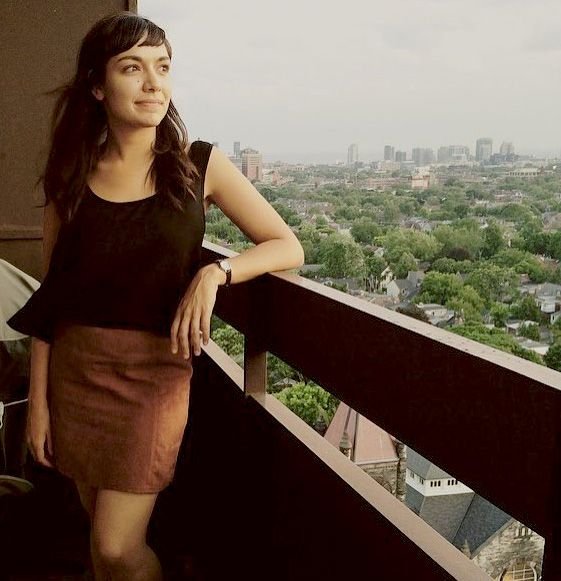 If you liked this don't forget to vote, follow and resteem. And thank you for all your support!