Food Fight Friday - Round 75 - 12.27.19 - 🧁 🥊 🥬 🥊 🥂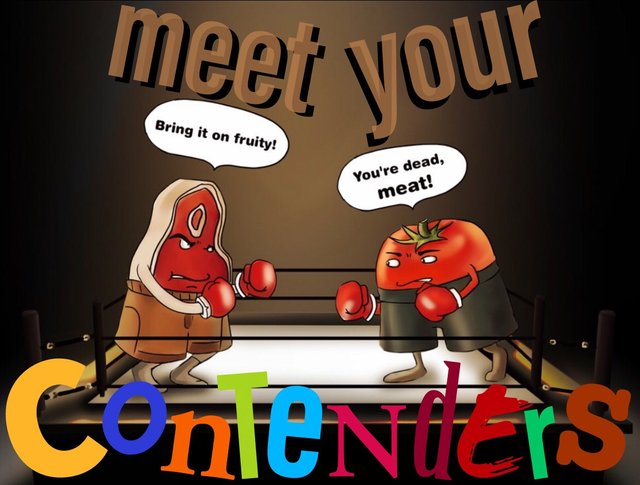 The oven's On 🔥 and ready to Cook these Contenders to a cRIsP❗️

Let's take a look at the Thirteen Contenders who made a mess on Friday:
12.27.19 - ROUND 75
(Please follow the #new voting format: #01, #02.. #10, #11 etc.)



#01
My Warm Evening with Comfort Food and Drink
@anggreklestari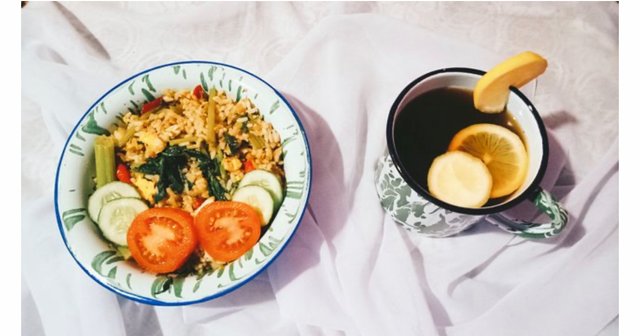 The evening atmosphere is always fun to enjoy. The calmness often brings new inspirations to work.

#02
Adelaide Steem Christmas BBQ December 14th 2019
@shaidon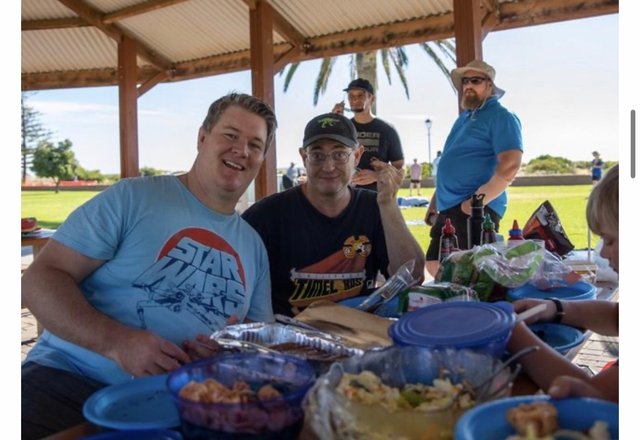 Dark blue skies once again meet my gaze as I looked up, waiting impatiently and eagerly for @thevillan to pick me up from the train station.

#03
FFF~Awesome Homemade Turkey and Barley Soup!
@paradigm42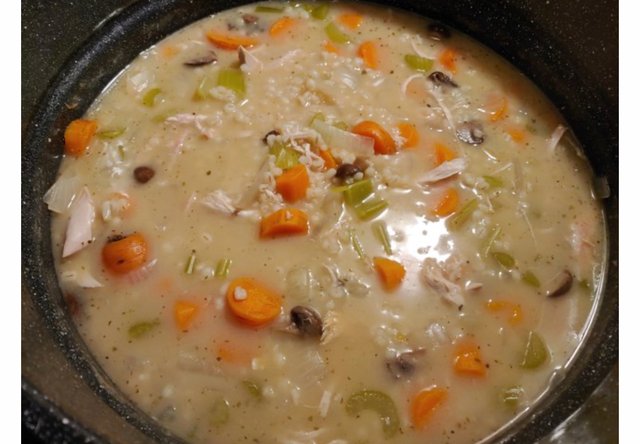 As much as I do like to cook, my boyfriend is the true chef of our kitchen.

#04
Food Fight Friday: Mosquitofish and Cheesy Sweet Potato☔
@cicisaja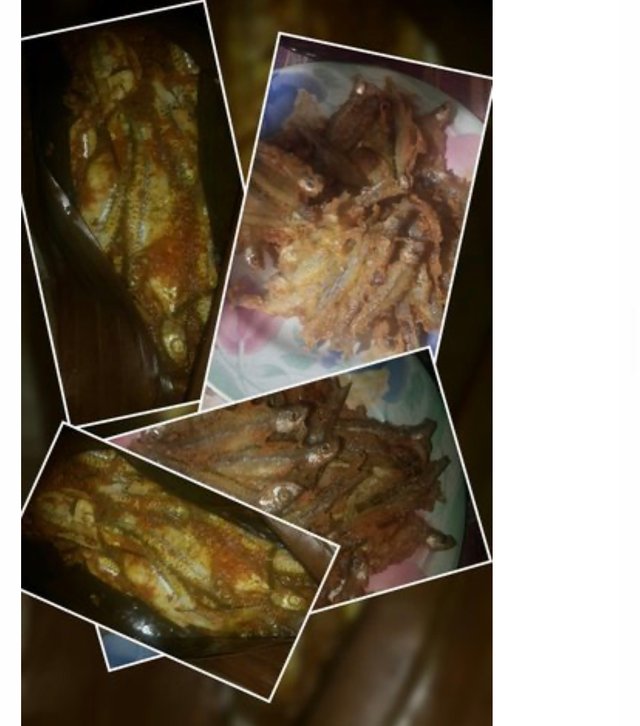 How's your holidays😉 I really hope that you are all enjoying it and ready to share what you got on christmas😉

#05
Irie Christmas (Holidays) to everyone
@missaj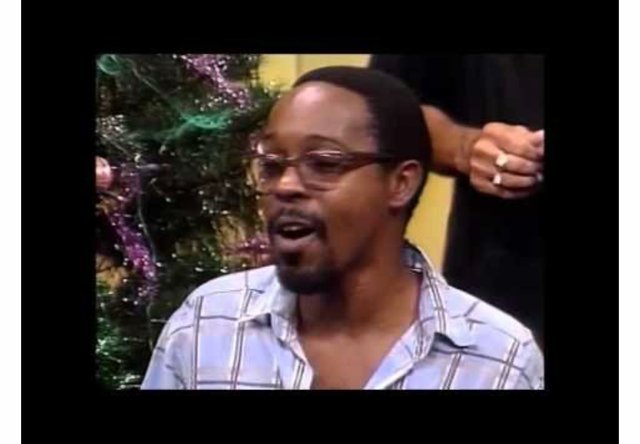 Greetings reggaemuffins ,food flinging Steemians and foodies worldwide.

#06
**~FFF~ Hangry Santa Ham & Egg Breakfast Sandwich ~FoodFightFriday~
@jlsplatts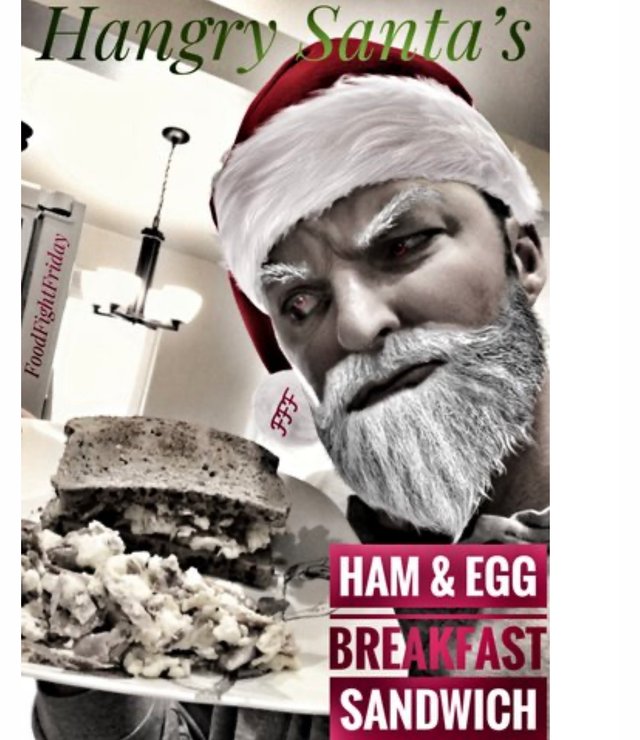 So we meet again... and again... and... Okay you get it and I don't need to beat the eggs to death or turn a tenderize a steak into pink slime.

#07
Food Fight Friday - A very Berry Christmas
@lizelle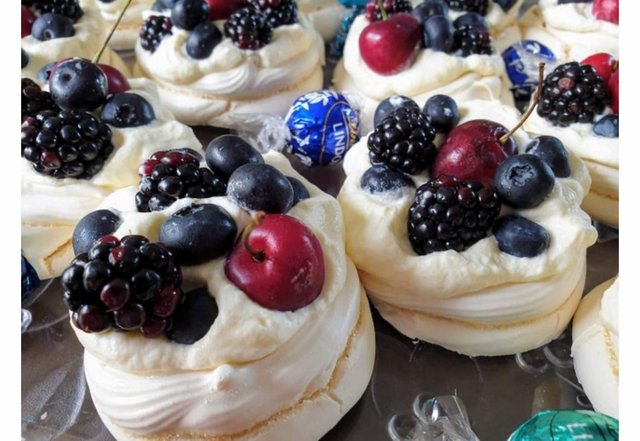 A steamy hot Christmas day arrived and were we glad we had chosen a cold menu!

#08
Healthy Friday Eats! | It's an Apple-icious Waffle Morning!
@birdsinparadise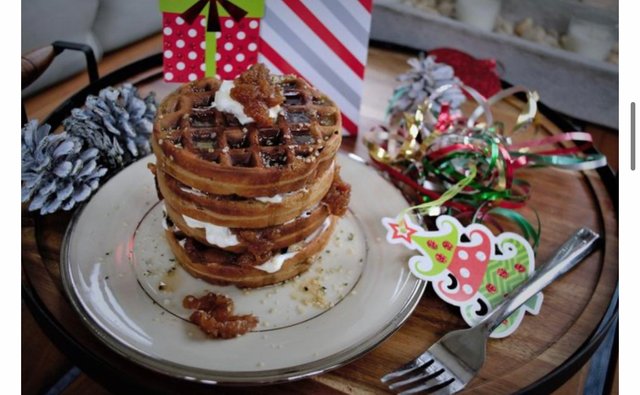 No breakfast for the Birds until we hit the bike trail! Feathers were flying!

#09
My Cooking​ #68 : Phak Mae Red Curry​ -​ แกงเผ็ดผักแมะ
@piyamas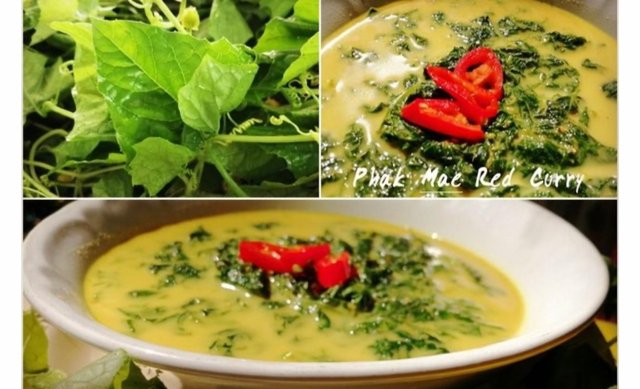 Hi, Dear steemian friends. How are you today?....I hope everyone is well 😃❤️

#10
Grandpa Gotta Eat—Chicken In Mole (Christmas Dinner)
@glenalbrethsen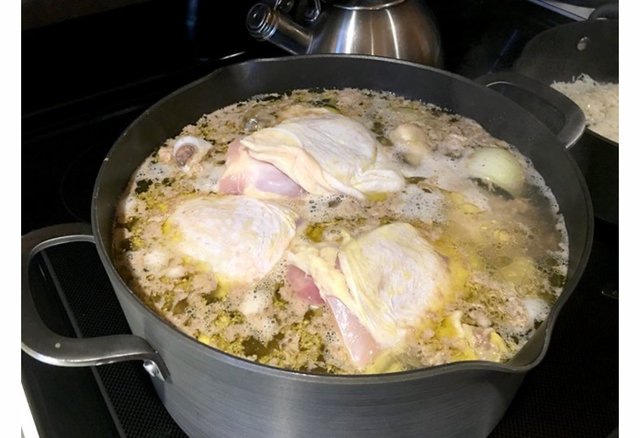 This edition of Grandpa Gotta Eat features Mexican food for Christmas dinner.

#11
Battered & Deep-Fried Prawns & Zukes - Lori's Cookbook
@viking-ventures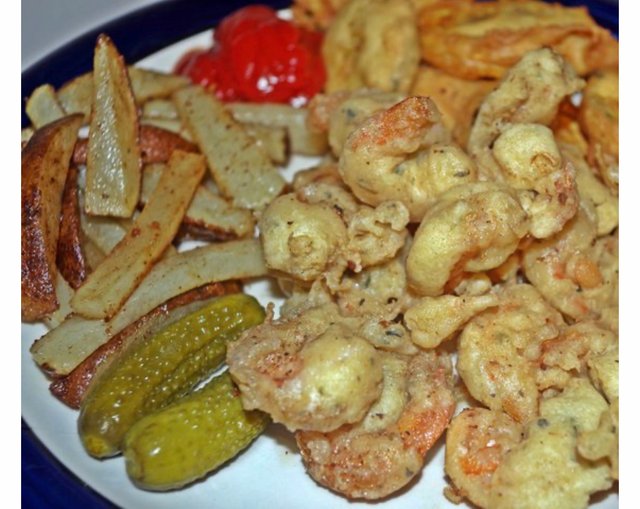 I have long forgotten who posted the original recipe here on Steem. But I took it and twisted it a little and was really impressed with the result!

#12
Chicken Parmigiana with Aglio Et Olio
@ninahaskin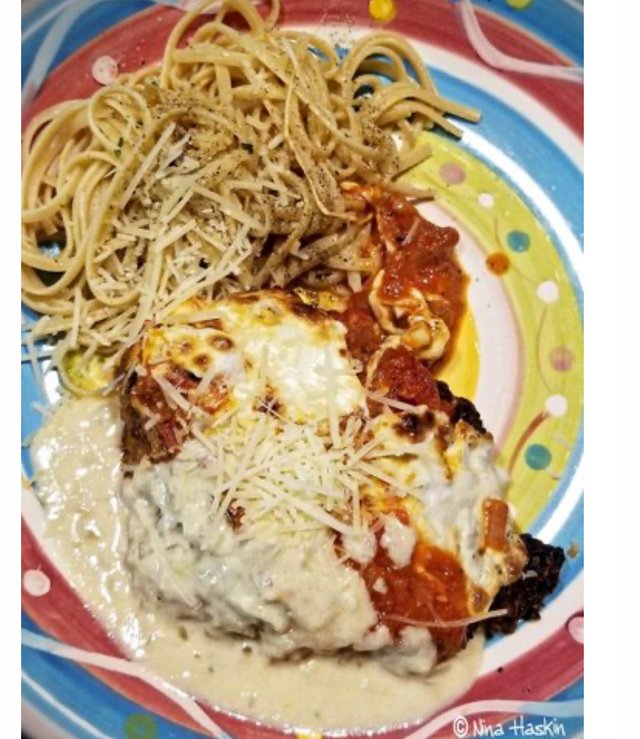 Hey, Everyone! Can you believe it's the last Friday night AND the last weekend of 2019?!

#13
My unintended #foodfightfriday entry
@jerrytsueer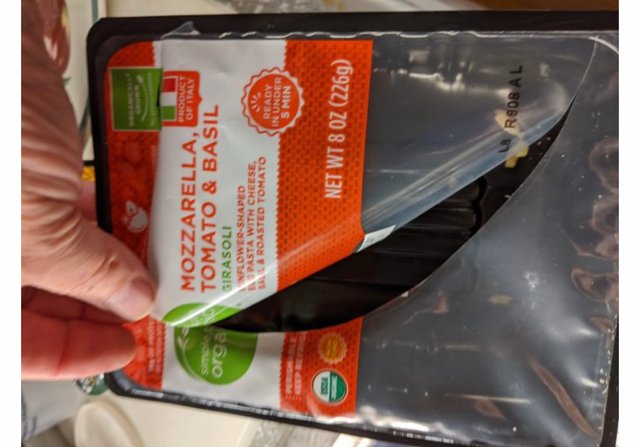 Yesterday, I bought two of these ready made, refrigerated organic Ravioli, or what I thought was supposed to be a fancy name for it.



Icing On The Cake
💰 Brought To You By: 💰
The Coolest Kitchen On The Blockchain's
COOLEST SPONSOR!
1st Place Prize
30 STEEM
2nd Place Prize
15 STEEM
3rd Place Prize
10 STEEM

Now then...
Dish up some Democracy would ya?!
Vote For Your Favorite Contender
in the Comment Section below. ⬇️
ONE vote ONLY (NO Self-Votes)
So make it nonSTICK‼️
Don't forget to checkout the Winner of
Round 74 Congratulations @lizelle!
Food Fight every day on Discord
Follow our Curation Trail at SteemAuto.com