His name is in my house, on a hard drive, somewhere (Rhino Writing Contest #3) $30 prize pool REMINDER- 12-Dec-
His name is in my house, on a hard drive, somewhere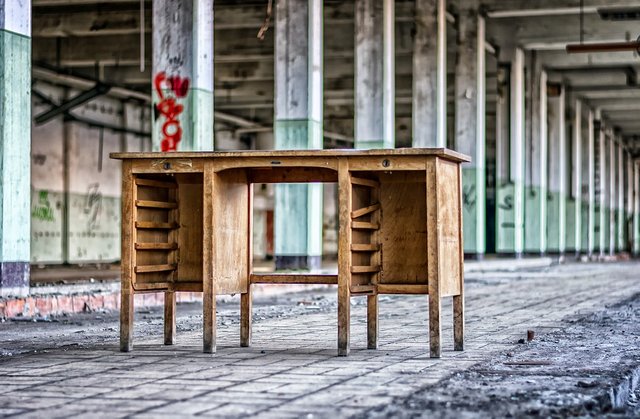 Whose name?
How many computers ago - how many years ago - did he last email me?
Forget the Word Limit - if you need more than 1500, you got 'em. Steemit posts can only be so big.
If you can say it in less than 500 words, go for it. I don't watch clocks and calendars and don't count words - unless I have to. (Really, really have to.)
---
This is just another reminder -- see the original contest post here
You can submit your entry to The Writers' Block for help polishing and making it the best it can be.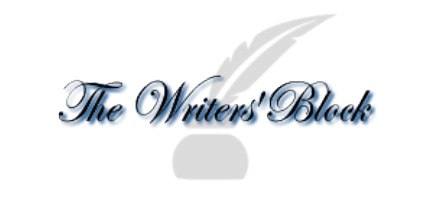 DISCLAIMER:
Yes, I did read all the Rhino Contest #2 entries that showed up in the spreadsheet.
Yes, I offered comments on every one of them.
No one writer got more help or more encouragement from me than another.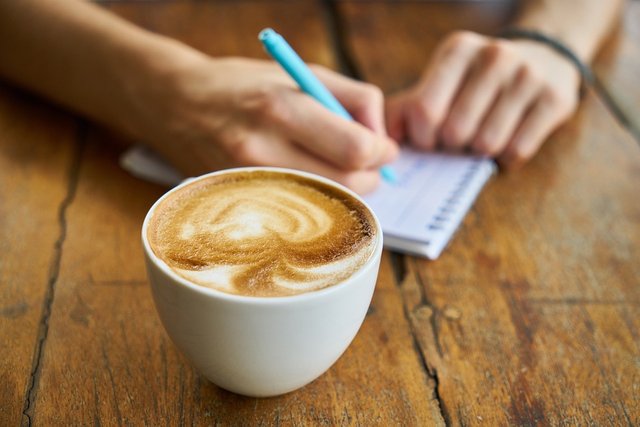 Deadline
Midnight Tuesday December 12 (CST, EST, I don't watch clocks and calendars)
Results to be announced no later than December 15 (more likely it'll be sooner)
Word limit
I don't count words. In the ball park of 500 to 1,500 ought to suffice.
Rules?
Post the link to your story in the reply section of the original Rhino Writing Contest #3 post. Tags, in order: #1 - fiction #2 - contest. You pick tags 3, 4, and 5.
As an experiment, I'm not requiring upvotes and resteems this time, in case that discourages entries.
We'll see what happens. With any extra funds from upvotes, I'll buy Steemshelves for honorable mentions.
Pick your genre. Pick the gender, the identity. (Romance? Thriller? Science Fiction?)
I am not a stickler for how closely one follows a story prompt.
Where does inspiration take you? That's the ultimate purpose of a prompt (for me).
Feel free to change "his name" to hers, or "name" to phone number or address or whatever serves your purpose. One author asked if she could change the premise to its opposite: instead of almost-remembering the man and searching for his name, she clears out some clutter and happens across a name that had been forgotten.
Historical fiction? "Hard drive" could become a slip of paper in a book.
Following the prompt is a good way to endear yourself to the contest host, but letting your imagination go where it will is a good way to write a compelling story that wins. Do I confuse you? Just follow the rules, if that makes it easier on you.
I am the only judge.
Readers, please comment on your favorites. I will take your votes (and reasons) into consideration. So many good entries came in for Contest #2, it was really hard to pick just one winner. I ended up buying steemshelves for six of the entries.
A good story gets attention, but if it's poorly edited, it won't win prizes.
Prize Pool
@bex-dk donated $10 SBD toward the prize pool. Two other Fictioneers offered to donate, but I asked them to hold off until Contest #4, because @DJ Mikey Masters [Mikepm74] has offered $20 SBD in prize money. Also, I hope Bex, @author and @Andrew will find time to enter this contest.
So... the prize pool may grow, but as of today, this is it:
First Prize = $20 SBD
Second Prize = $5 SBD
Third Prize = $5 SBD
My own story idea was born of a struggle to recall the name of a NASA engineer who wanted to write some historical fiction and probably never did. His name is in an old computer hard drive. Somewhere. I could find him again, if I really tried. We met briefly at the 90th birthday party of James Van Allen in September 2004 and emailed each other once or twice, but I never heard from him again. I'm pretty sure he never wrote that children's book on aeronauts of the Civil War.
Our Fiction Workshop is free, so take advantage of it - enter your contest piece and identify it as such.
Pixabay photos courtesy of Tama66 • Peter H • Age 51 • L/Deutschland (the empty desk)
and Engin_Akyurt (coffee, writing)
Have fun--and thank you for all the support!