The Proud Maiden (4)
But as he drove out of the street, he saw an old woman at the junction.
Ajaka stopped in front of her and gave her some money. Unknown to him, the old woman was a witch who had moved into that environment only three days before.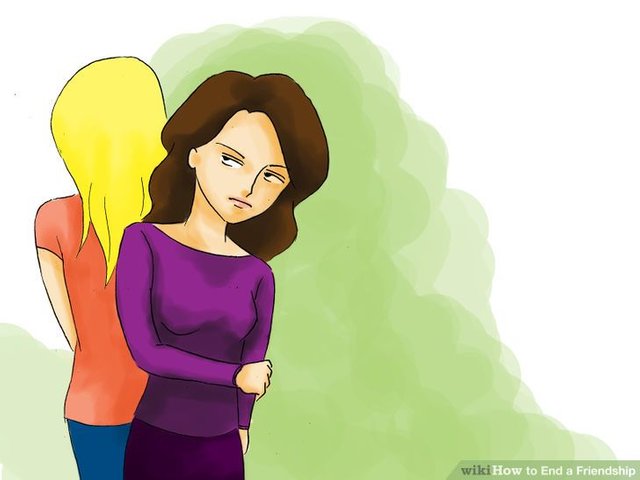 Link
Thank you Sir, she took the money from the man and watched him drive away. Two days later, a man called Kazat came to the country.
He too had heard about the beautiful Adanna and has come seeking her hand in marriage.
Kazat was a very rich man who drove a big mercedez benz but he was bald. Adanma had never thought of bald men being attractive.