The Newest Report (Secretly Released By Dons Robe (Donald Trump's Robe!) About The Self Described GENIUS (??).
OK so you haven't heard from me (Dons Robe) or my buddies (Dons' other robes) for some time, well I'm/we're back with more juicy GOSSIP about you know who…DON (President Donald Trump, as you may know him).
I see there is another person, staff member, slave to Don also informing you all of stuff at the Whitehouse (check out @thewhithous for a good laugh).
Anyway, Don is getting rather upset and perhaps desperate about all this potential legal trouble heading his way…he is frantically trying to control the narrative (and keep his freedom from prosecution?)…is it working, well different polls have different results of course.
As reported by @thewhitehous Don is actually in Turkey right now, I am with him (he likes to keep me and a few friends nearby for after hours relaxation).
We were hiding out in a secret 27 Star Hotel in Istanbul (no Don doesn't own it, he just likes all the bling and big furniture, oh yes and it's below ground covered pool).
Don actually ordered ahead of his arrival to ensure the pool would be FULL OF CHAMPAGNE (yes French Champagne) so that as soon as he arrived he could jump in NAKED and enjoy the feeling of all those BUBBLES on his ample physique, before wrapping himself in me. (Dons number 1 bathrobe, he has a collection for all different temperatures and occasions)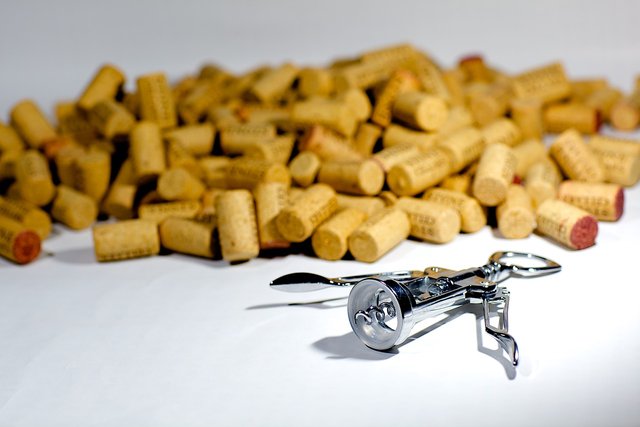 Source
Some of the corks that had to be opened by staff in order for the pool to filled with Champagne for Don.
I guess the US public won't mind the SUPER HUGE BILL for his stay. or maybe Don thinks that the Turkish Government should pay…ha good luck, Turkey is NOT AMUSED with Don at present.
Well all you people in the US of A didn't seem to mind about paying HIS Golf Club while Don stayed in Scotland did you, and it looks almost certain that the US Government will be footing the bill for Don's EXCESSES.
I am not sure why MELANIA DIDN"T TRAVEL with Don…marital issues maybe., or that big LeBron blowout on Twitter.
The Air was certainly TENSE when Don left, Melania didn't even kiss him GOODBYE before he flew off in Airforce One.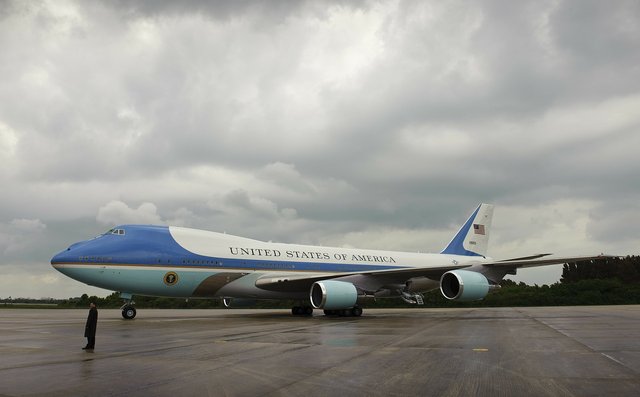 Source
Don admired the Presidential Palace in Ankara when he arrived there after taking the high speed train from Istanbul. I think it was all the GOLD stuff inside that impressed Don the most.