Diary of a Serial Killer: Entry 5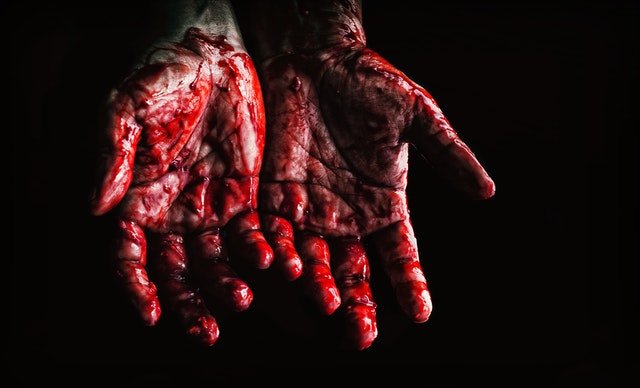 Image Source
---
Warning: Contains explicit content
---
It's been two days since I've written another entry. I've just been so busy with preparations for Sarah. I found a few more broadcasts where that useless piece of shit whines and whinges about his girlfriend.
"Oh, please help me. Oh, I'm so fucking useless. Oh, oh, oh."
The extra broadcasts turned out to be great since I've made some more edited clips for Sarah to watch while I was busy finishing up on her own special mannequin. I was very proud of how it all turned out, especially Sarah's mannequin. Her dark, wavy hair has been placed with pinpoint accuracy, completely covering that plastic scalp while the shorter and curlier locks fall along the sides of the face. I duplicated the make-up she loves wearing to the tee. I even bought the same brands she uses and with those empty eye sockets, it looks exquisite.
I came in, dancing around with Sarah's mannequin to the tune of Johnnie Ray's Cry, singing out loud whilst staring into those empty eyes,
---
"If your sweetheart sends you a letter of goodbye
It's no secret you'll feel better if you cry.
When waking from a bad dream
Don't you sometimes think it's real?
But it's only false emotions that you feel."
---
I could see how her eyes bulged and flickered about. She looked at the other mannequins sitting around but couldn't help to look back at me and her special one. She definitely recognised it, which is great. The fear and recognition was almost palatable as tears started filling her eyes again. She was tired however I knew this would tug at her heart strings. This was one of her favourite songs that she listened to as a young girl while watching her mommy and daddy dance around in the lounge.
We've reached the finale of the first stage for Sarah. Now I will tell her the stories of those before her to explain why it is necessary to move onto the second stage. Her plastic life needs to come to an end so her real life can begin. Just like those before her we'll leave the plastic parts imprinted here so the rest of her body can be set free.
Before the storytelling begins I need to adjust Sarah's positioning. Her hands have turned blue and the ties are cutting deep into her flesh around her wrists. I don't want her finger tips to be numb when I start working on her nails or else the physical stage won't have the necessary effect.
I'll move Sarah to her customised lounger now.
---
Do you enjoy Horror Stories?
Please let me know :)
Cheers!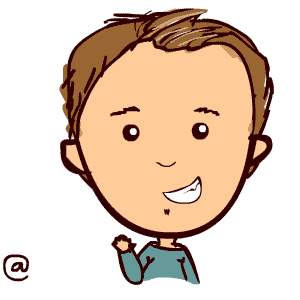 ---
Previous Entries:
---