Legacy (Ten Word Story)
Allie touched her belly. He left something behind after all.
---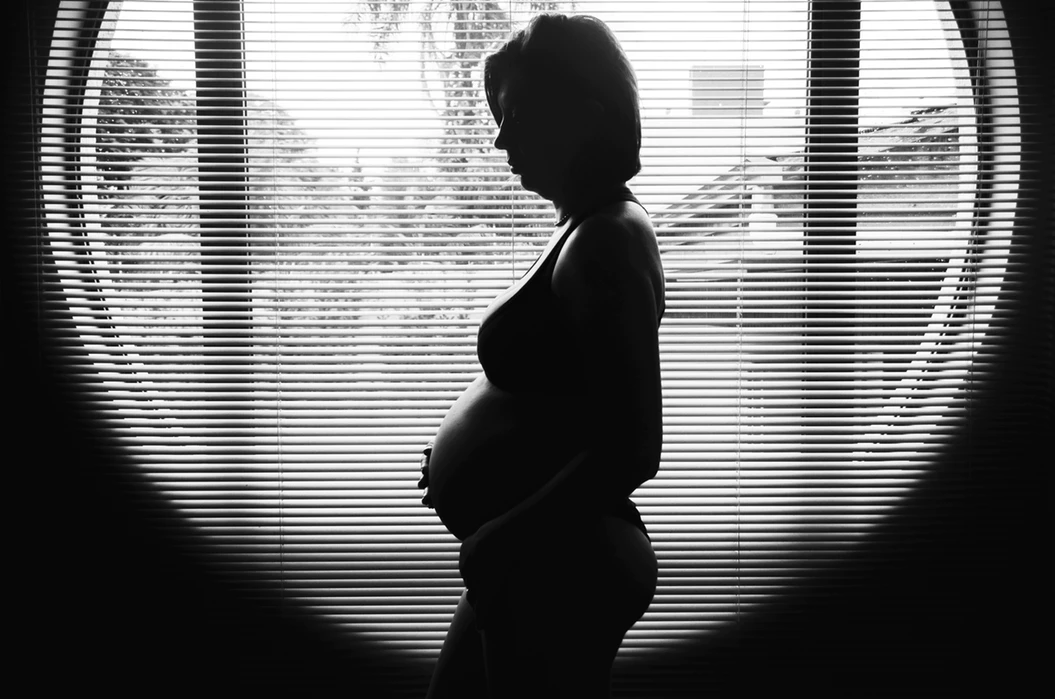 Photo by Camila Cordeiro on Unsplash
---
This little slip of microfiction is my entry to @chronocrypto's Very Short Story Contest. Thank you ,@diebitch, for sharing this contest. I also owe huge thanks to @bex-dk for encouraging me to enter it. I didn't think I was able to, but then again, I never expected to be able to even get a story into fifty words the first time I tried microfiction.
I guess we can often do more than we believe.
Hugs
Tiny
---
If you would like to read some of my work, feel free to have a look around on my off-Steem blog page by clicking the banner. My library there contains all of the pieces I've written since starting my blockchain adventure.

---
The Writer's Block is a home to writers from every corner of the world, and from every discipline that involves the written word. I consider myself lucky to have found this amazing community. Not only have I found help, support and encouragement there, but I've found people who feel the same way I do about writing. I've found a second family there. Do you write? Would you love to be a part of a community that can help you learn and improve your writing skill? Our door is always open for kindred spirits. Come and pay us a visit by pointing your pointy thingie at the animation below and clicking.