Fifa 2018 Best Goals
The Power to Score a Goal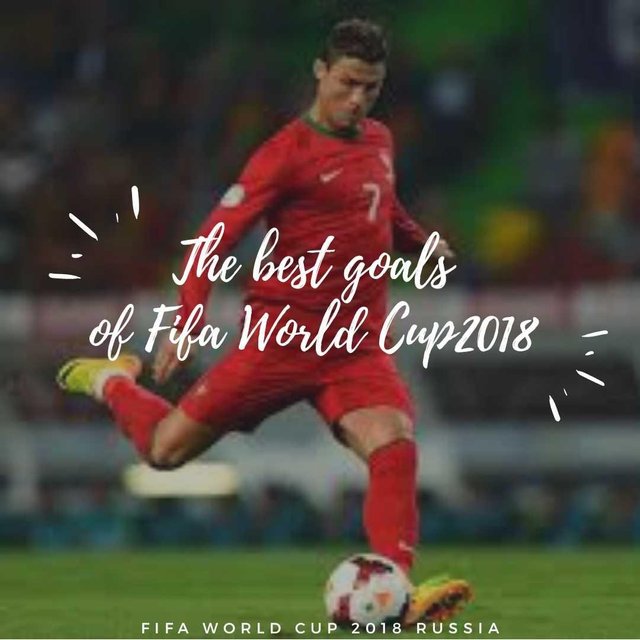 Many of us are smiling while others or sad like myself especially when your team is already beaten and out of the world cup. Regardless there are really great moments when some people stood out. I steemoans to take the time out and really chat and enjoy themselves after watching these amazing videos.
So far this is the most interesting world cup ever seen and we have seen quite a few great set peaces and we are really wow by some players.
I'm gonna bring you on a FIFA 2018 journey and see if we can find some great peaces of plays in this 2018 FIFA WORLD CUP RUSSIA.
Top 10 Best Goals Of FIFA World Cup 2018 RUSSIA
Credit to YouTube who took the time out to who this up..
Does this guys have some skills or what?
Every goal from the 2018 FIFA World Cup™ Round of 16 | 2018 FIFA World Cup
Special credit to everyone who took the out to watch and enjoy the world cup. Its almost at the end some great football is still left to be played.
This splendid contest only take place every five years. Enjoy because who knows if you ever get to see another.
I hope your team wins because mine is out.
PLEASE LIKE AND COMMENT AND SHARE WHICH IS YOUR FAVOURITE GOAL IN THE WORLD CUP SO FAR