Journey - Fifty words story contest
Are you afraid, at least a little, all alone in the big new town? Well don't be, being here is the best thing that could happen to you. Get lost here, sit on a tram and exit a random stop. Walk back, because the journey back always reveals something new.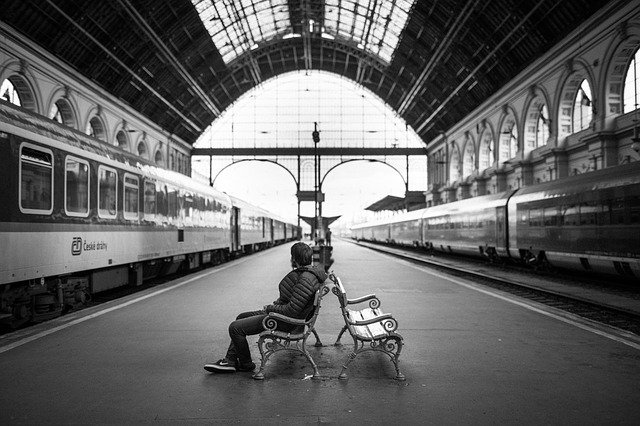 This is my entry to the fiftywords challenge hosted by @jayna. Contest can be found here.  

Image source