FiftyWords: The Road To Europe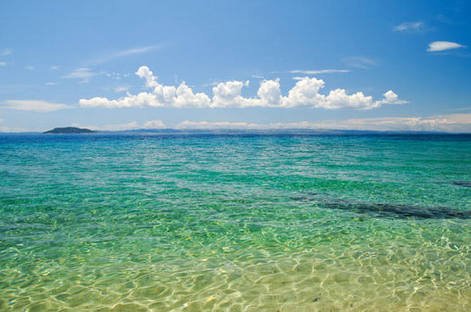 Source
They trudge through the desert, with desire to cross the Mediterranean Sea to reach Europe.
She holds on tightly to her last bottle of water and as life slowly leaves her body, her baby takes the last gulp. She remembers;
"Who gives water quenches his taste, not who drinks water."