Off The Cliff: Fifty Words Story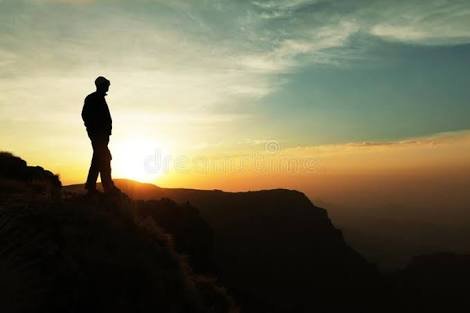 Source
'Life leaves me with no choice' he cries, as he stands on the cliff of the rock, about to plunge to his death.
He weeps profusely, but suddenly realises he may not be able to face the danger on his way down.
He still loves life, even with its uncertainties.