Cruel and beautiful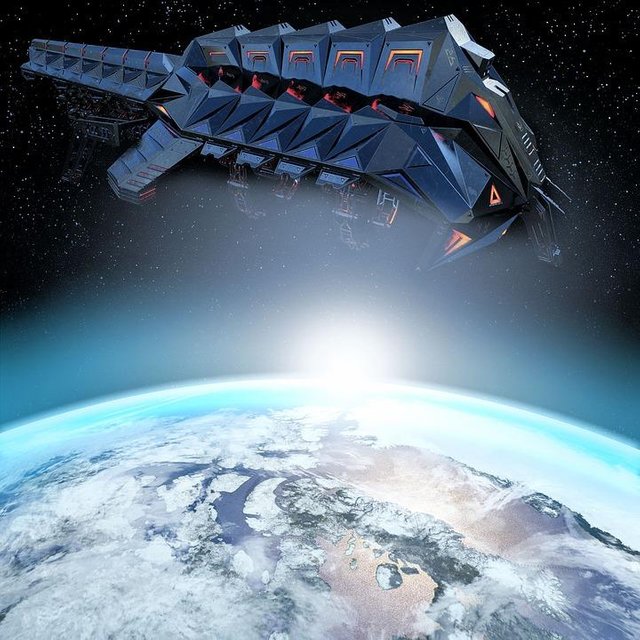 Alone in his life-pod was Jake, lucky survivor of a solar flare hit.
Cosmos has tortured Jake his entire life.
Jake is like an ant scorched by a cruel, unpredictable child.
Looking through a porthole at its beauty and secrets, Jake realized.
It is impossible to hate the magnificent SPACE.

This short story is my entry for #fiftywords contest hosted by @jayna
Image sources:
https://pixabay.com/en/photos/shuttle/