Field of battle - in fifty words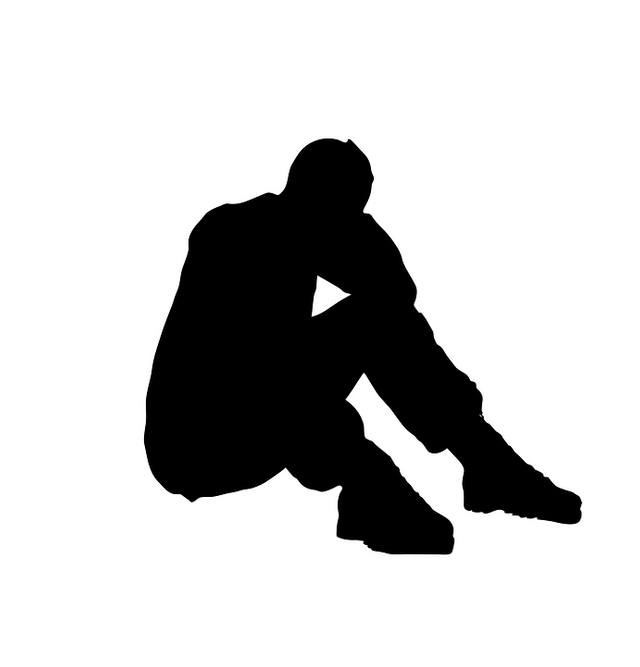 Palms are sweating, his heart is beating uncontrollably, but his legs are pushing him forward,
towards the deafening noise of warring factions.
Everyone is counting on him.
Aware that the defeat is not an option,
he boldly steps on the field of battle, the theatre of dreams, the football pitch.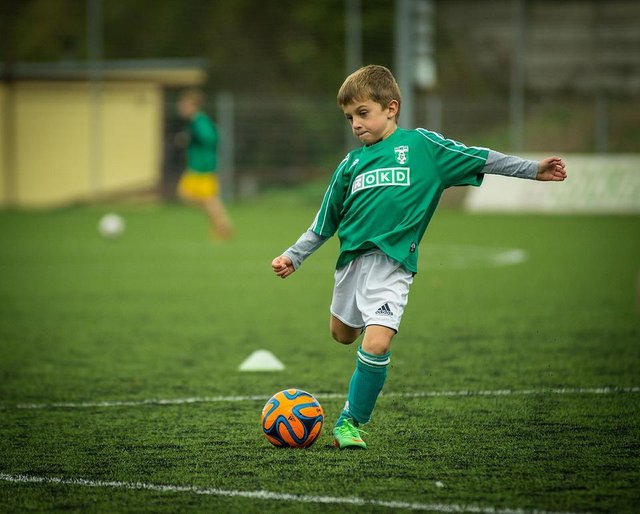 This is my entry for the
#fiftywords
contest hosted by
@jayna
Image sources:
https://pixabay.com/en/desperate-stress-stressed-problem-2676556/
https://pixabay.com/en/child-footballer-kick-backswing-613199/