I Do - Fifty Word Story Challenge

Any second now, she'll realize her mistake, and leave me for a better man.
She knows me, and loves me anyway. Mad girl! She's nearly out of time to run.
But she doesn't.
When the preacher says it's time to kiss my bride, I do, and bid my fears goodbye.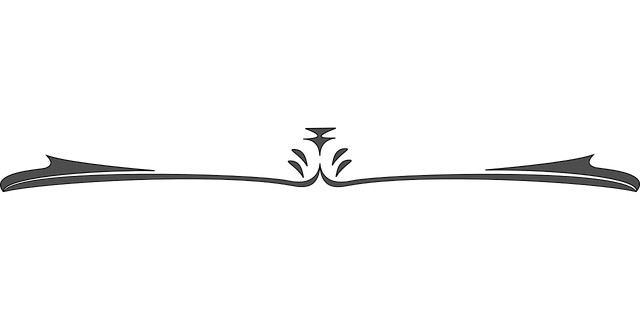 All images from Pixabay.com. Cover image created using Canva.
Thanks so much for reading. After a very busy week not having time to get this posted I'm technically too late. But since I'd written it anyway, I decided there was no sense wasting my work!
I quite enjoyed reading other's stories this week when I had spare moments. So many beautiful stories! Goodbye is a word often tied to sadness and endings and the like, but I wanted a happy goodbye for my story, so that's what I aimed for. How did I do? 😊