Clean slate - Fifty words story contest
Daddy, daddy I have a wish for the New Year; "I wish I could erase all the mistakes that I've done this year!" My child, you should wish to redeem yourself in the eyes of those who you hurt. Because the redemption, as well as the mistake will define your persona.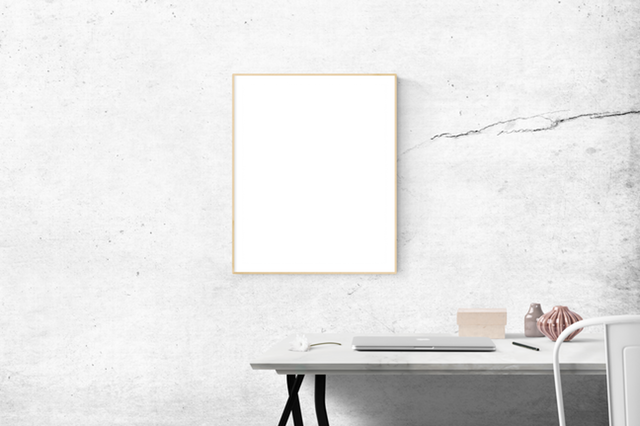 This is my entry to the fiftywords challenge hosted by @jayna. Contest can be found here. 

Image source