A walk of hope (Lakad ng pag-asa)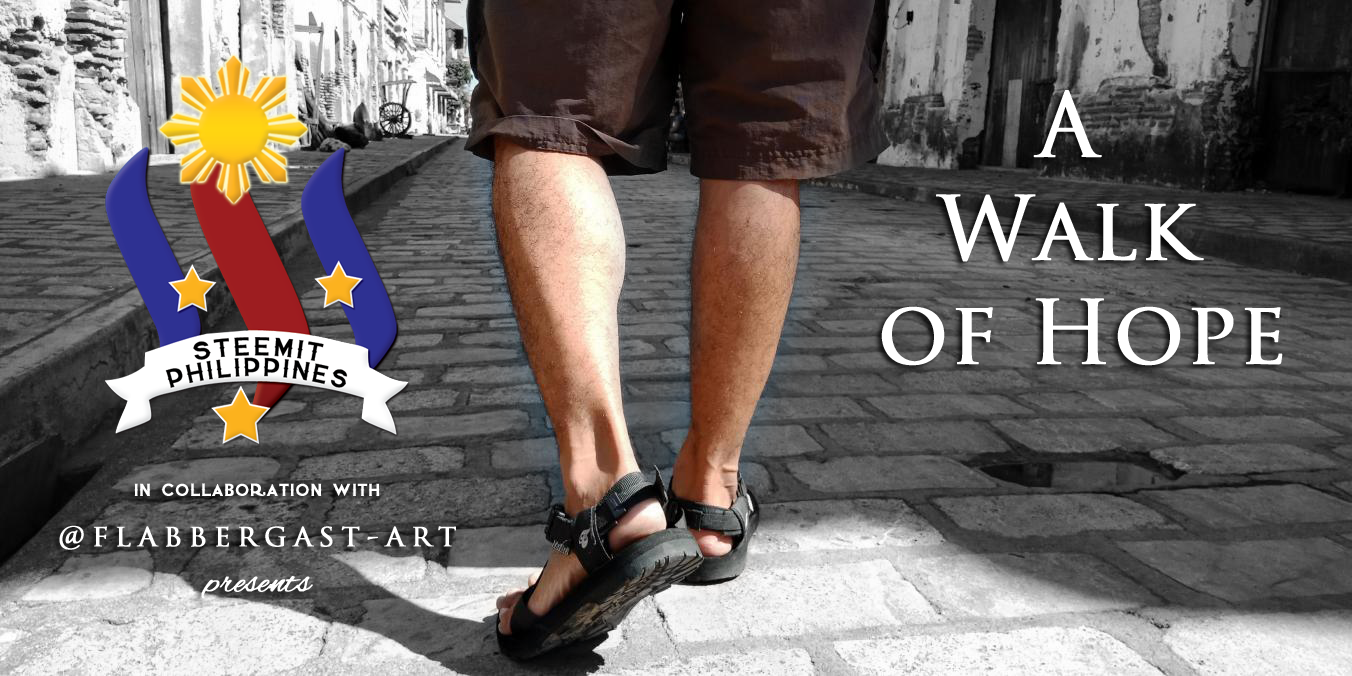 Photo credit Ian Albalos
Graphic design @bearone
Oppo F5
A Walk of Hope (Lakad ng Pag-asa )
It was June in 2012, when I started my sojourn. I started travelling in full battle gear - art, that is . I brought with me my artwork and all of my creations from what I've witnessed while growing up in my Ilocos province. I only have one goal - to share my talent and to have an exchange with other creatives from the different regions of my country. Later I've realized this is primarily the first step to knowing my self and my Filipino identity.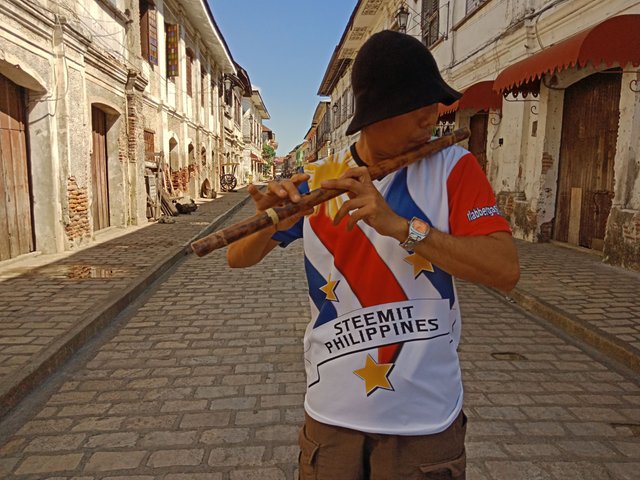 Playing a Side Flute on Calle Crisolgo here in the UN declared Heritage City of Vigan, Ilocos Sur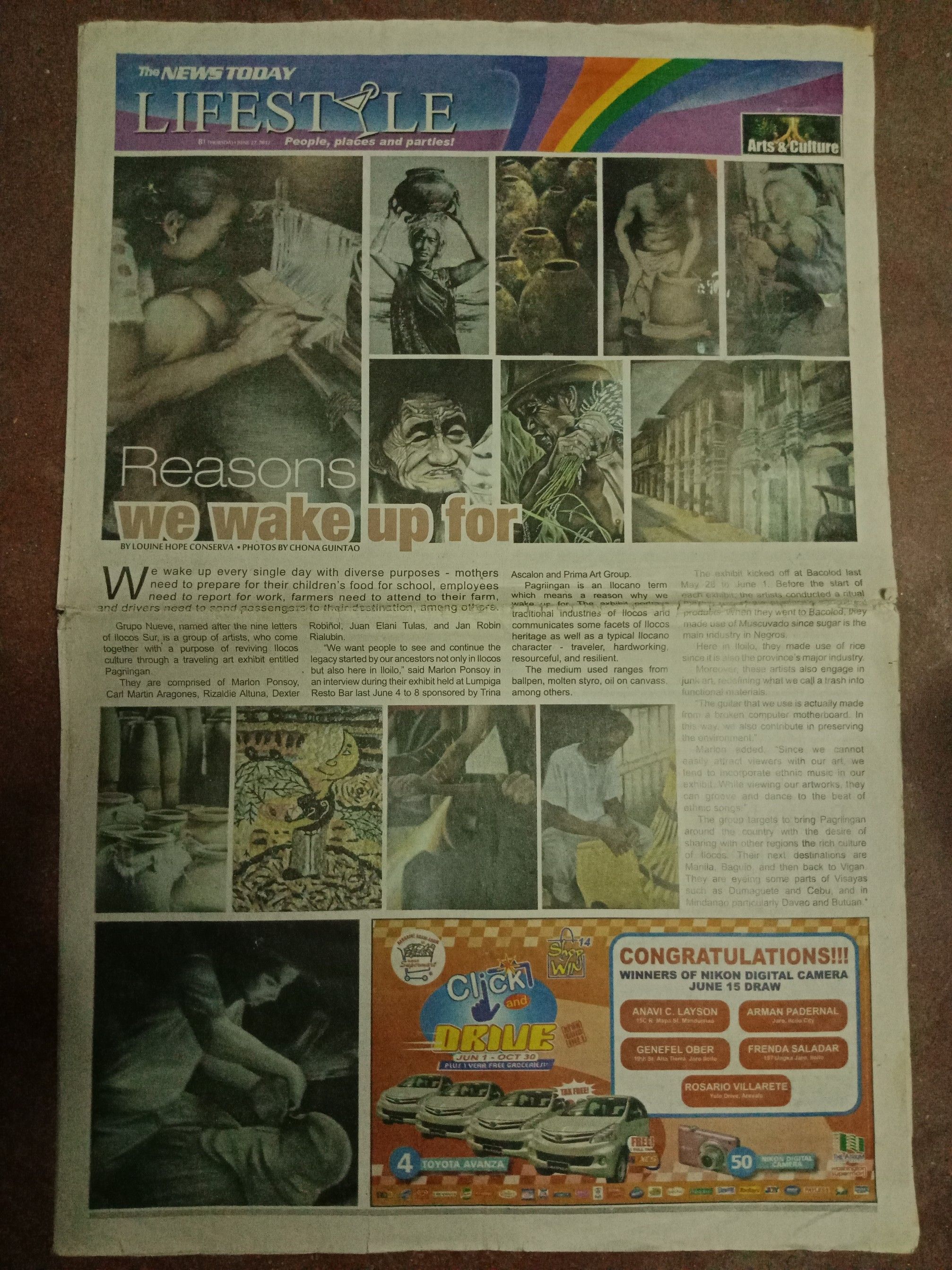 2012 Clippings from the Lifestyle section of the news today, a Bacolod broadsheet
Here are some of the 28 art pieces I brought with me from my hometown Ilocos to other Philippine regions.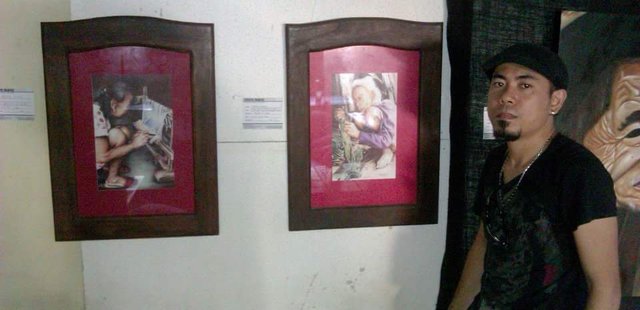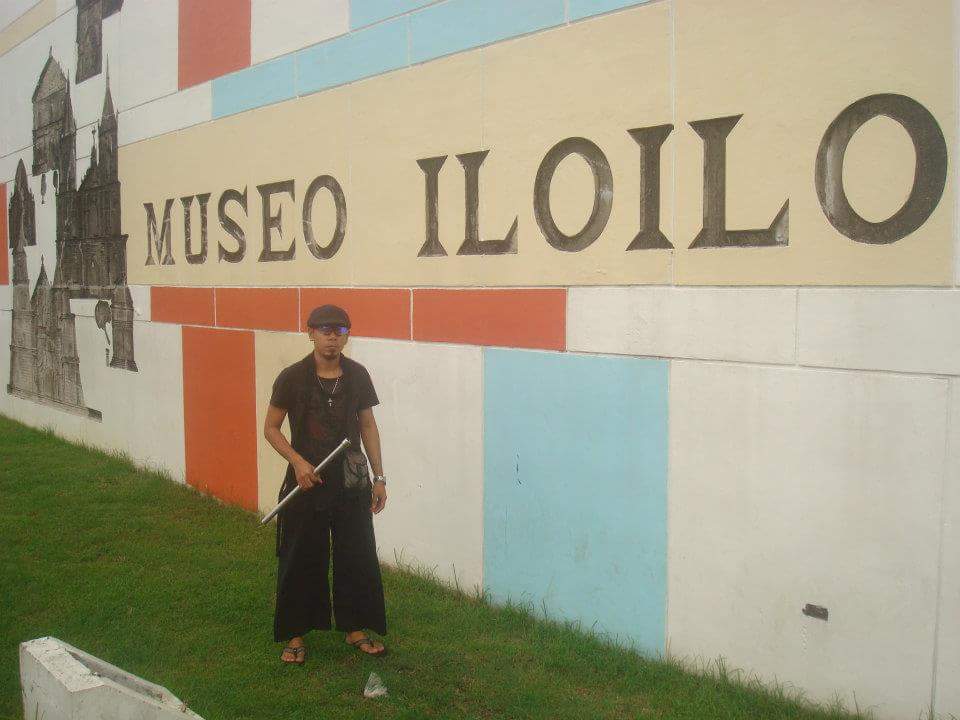 Satibay to every one's warm reception and to every heARTist whom I was able to meet minds with
Note:
"Satibay" - a word play I use as my expression of gratefulness instead of "Salamat" ( Thank you ) in our vernacular.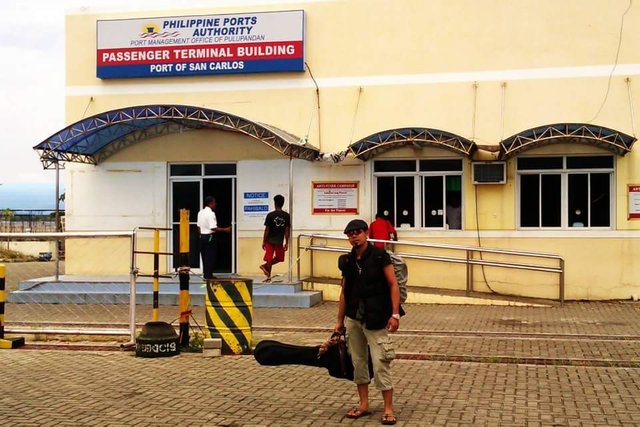 Unto the next journey
May I be able to continue what I have begun.
To new found alleys and discovered allies, new formed friendships, connections and re- connections , to the kindred souls, this 2018, another journey begins. Through the benevolent support of @steemph,@immarojas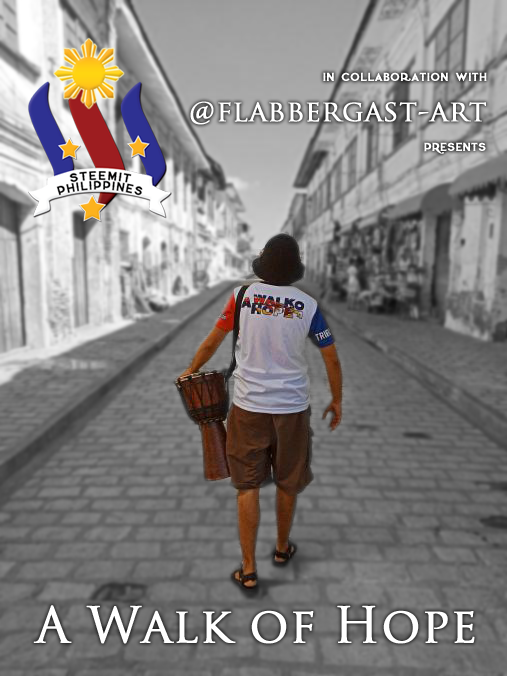 Photo credit Ian Albalos
Graphic design @bearone
Oppo F5
As walking seems simple and basic , I , once again, will set foot all over the Philippines equipped with HOPE in every artwork, OPTIMISM in each creation and UNITY along the diversified techniques like how music is harmoniously played. These processes and art forms are catalysts for change- change within us and our beloved country.
There will be a series of workshop tailored to each province. There will be cultural appreciation and exchange to civic centers with out of school youth, special and gifted children, city jail, community and youth organizations imparting HOPE and livelihood through the arts. I will also be sharing the blessings from our generous supporters from @steemph like seedlings , art and school supplies
In each step that I will be making in A Walk of Hope, I wish to impart in every Filipino heart and soul to bounce back, dream, move forward and embrace a new day.