Movie Stakeout Reviews 31/10/20-06/11/20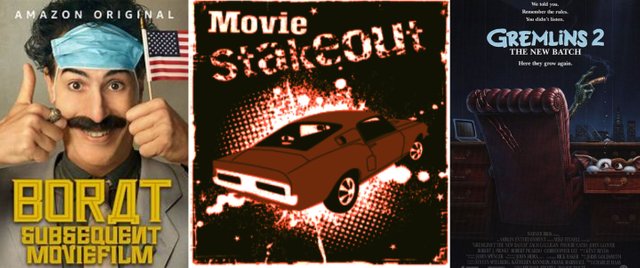 All the latest Movieland investigations from detectives Dick Japowski and Joey Arizona.
The Arizona Spook Files
Scooby-Doo: Camp Scare (2010)
The gang head to Fred's old Summer camp to become councillors, but it's not quite as glorious as Fred remembers, it's also plagued by an axe-wielding maniac. First suspects is the near-by rival camp...but their lake is home to a ferocious fishman.
It's become somewhat of a tradition to watch a Scooby-Doo movie, I loved Scooby as a kid, and it's something suitable to watch with a small child...and this year Little Arizona nearly watched most it....well about 70%.
First watch: 3 Scooby Snacks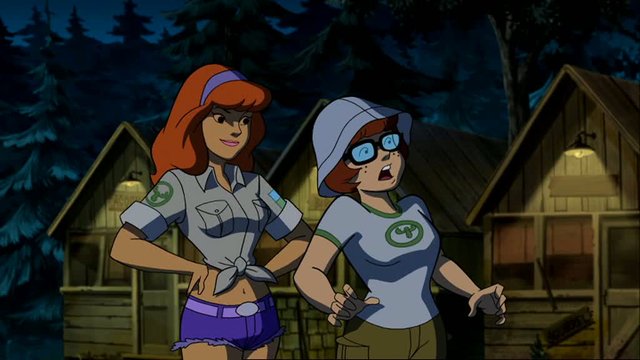 The Many Views of Detective Dick Japowski
Hanuman and the Five Kamen Riders (1974)
King Dark is draining blood left and right so it's going to take five riders to tackle the king and his army of minions.
An unofficial Rider movie which is apparent early on with the Thailand setting. That and the much less kid friendly approach to shooting and blood letting! Great monsters, bizarre and sometimes haunting imagery and Kamen Riders. This is the sort of film I like to watch before bed for dream food!
First watch: 3.5 out of 5 doughnuts
The Arizona Case Files
Borat Subsequent Moviefilm (2020)
Sacha Baron Cohen returns as Kazakhstan's finest reporter. This time Borat is sent back to America to bestow a gift upon Vice President Mike Pence, and the reporter's daughter is along for the ride.
You have to be wary about movies that come out of nowhere, like this one did. For example 10 Cloverfield Lane was fantastic, Cloverfield Paradox was awful, both came out of nowhere. Presumably Cohen concocted this during Lockdown, and then rushed to get it out before the presidential election.
It doesn't show, it's a better crafted movie than the original, with a clear story arc for both Borat and his daughter. I also don't think I've laughed this much at any of Cohen's other movies.
First watch: 3.5 Doughnuts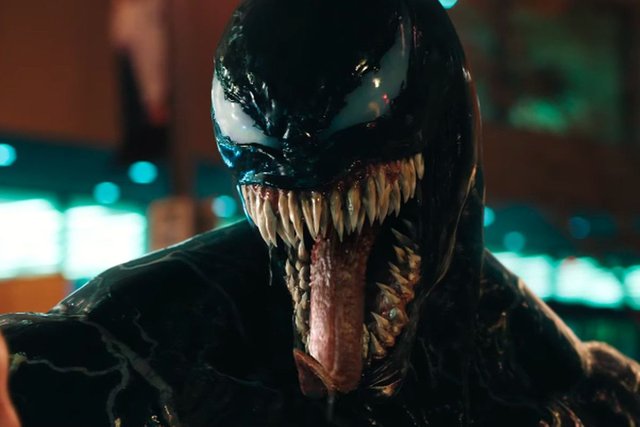 The Arizona Case Files
Venom (2018)
Eddie Brock is a hard hitting, take no prisoners journalist, but one battle too far leads him to lose everything in a day. Six months later and the company he was reporting on is running illegal experiments, attempting to bond alien organisms with homeless people.
A fun outing for a much loved Marvel character, and a much better treatment of the origin story butchered in Spider-man 3.
First watch: 3.5 Doughnuts
The Arizona Case Files
Gremlins 2: The New Batch (1990)
Six years on from the original and Billy & Kate are living in New York City, both working for Clamp Industries, specifically in Clamp's new skyscraper. A technologically pioneering effort that is home to everything from a TV studio to a genetics lab. A lab which currently has possession of Gizmo, and has no idea the havoc that can spawn from this fuzzy little critter.
I think Gremlins 2 might contain the most meta sequence in cinema (if you know of something else let us me know).
There's a moment when the picture starts to distort, then bubble, before completely destroying itself. The Gremlins start doing shadow puppets on the projector screen, inside a cinema, a theatre goer complains to the manager, who then asks Hulk Hogan (who happens to be sitting in the crowd in full wrestling gear) to intervene. Hogan then cuts a wrestling style promo towards the projector, then turns and speaks directly to the camera. Then the movie begins again.
Rewatch: 4 Doughnuts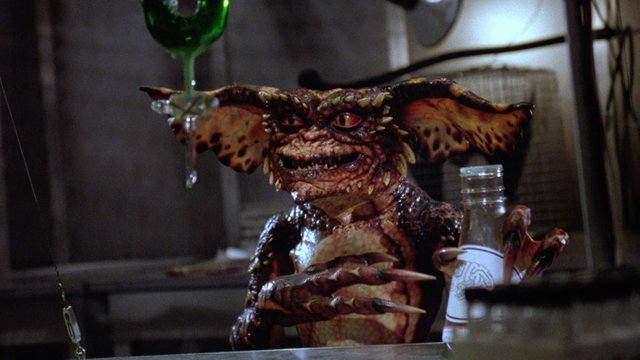 The Many Views of Detective Dick Japowski
Documentary Now! Searching for Mr. Larson: A Love Letter from the Far Side (2019)
A lifetime fan of the far side gallery sets out on a quest to meet the reclusive Gary Larson to tell him what his work means to him.
The brilliance and spot on observations about documentary old and new is sent up perfectly by Fred Armisen and Bill Hader in this series and I greatly urge everyone to watch.
First watch: 5 out of 5 doughnuts
Have you witnessed any of the movies we've investigated? What's the verdict? Let us know in the comments below.