Filmmaker's Diaries - 09/02/2020
Hello and welcome to another Filmmaker's diary! - 09/02/2020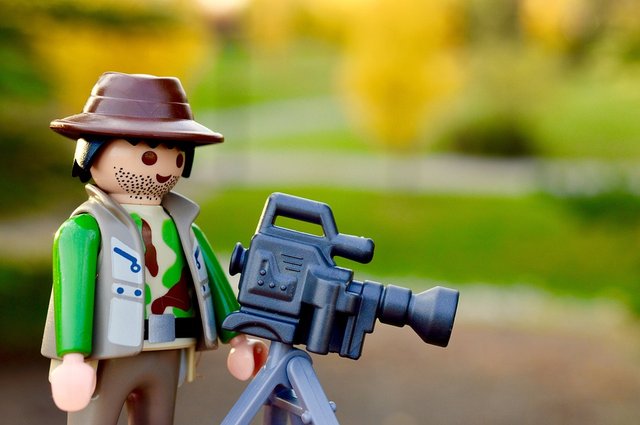 Yesterday, my friend came and we shoot some youtube videos for his channel. He is the health coach/ martial artist. (That said, he paid me in advance quite some time ago, so no extra money at the time). It was cool to test my new Microphone…. And i'm happy to say that it's fantastic! Really happy with it, it's unbelievable for the price actually. 100 euros for a top notch quality camera mic (This microphone thing, was a long story. The old stoped working/ got the new, got some cable to use my studio mic directly in the camera, that did not work... etc... Long story short: I have this new one and it's great!)
Also managed to write quite a bit. Worked on the short script.
Then after my friend left, it was late all of a sudden… basically did those two things and then chilled a bit before bed.
Today, I wrote a lot, a lot on the short script… that was really nice. Deep focus. Think it is about done… I'lll see tomorrow.
Then I edited for the freelance gig… let's see if this week, it finally gets "solved" and up and running… critical times here.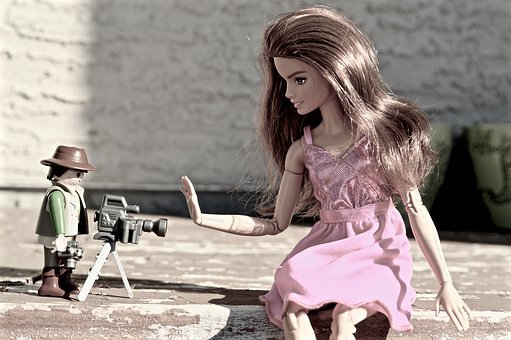 As always, thank you for reading.
By Upvoting this post you are helping independent artist!!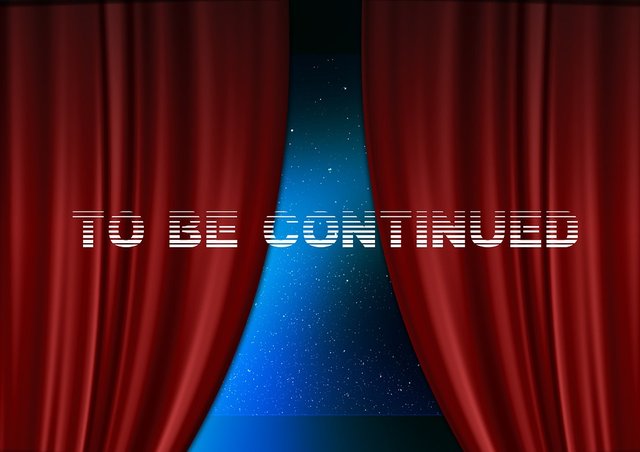 If you like this, you can see the previous diaries for more reference:
https://steemit.com/filmmakersdiaries/@maxjoy/filmmaker-s-diaries-february-starting
https://steemit.com/filmmakersdiaries/@maxjoy/filmmaker-s-diaries-the-script-is-alive
https://steemit.com/filmmakersdiaries/@maxjoy/filmmaker-s-diaries-first-of-2020
https://steemit.com/filmmakersdiaries/@maxjoy/filmmaker-s-diaries-december-update
https://steemit.com/filmmakersdiaries/@maxjoy/filmmaker-s-diaries-end-of-november
https://steemit.com/filmmakersdiaries/@maxjoy/filmmaker-s-diaries-09-11-2019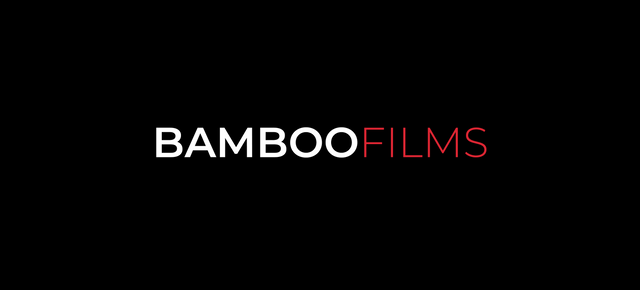 Photos (except Logo) from Pixabay.com