Filmmaker's Diaries - 23/04/2020
Hello and welcome to another Filmmaker's diary! - 23/04/2020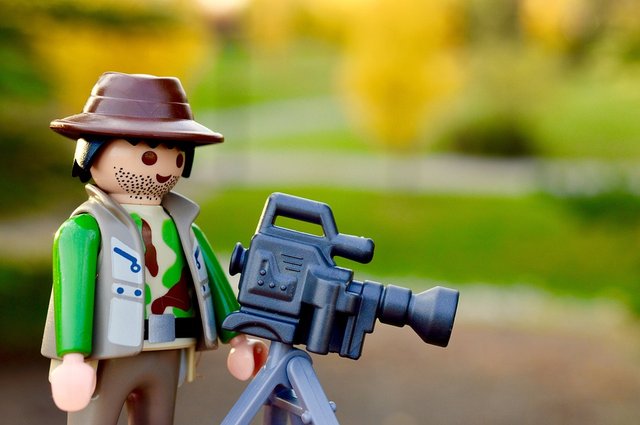 In these last days, I did a mini doc to send to the new competition… is not that great… but I decided to send it. Why not!?
I got some toys… in the world where people fight for toilet paper and what 2hours in line for food, I went out and got some toys heheheh Listen to my inner child… I goal is to use them and start making some animation short… I do not know Stop-motion… not really… I shall learn. In times like this… one gets to make animation. (In the super market they di not had the screw that I need, soon I'll make another tour)
Made some other youtube videos.
Started writing in a more focused mode today. And I think what my writing plan is. For now I will write a chapter of a horror feature.
Also got a couple of books delivered today. Two about screenwriting… exiting times.
That's it, just a quick update.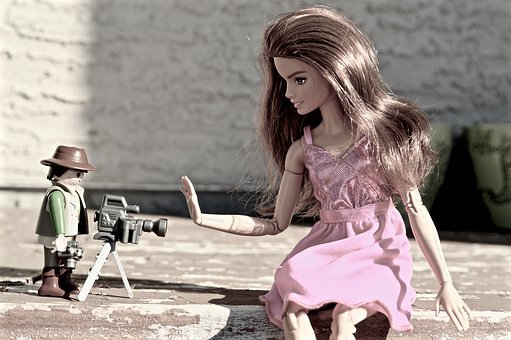 As always, thank you for reading.
By Upvoting this post you are helping independent artist!!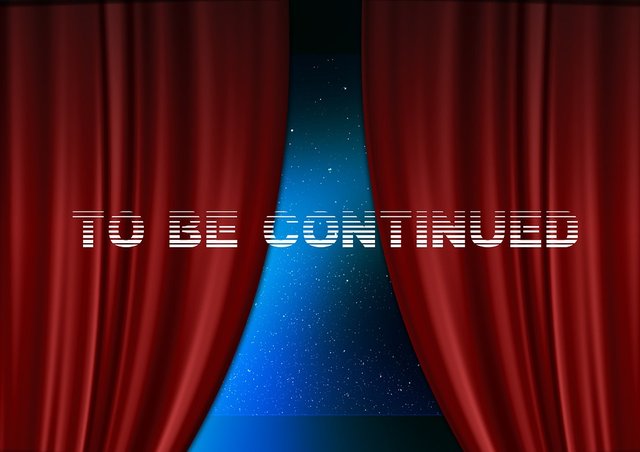 If you like this, you can see the previous diaries for more reference:
https://steemit.com/filmmakerdiaries/@maxjoy/filmmaker-s-diaries-locked-at-home
https://steemit.com/filmmakersdiaries/@maxjoy/filmmaker-s-diaries-fucking-corona
https://steemit.com/filmmakersdiaries/@maxjoy/filmmaker-s-diaries-eventful-weeks-ups-and-downs-and-sealed-scripts
https://steemit.com/filmmakersdiaries/@maxjoy/filmmaker-s-diaries-09-02-2020
https://steemit.com/filmmakersdiaries/@maxjoy/filmmaker-s-diaries-february-starting
https://steemit.com/filmmakersdiaries/@maxjoy/filmmaker-s-diaries-the-script-is-alive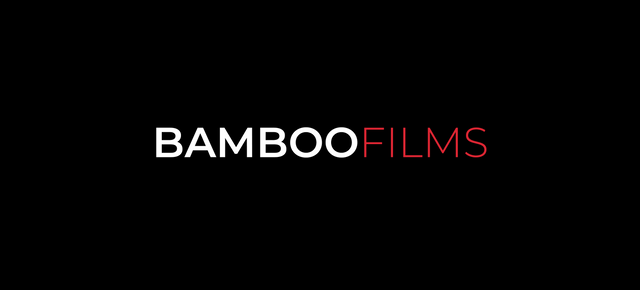 Photos (except Logo) from Pixabay.com