Filmmaker's Diaries - Fucking Corona!
Filmmaker's Diaries -28/03/2020
Hello and welcome to another Filmmaker's diary!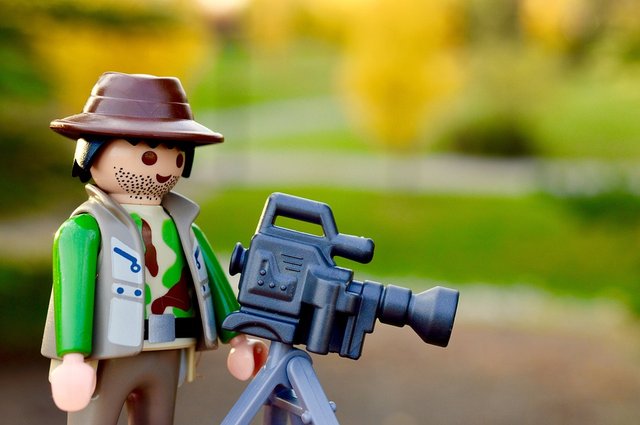 So.. a lot has happened in the world since the last dairy entry hein? … If you are reading this in the future let me remind you that this month was the time where the corona virus infected the western world… and man… things are nuts.
… Crazy!
Today here in this country,, apparently drones can not fly anymore…
The fact that the world shut down did got to me… been very introspective… started staying in bed until late, because the mina thing to do for the day is think about live and the world… Today I wanted to start getting up early and the alarm stoped working… heheh Kid you not. (I need an external alarm, don't hear the one on the phone)
The short filme competition, got pushed back.. The editing freelance has been on silence for a couple weeks, need to send a message on Monday to see.
Complicated, today I did try and go back to normal… focus on the business and creative. And I did manage to study some marketing, hope next week Ill have an all new plan of action. Think this can be a good time to get new leads and after some depression, I guess people will need video even more than ever.
The creative, so that script wasn't so finished after all… I got some feedback from a couple of writers and I think needed to be changed. I has been changed. Now just need to make sure there are no typos and so… and we shall see. A friend of mine offered to help… that was super nice. And hopefully It shall be vacum sealed soon.
In a couple days there is the deadline for a script competition. After many hesitations and taught … I decided to send it there. Lets see for the other ones. This one, I'm sending.
This is it for today…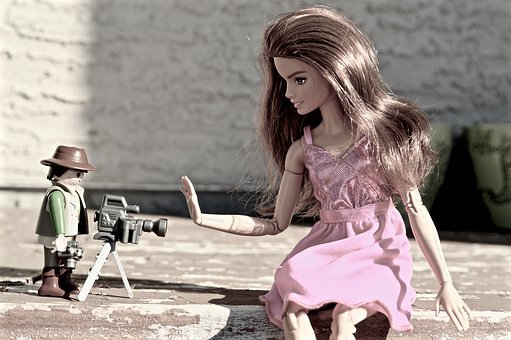 As always, thank you for reading.
By Upvoting this post you are helping independent artist!!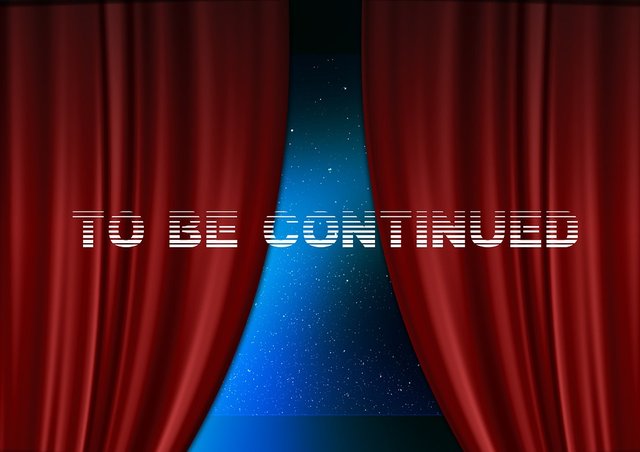 If you like this, you can see the previous diaries for more reference:
https://steemit.com/filmmakersdiaries/@maxjoy/filmmaker-s-diaries-eventful-weeks-ups-and-downs-and-sealed-scripts
https://steemit.com/filmmakersdiaries/@maxjoy/filmmaker-s-diaries-09-02-2020
https://steemit.com/filmmakersdiaries/@maxjoy/filmmaker-s-diaries-february-starting
https://steemit.com/filmmakersdiaries/@maxjoy/filmmaker-s-diaries-the-script-is-alive
https://steemit.com/filmmakersdiaries/@maxjoy/filmmaker-s-diaries-first-of-2020
https://steemit.com/filmmakersdiaries/@maxjoy/filmmaker-s-diaries-december-update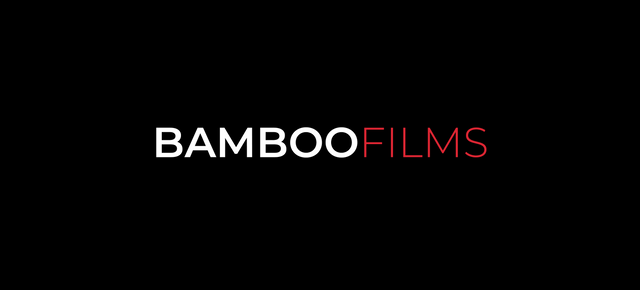 Photos (except Logo) from Pixabay.com