Filmmaker's Diaries - Rollercoaster style!
Hello and welcome to another Filmmaker's diary! 07/05/2020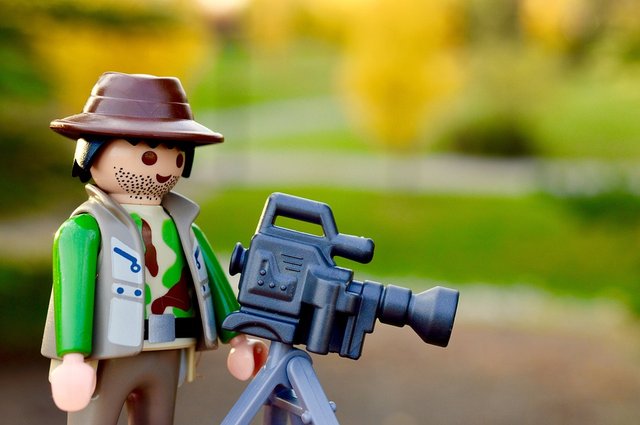 So so so…
Well first of all, let me say that I'm proud to announce that I've made the first round in that screenplay competition… Very happy about that. It's a top notch, creme de la creme competition. Half finals here I come.
So that's cool.
Today I was going to write but ended up being sucked by the world situation…
Then just now, after dinner I was working a bit (well, I just started to work) on my website. Tomorrow I was planing on going knock on some doors and introduce myself… to see if I can get some video gigs.
And I kid you not, for the first time ever, my site went offline … out of no where. The site seems to be online, but I can not access the "control room" - it says page does not exist… They say to see my email and I have no email from anyone…
Looked around a couple of people in a group explained something I should do… super technical, I have no idea what they're talking about, but I went to the hosting server to at least get a fell for it.. and bam! More issue there, I have a domain I don't even use anymore as my main one… can't find info the one I want to solve… man… what a mess. So I just sent an email to the hosting provider… hopefully they can solve it.
But for now… I don't know. I can0t really show up, and not be sure that my site is working or not…
Guess we shall see.
Talking about websites, just a few days ago I had to let go of another domain name I had… it was a tuff decision, but it was quite expensive. And since it's for my clothing brand and the world is a bit messy right now… I had to let it go…
Sometimes you fell you just can't catch a break… But hey, I'm already an quarter finalist heheh
See you next time.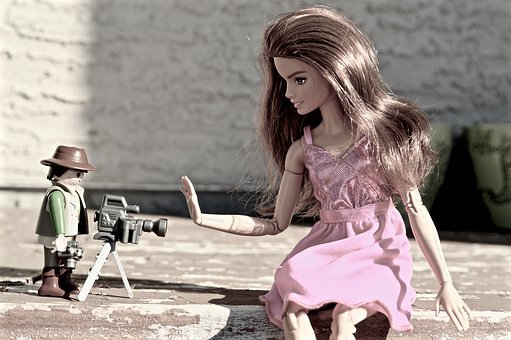 As always, thank you for reading.
By Upvoting this post you are helping independent artist!!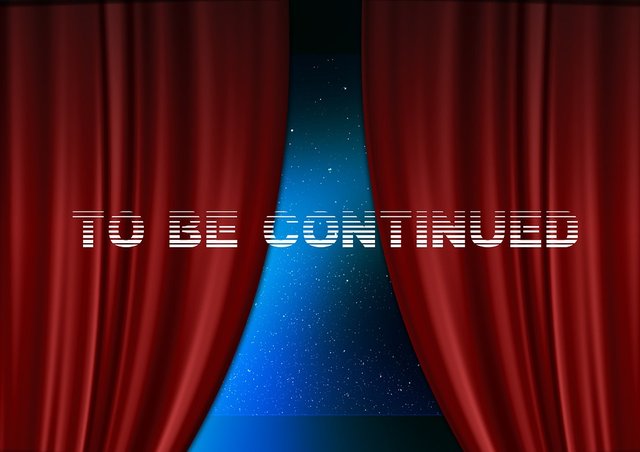 If you like this, you can see the previous diaries for more reference:
https://steemit.com/filmmakersdiaries/@maxjoy/filmmaker-s-diaries-felling-down-and-exited-let-may-come
https://steemit.com/filmmakersdiaries/@maxjoy/filmmaker-s-diaries-one-step-at-the-time
https://steemit.com/filmmakersdiaries/@maxjoy/filmmaker-s-diaries-we-are-in-may
https://steemit.com/filmmakersdiaries/@maxjoy/filmmaker-s-diaries-last-day-of-april-say-what
https://steemit.com/filmmakersdiaries/@maxjoy/filmmaker-s-diaries-celebration-gone-noisy
https://steemit.com/filmmakersdiaries/@maxjoy/filmmaker-s-diaries-23-04-2020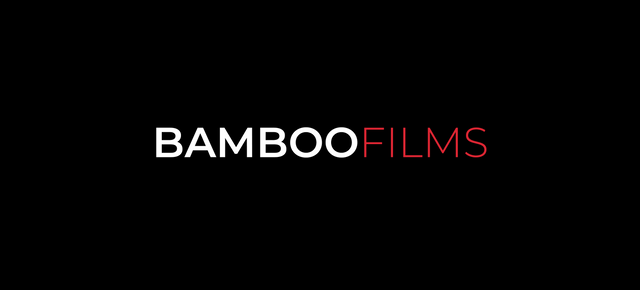 Photos (except Logo) from Pixabay.com