Wall-Street movies you have to watch
Economic subjects aren't exactly the first choices of film lovers, who usually go for dramas, historical movies or comedies. However, movies about business, especially those about financial crisis are dramatic subjects.
So if you want to be inspired and learn from other's mistakes or you simply want to understand how the economic system works, you should watch these movies about Wall-Street and business.
The Big Short
---
The adaptation of the book of Michael Lewis from 2010 about financial crises is said to be one of the best business movies. Christian Bale plays the role of Michael Burry, the director of a hedge fond that predicts the collapse of the real estate market.
Along Christian Bale, there are other great actors in this movie, like Ryan Gosling, Steve Carell and Brad Pitt.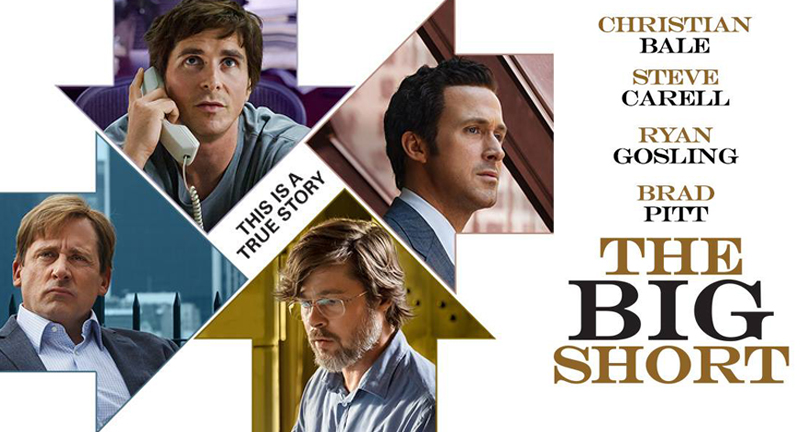 source
Wall-Street
---
The movie from 1987, directed by Oliver Stone, presents the story of a young broker played by Charlie Sheen, who aims to get to the top.
With the help of a senior broker interpreted by Michael Douglas, Bud Fox manages to become rich and to advance in his career, but he also gets stuck in many cases of economic spying.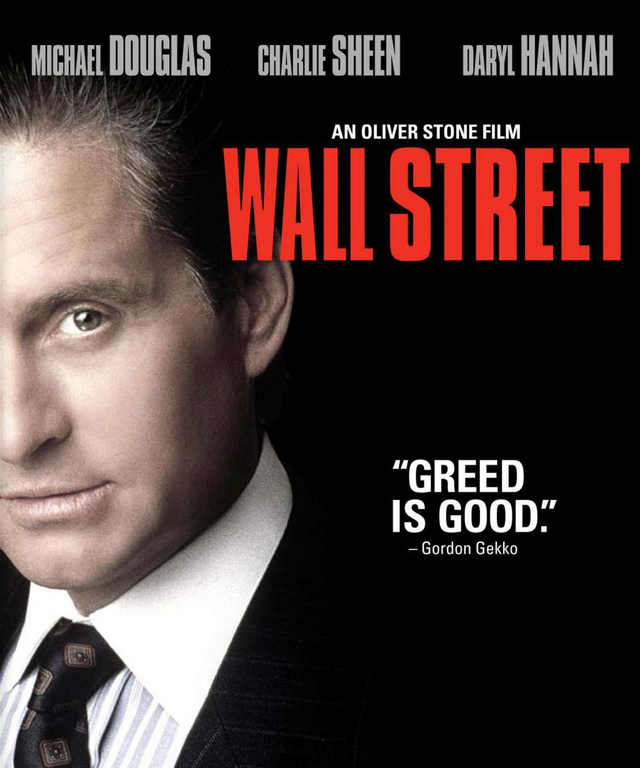 source
Wall-Street: Money Never Sleeps
---
The sequel of the Wall Street movie tells the story of the money that are made with any price, and the story of the people who would do absolutely anything to be the on the first place. This movie also continues the story of Gordon Gekko, the character played by Michael Douglas.
The main character is played by Shia LaBeouf, a smart trader who goes to Gekko for help, forming an alliance from which they should both have something to win.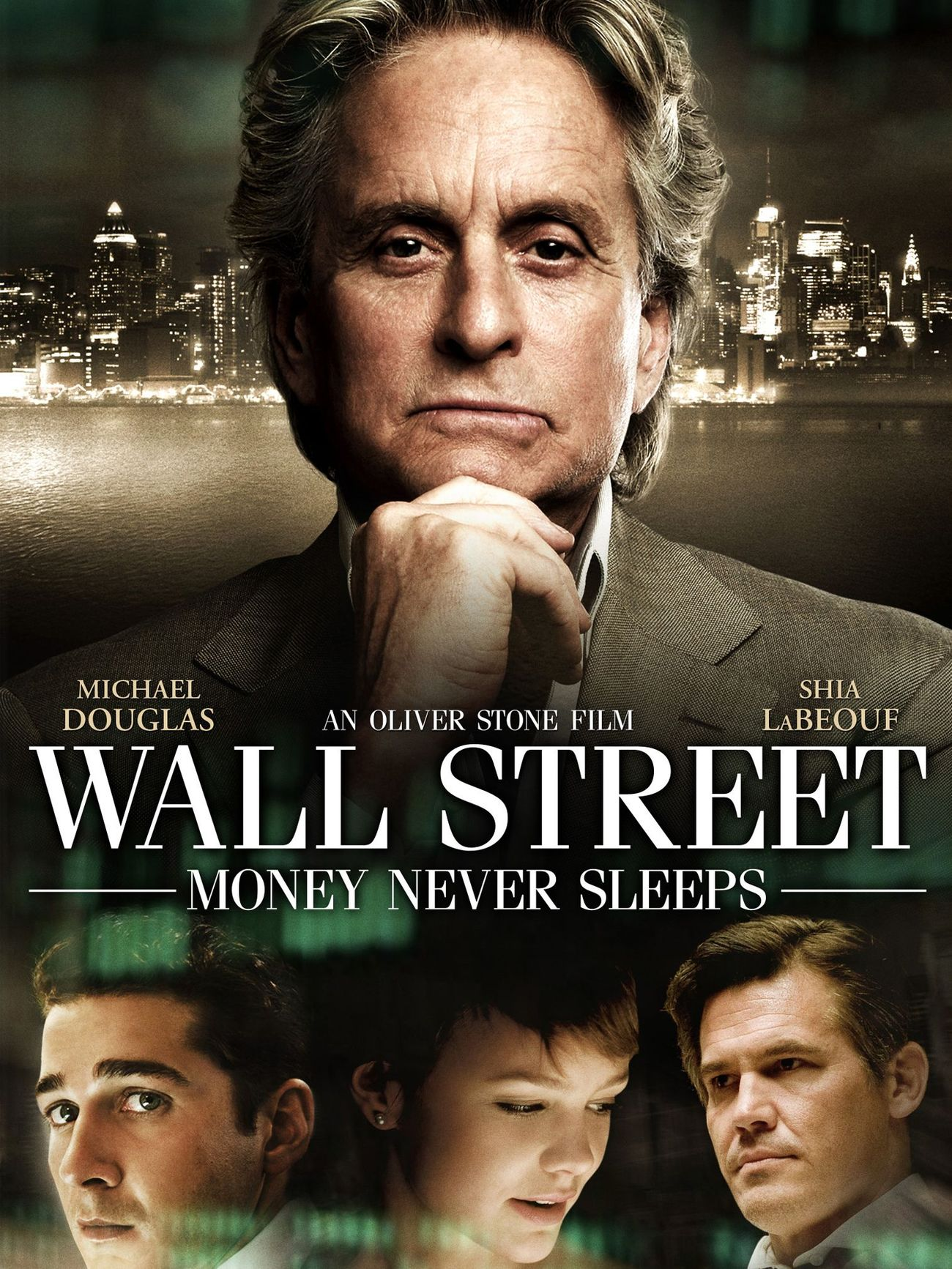 source
The Wolf of Wall-Street
---
Of course, The Wolf of Wall-Street could not be missing from this list. It's true, maybe it's not such a dramatic movie as the ones mentioned before, but it is for sure a great dark comedy worth watching, and it's also based on a true story.
The movie presents Jordan Belfort, a broker who lived the American dream: he started from the bottom, he had a nice ascension, but the greed specific to Wall Street takes him to a very wrong path. The main character is played by no other than Leonardo DiCaprio, and the movie was directed by Martin Scorsese.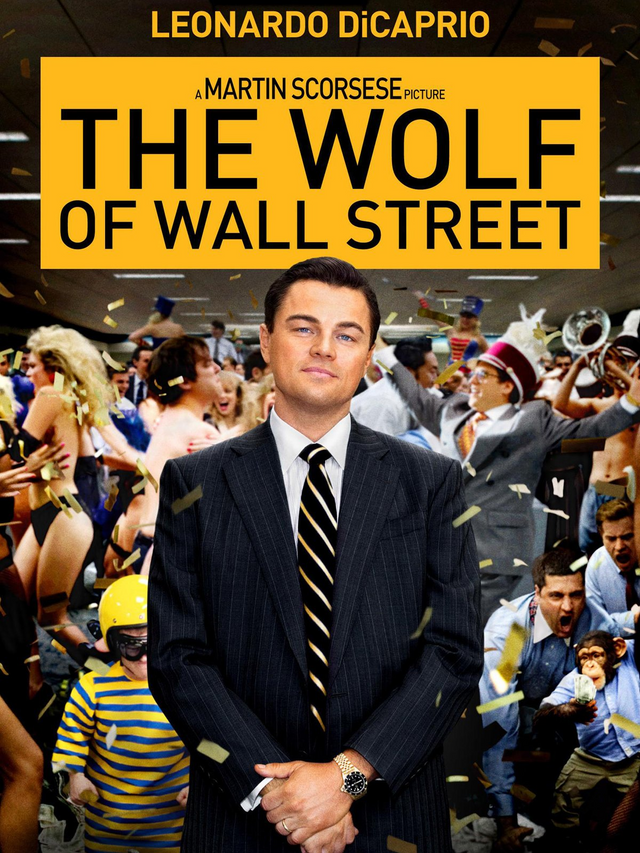 source
Let me know if you watched any of this or if you like watching these types of movies.
Thank you!

Don't forget to upvote, resteem & comment.
---