First time punished on google
The European Union has imposed a fine of 4.3 billion euros (approximately 344 billion rupees) on Google.
The European Commission gave the verdict after the investigation of the claim that it was alleged that American company Google wrongly made Google search engine more vigorous under its mobile device strategy.
This is the biggest penalty imposed on any company. Although Google can claim against it
Competition Commissioner Margaret Vastier had earlier imposed a penalty of 2.4 billion euros on Google in connection with the 'Shopping Comparison Service'. Google appealed against the order on which the hearing is still going on.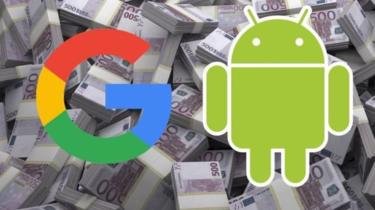 In addition, there is an investigation going on about Google's ads (ad placements) against Google. In this case, Google has alleged that he misused his powers by spreading more of his shopping service in search results.