Heaven on Earth - Fireworks Show in Tulln
Heaven on Earth: Spectacular Fireworks Show yesterday, on August 31.
It is the culmination of the garden season on the Tulln Danube promenade: the big fireworks display to the Int. Gartenbaumesse (garden fair) Tulln with attractive supporting program. Every year, this event attracts thousands of spectators to the Danube Estates: a fantastic pyrotechnic spectacle accompanied by music.
https://www.messe-tulln.at/messe_kalender/int_gartenbaumesse_tulln/fuer_besucher/feuerwerk/
A friend asked me if I want to come along to see it. At first I thought, well, fireworks, seen so often ...
But I was not prepared for something like that!🙀 it was just soo beautiful, because the lights danced with music and it was also a great solemnly and peaceful mood by the most beautiful weather.
I have it in my head now, I have to paint that.
At least I will try!😆 I was particularly fascinated by the reflection in the water.
My photos are made with my cellphone and didn't turn out so well 😬 but I want to share it with you.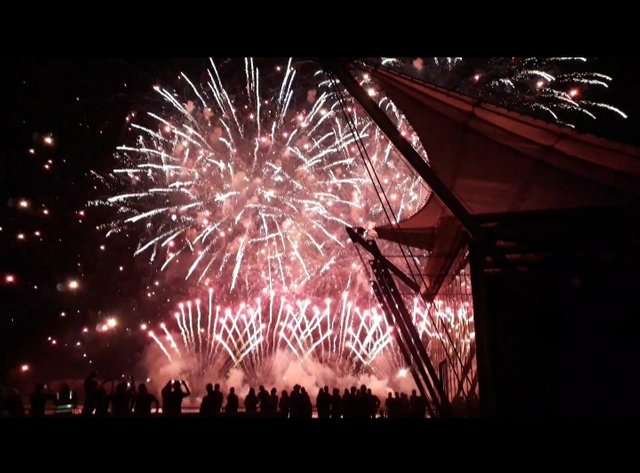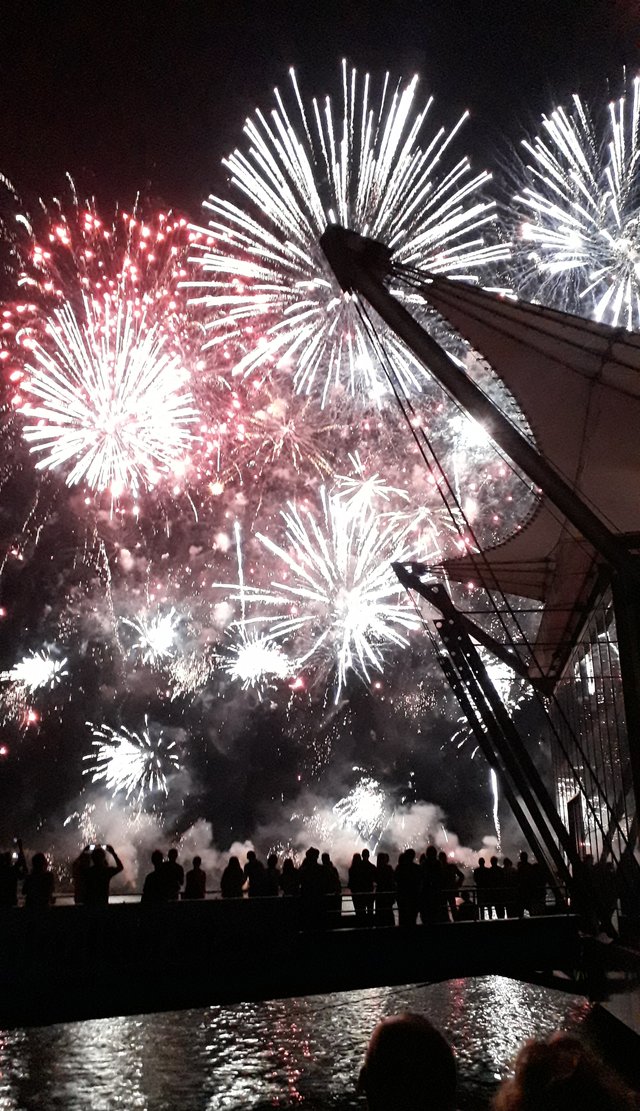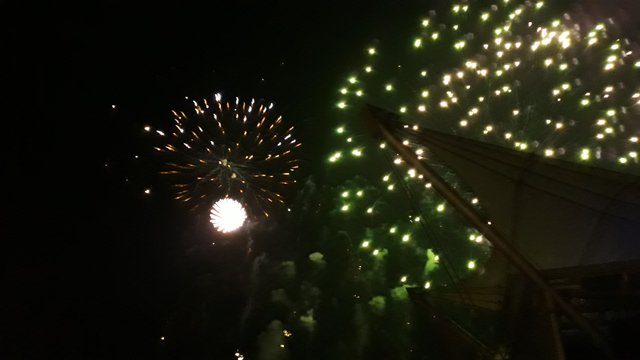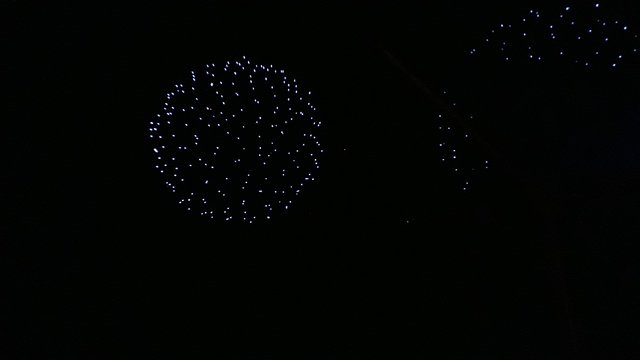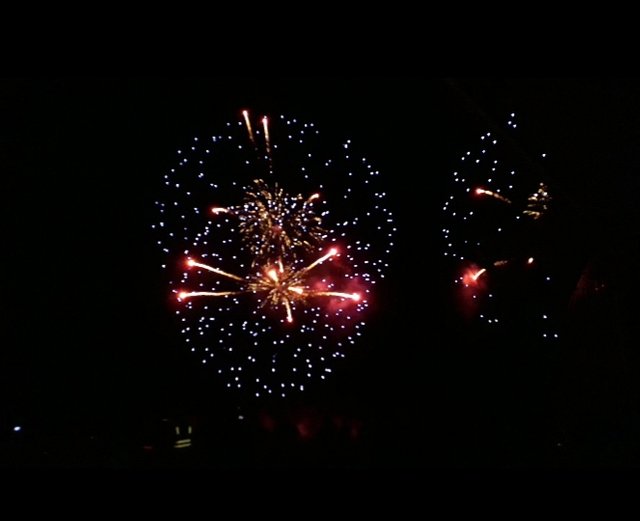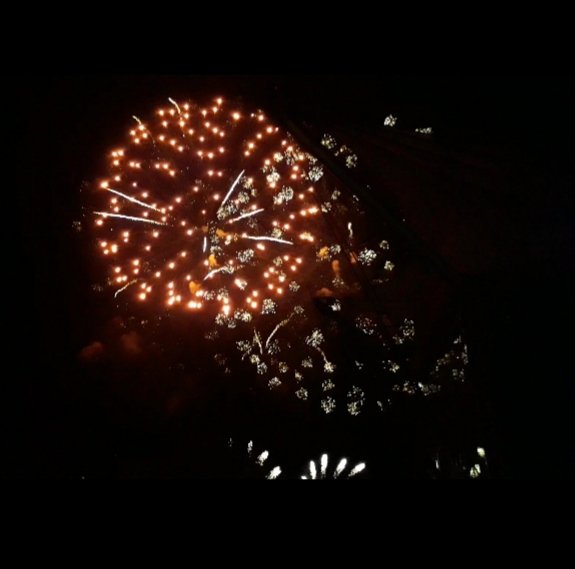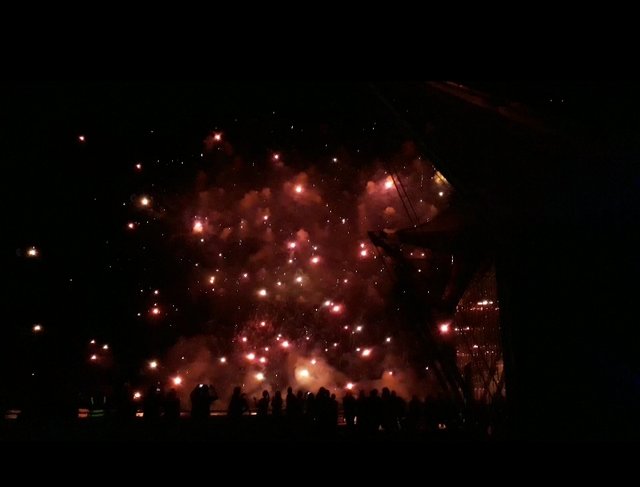 This is danube stage: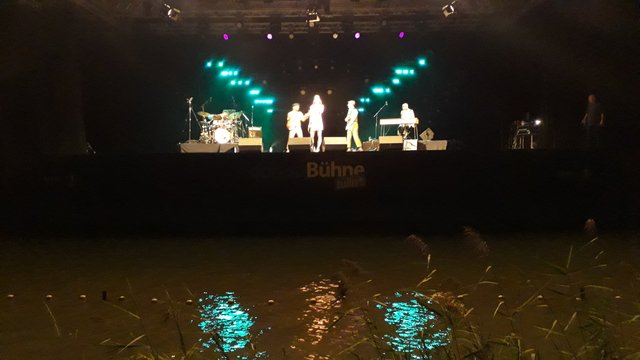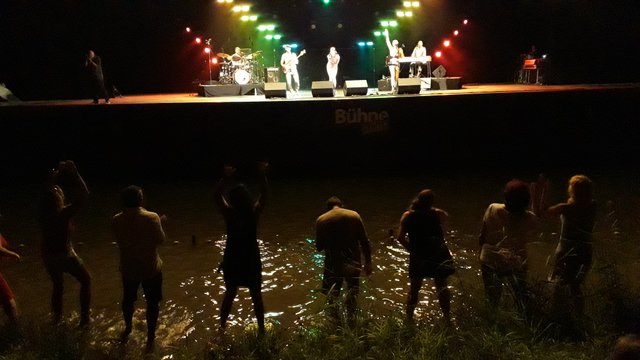 Thanks everyone! <3
Cheers!