FISHING IN RIVER
Fishing during the summer is on of best moment.
This fish were cought putting fishing hooks in the river when the water level rise up. This is one of tastest fish ever. This fish is called (kapre machha) kapre fish in local. This fish is only found during the summer when the river water rise up.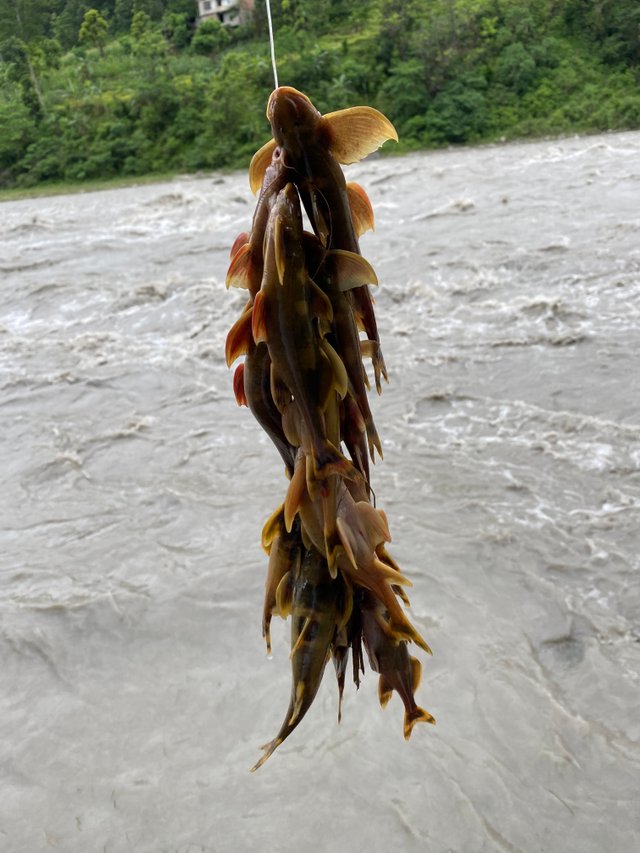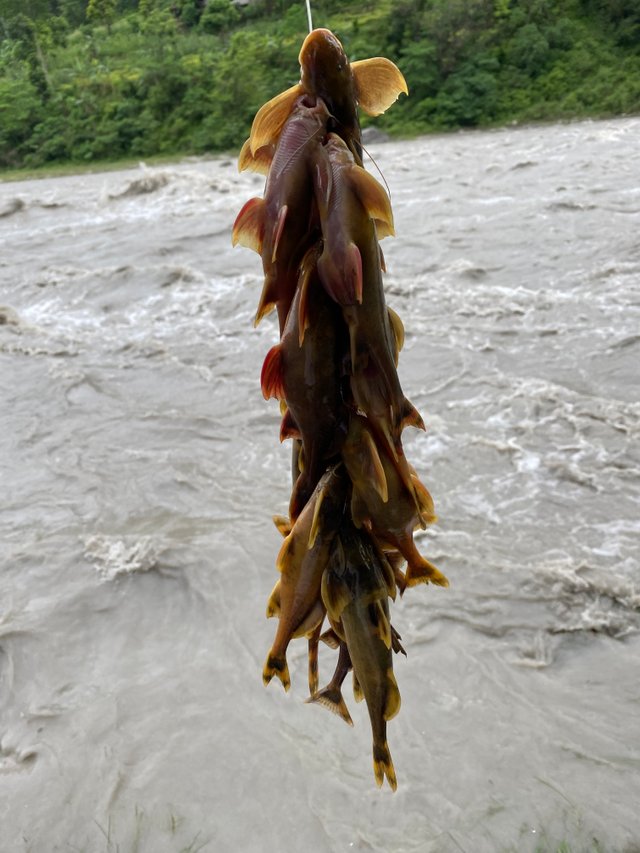 Normally this summer season mostly people visit the river side for fishing.