Fish
Hello friends. I got this fishing this week. I took 2 types of fish, sophie and carp.
These fish are in Iran. West Azarbaijan province. Mahabad city is located
Fish Souf is the largest member of the family of freshwater fish. The weight of this fish is 20 kilograms and its length is more than 100 centimeters.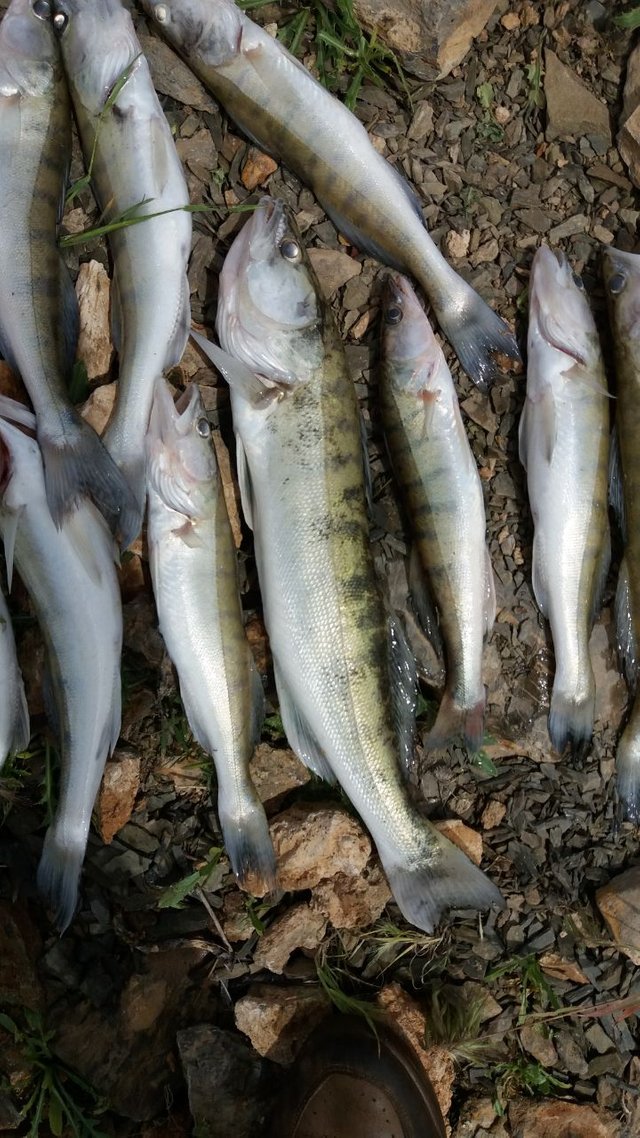 Carp is a family of 2 pairs of mustaches and laryngeal teeth.Ordinary carp has large rough scales and a long backbone. The number of side scales in this fish is 32-30. The mouth is slippery and can be erased.
Conventional carp is distributed in Caspian basins, Tajan river and all watersheds of Iran. The maximum length of this fish is 150 and the average is 38 cm. The body of this fish is somewhat long and 3 times its height
This fish is all-around, and consumes water-based creatures, worms, hardwood, insect infants, carcasses of animals, fish eggs and even babies.
At temperatures below 7 degrees Celsius, they are massively submerged. He lives in fresh water and loves warm, calm and covered water