Recovery Tip: The Epsom Salt Bath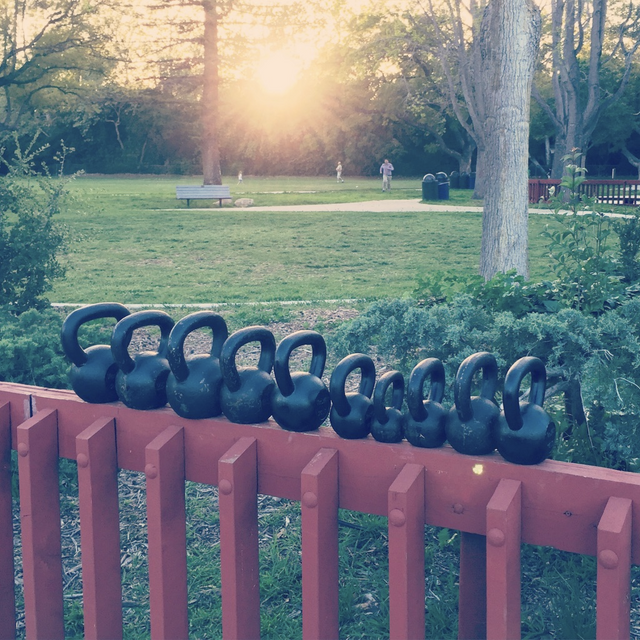 I've been thinking a lot about recovery this week. Frankly, I think about it basically every time I move my body.
Why, you might ask? Because I am SORE AS HELL.
It's been a great week of training so far - like I mentioned the other day, a friend of ours who is an elite masters CrossFit athlete has been in town and we've been doing a lot of fun (but demanding) work in the gym with him… It's been a blast, but we are definitely feeling the effects of all those hard workouts!
That being said, our current state of affairs got me thinking about a recovery technique that we like to use from time to time when we're feeling really sore, tired, and physically beaten up…
The EPSOM SALT bath :)

Epsom salts are made up of magnesium sulfate, which can be absorbed through your skin when you're submerged in a solution of these salts mixed with water. Magnesium has lots of important functions in the body regarding muscles, enzymes, detoxification and more, so it's necessary to maintain adequate levels to keep your overall health in check.
Adding epsom salts to your bath can also help you relax, reduce stress, and decrease inflammation - plus, it's an electrolyte that anyone who exercises frequently should be mindful about replacing!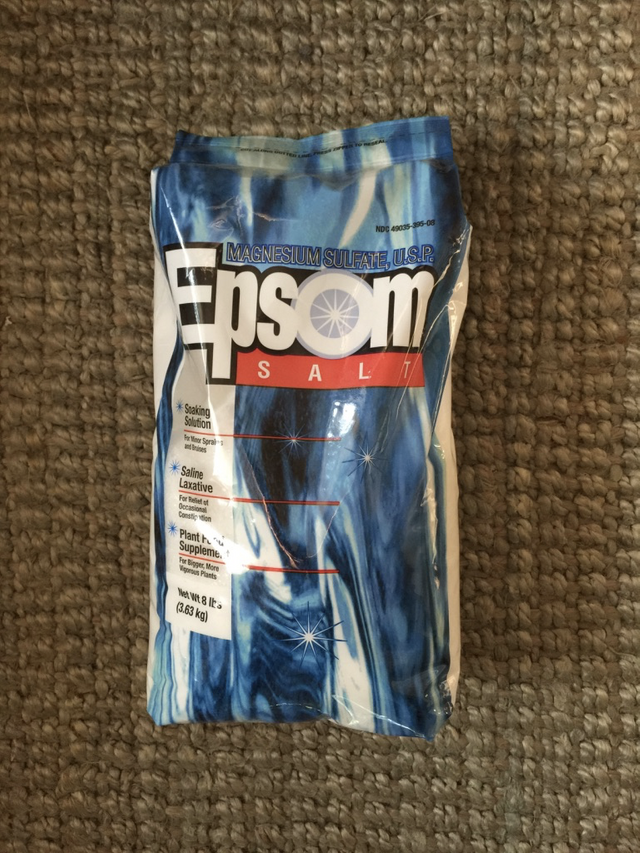 I like to add about 2 cups of epsom salts to a bath full of very warm water, and get my soak on for at least half an hour. I'll stay in for 45 minutes if I have the time!
Throw on a good playlist (or not), close your eyes, and zone out while your body loosens up - it can be quite therapeutic, not just physically but mentally as well!
A warm bath feels good after a brutal gym session regardless, in my opinion, so adding epsom salts just drives up its potential to help your muscles recover and reduce the overall tension and soreness caused by your workouts.
I can't really think of any downsides to this practice… It might be one of the easiest, most affordable, most comfortable methods of recovery you can choose! It's so soothing that it really feels like a reward while it's happening, and the effects afterward are super nice too, of course :)
You can do this every day if you want to, and it's a great way to begin taking a more proactive approach to your recovery regimen. Most of us could use a little extra recovery work and self-care, don't you think? It definitely can't hurt!
Do you take epsom salt baths? How do you feel about the effects? Let me know!
www.RVLfitness.com
Please feel free to comment, upvote, or resteem if you'd like! :)