Welcome to WeightLifting - Olimpic Sports
The olimpic lifting of weights is something we are used to seeing on television on rainy afternoons or nights without plans; we could spend hours observing these athletes lift more and more weight, but then we forget that it is something that exists as a sport. Moreover, few probably know that it also bears another name: weightlifting.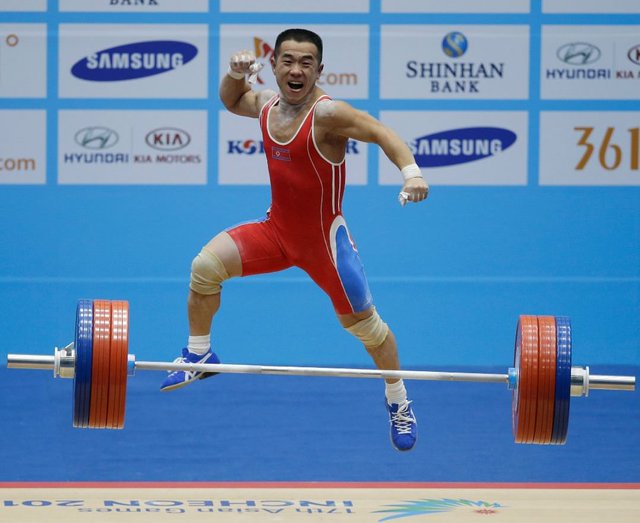 Picture Source
However, this sport is very interesting because it serves not only to gain strength, but also to improve performance in other sports such as rugby, athletics or football since it develops maximum strength or power, or reaction speed in martial arts; but it also exercises many parts of the body at the same time, requires rapid movements and favors balance and coordination.
That's why at CrossFit Clinch in Sparring Center we put a class for all those who want to come and try it. Let's see a bit of what it is.
What is Weightlifting?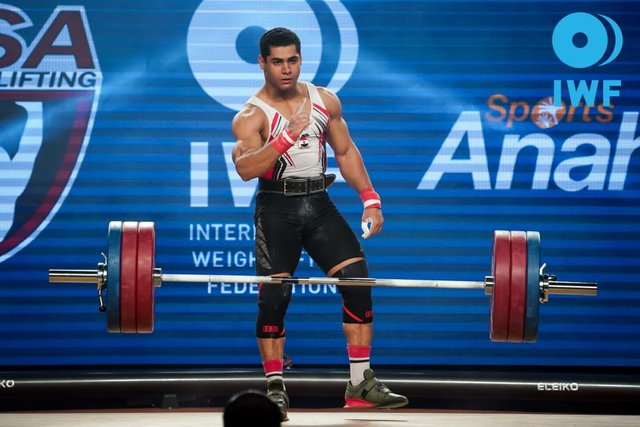 Picture Source
It is a sport that consists of lifting a bar with discs on its sides (dumbbell), and to which more discs are added as long as the lifter resists it.There are two modes of lifting in competition. In one of them - called "snatch" or "snatch" - it requires a single movement of the weight from the ground to place the bar above the head with the arms extended. The other one is an uplift from the ground in two stages, so it is allowed to stop and fit over the shoulders ("loaded") before continuing towards the final position with the extension movement of the arms with the weighs above the head; This is called "clean and jerk" or "two times".
Although we might think that the size of the muscles is very important, this type of thinking leads us down a wrong path, since what matters is strength, and it is not directly related to the appearance of the muscle.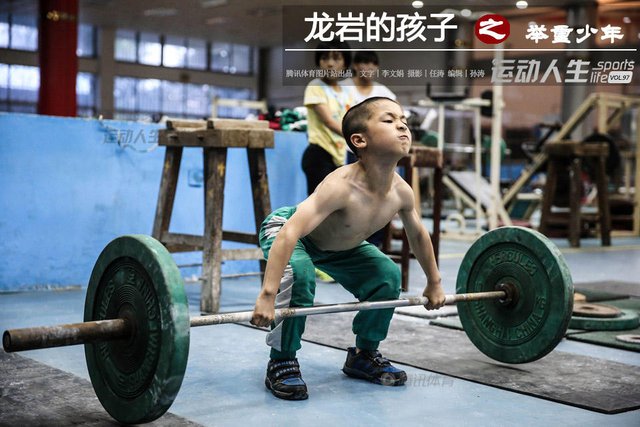 Picture Source
The training is both physical and mental. He trains on the technique, on the balance and coordination, and also on the grip. Works many muscles simultaneously (coordinated polyarticular movements): like shoulders, trapezius, back; and also requires great power of buttocks and quadriceps, although all the muscular groups work at the same time compensating the movements (called global). Another of the strong benefits that weightlifting has is that it removes the risks of suffering from osteoporosis, since it generates a great stress in the bones that consequently become stronger and more resistant (bone compensation as adaptation to training). These benefits reach both men and women, of any age. It all starts with learning the technique and then planning the training with the right weight for each person.
Competitions
In the competitions it is divided by categories: male and female and then there are generally sub-categories that refer to the weight.
Each lifter can make three attempts in each of the modalities.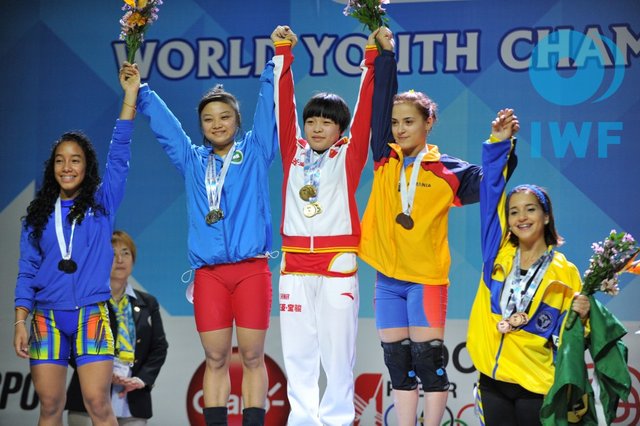 Picture Source
The "Olympic Total" is the sum of the best marks in the two types of lifting. (best Snatch + best Clean & Jerk = Olympic total)