TRAIN WITH ME:Total Body Workout Routine to BURN CALORIES!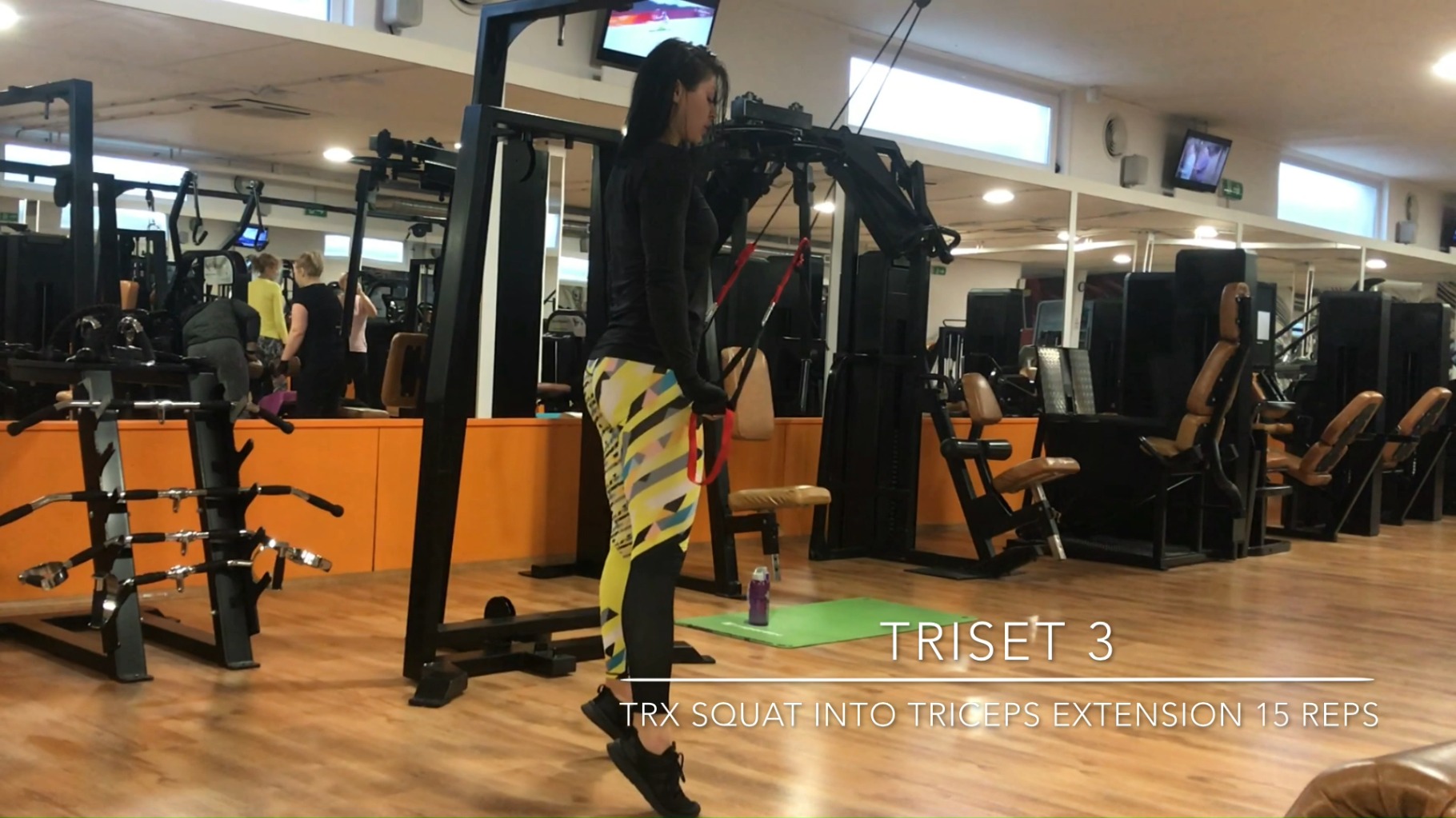 Who`s as obsessed as me with fitness and being active,raise your hand:)
   When I first started posting on SteemIt I had already seen a bunch of videos that taught you how to be successful on this platform,and one of those tips was to have quality content that you probably worked for hours and documented for days before posting.Do not get me wrong,I like a great challenge and I am a self-taught person,since I can remember I enjoyed reading and learning new things.But the high standard required for these SteemIt posts,I have to admit,scared me.
  I am a very introverted person,even though,people that know me do not think that.I like to keep a low profile and most days I enjoy being alone,but I know I can not be this way and have a full and productive life,so I do my best to get out of my shell.
  Now,back at SteemIt content...I had a few days when I tried to be someone else,I tried to be what I thought others would like me to be,but I realized that this did not bring me any satisfaction so I decided to just be ME,a simple person trying to do what she likes without thinking about what others think.The thing I`m good at is fitness and a healthy and active life,so consider me your personal trainer and if there is something I can help you with I will do it with plesure.
   The other thing that prevents me from being very active on SteemIt and creat that amazing content that I mentioned,and post every day(another tip from those videos) is that I have two jobs that take most of my time.I am a personal trainer from Monday to Friday and a full time manager,7 days a week,at the company I have with my fiance.These two jobs are on the first place after which with my remaining time I try to do other things that I like,one of them being SteemIt.
   Do I think I can be better with SteemIt....OF COURSE
   Will I do my best to get better.....DEFINITELY
   Will I satisfy everyone.....NOT A CHANCE 
   Will I let this affect me.....NO WAY 
   Do not think I came empty handed:) I leave you this workout/DTube video to inspire you next time you want to train. 
  THE WORKOUT
TRISET 1 (3 sets) 45 sec break between sets
Dumbell Rows into Rear Delt High Row Combo 12 reps/each
Trx Squat Jumps 30 reps
Dumbell Burpee into Reverse Lunge Combo 10 reps
TRISET 2 (3 sets) 45 sec break between sets
Cable Squat with Twist 10 reps/each side
Dumbell Biceps Curls/Dumbell Shoulder Lateral Rotation Combo 12 reps/each
Trx Pike Lift 15 reps
TRISET 3 (3 sets) 45 sec break between sets
Trx Squat into Triceps Extension 15 reps
Leaning Dumbell Lateral Raise 12 reps/arm
Squat Hold into Dumbell Double Biceps Curls 10 reps
AB FINISHER (4 sets) 30 sec break between sets
Weighted Cable Crunch 15 reps
   I recommend you watch the DTube video by clicking the picture above because many exercises are combined and their names may seem strange.:)
   Have a nice weekend!
    KISSES


---
▶️ DTube
▶️ IPFS