Leg And Glute Strength Training Workout!Get Stronger and Lean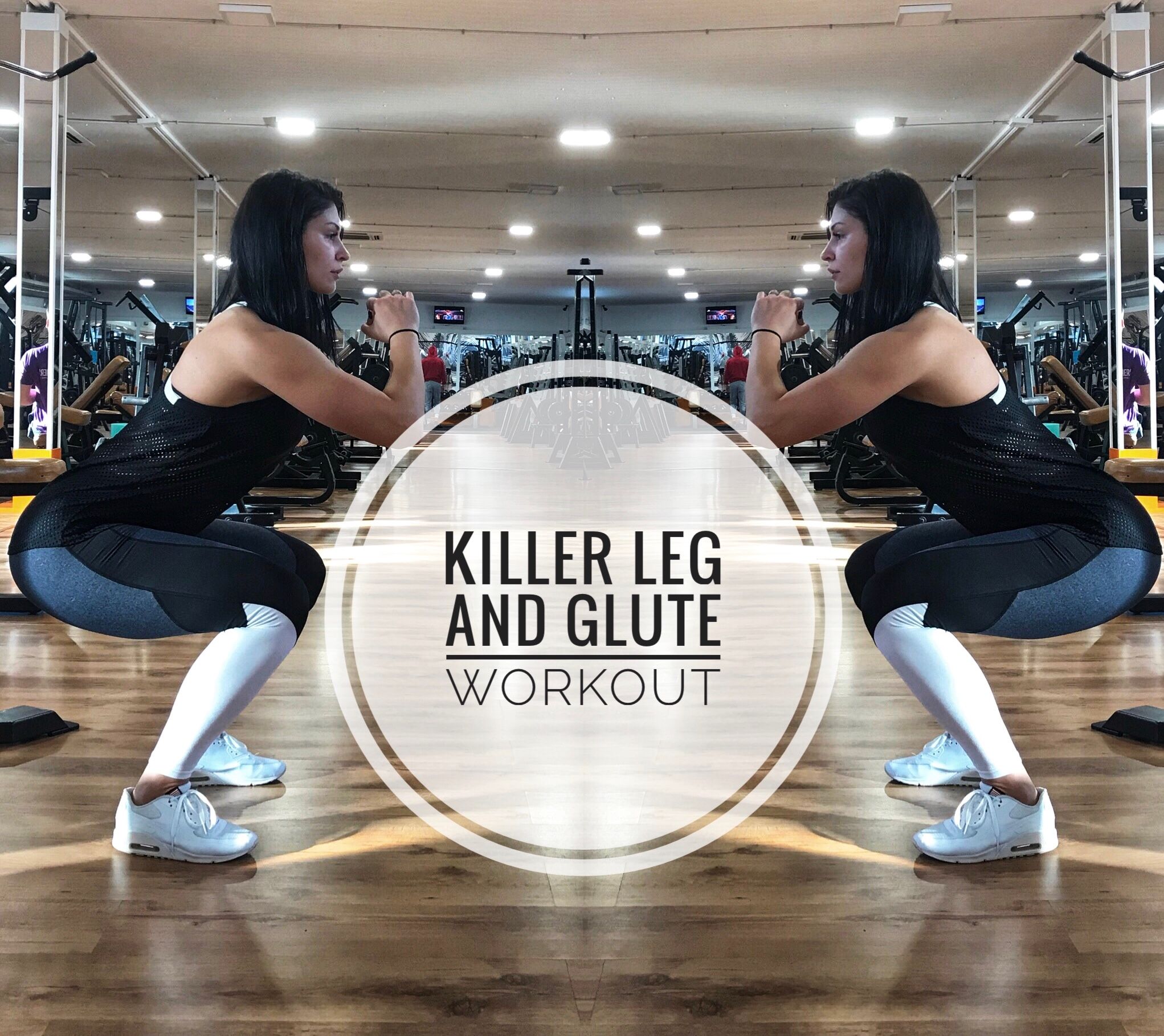 Sooooo....here is another leg and glute workout,because no matter what,a girl has to train them and I make no exception.And if I have to be honest,I love training lower body and this is my favorite training day.
   Exercise is hard work,but the benefits that come along with that pain and sore body are amazing.That feeling of happiness after training is awesome,so awesome that one study says that exercise has similar impact on our brain to cocaine.
  This explaines the sense of accomplishment that I have every time I workout,the confidence,the Me Time every morning that helps me start the day with a clear mind and the most important,the mental release that comes along with making this a lifestyle.
So I Ask You This?!
Why don`t you try to teach yourself to love exercise?
This will definitely make your life easier when it comes to making working out a part of your life!
Find the activity that you like and stick with it,that`s what really matters.Don`t do what you don`t enjoy!
  THE WORKOUT
Leg Extensions 5reps/5sec pause at the top x 3 times per set  x 4 sets total
TRISET 1  x 3 sets 
Barbell Squats  12 reps
In and Out Squat Jumps 20 reps total
Band Hip Thrust with 4 sec pause at the top 15 reps
Walking Lunge with Dumbells 20 reps(10 reps each leg) x 4 sets
TRISET 2  x 3 sets
Leg Press with Band 12/15 reps
Dumbell Deadlift with band 12 reps
Lateral Step Squat Jumps with band 12 reps
Lying Leg Curls 12/15 reps  x 4 sets
Orizontal Leg Press Calves 20 reps  x 4 sets
I recommand you watch the DTube video(by clicking the thumbnail)to see exactly how the exercises are done,because some of them may seem confusing.
Thanks and KISSES!
---
▶️ DTube
▶️ IPFS