High Intensity Full Leg Workout !Burn,Baby,Burn!:) @fitbody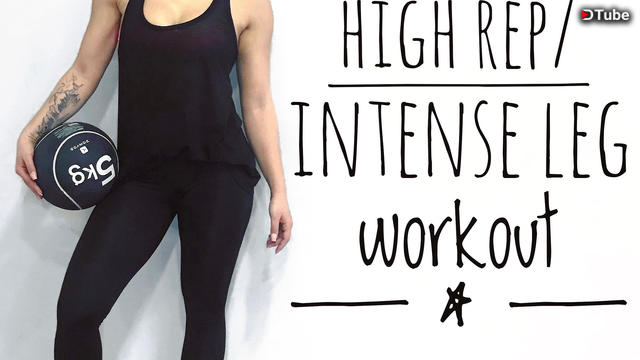 ---
    I have to say that things are starting to settle down for me and I have more time for me,myself and I, and maybe you think that all I know is to workout and take care of my body,but this is not really true.I also love to take care of my mind and soul and for that I practice meditation,which truly changed my life.It helps me to  focus better ,gives me mental strength,improves my mood and well-being....in short,it makes me happy!
   And I am sad when I don`t have time to do all the things that I want for me,but this is life.Instead,I try to find joy and purpose in everything that I do and to live each day as it is.This lifestyle and mindset has eliminated the stress and anxiety from my life which is a great achievement for me because for years I was in depression and sadness was my best friend,until I decided to change from the inside out and to find happiness no matter what,and I also started working out.According to some researchers,regularly engaging in sports activities is very effective in reducing symptoms of depression so Lets`s Get Moving!:)
  My advice for you is to Love Life,find the things that you love and do them,surround yourself only with people that bring love and joy into your life and always Dream Big!!
  I wish I can bring some motivation into your life by posting this workouts and that you will find it useful!
THE WORKOUT
3 sets each Triset and Superset

TRISET 1
Leg Extensions 20 reps
Walking Lunge with Ball Twist 20 reps
Adductor Machine 20 reps
TRISET 2
Leg Press 20 reps
Squat into Lateral Raise with Band 20 reps
Abductor Machine 20 reps
SUPERSET 1
Lunge on Step into Side Squat 15/leg
Wall Sit with Side to Side Ball Touch 40 sec
SUPERSET 2
Stability Ball Hamstring Curl 20 reps
Squat In and Out into Plank In and Out 12 reps total



Thank you and Kisses!







   
---
▶️ DTube
▶️ IPFS