TRAIN WITH ME: Full Day Leg Workout!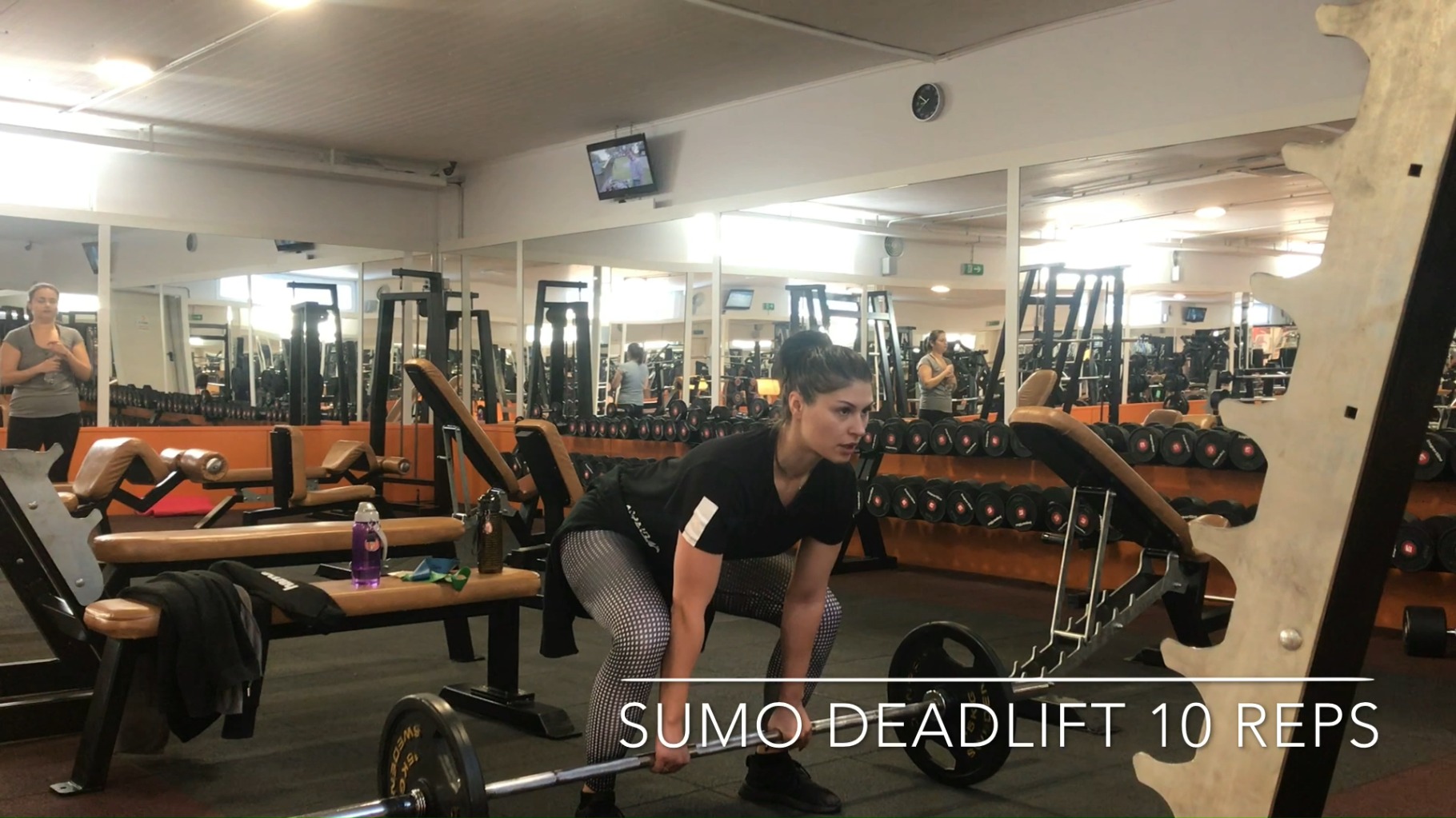 CLICK THE THUMBNAIL TO WATCH THE VIDEO
          Hello my Steemit friends!
   Here is my leg routine that I want to share with you in hope that you too will blast a leg workout this week!
   Training legs is one of my favorite body parts to train as it can be a really great challenge to keep up with the intensity of training legs and getting your harte rate up.
   With no more introduction today,here is the written workout:
THE WORKOUT
TRISET 1  3 sets
Barbell Squats 12 reps
Barbell Reverse Lunge 10 reps/each leg (lower your weight before starting the lunges)
Pulse Squat Jumps with Band 12 reps
TRISET 2 3 sets
Cable Deadlift 15 reps
Box Jump Over 12 reps
Half Way Up Goblet Squat 15 reps
SUPERSET  4 sets
Seated Leg Curls Machine 15 reps
Dumbell Glute Kickbacks 15 reps/leg
SUMO DEADLIFT  4 sets /10 reps (you can go heavy on this last exercises and really push yourself into finishing this workout strong)
GOOD LUCK and THANK YOU for stopping by...:)
KISSES
---
▶️ DTube
▶️ IPFS