Intense Upper Body Workout to get you in Fat Burning Mode!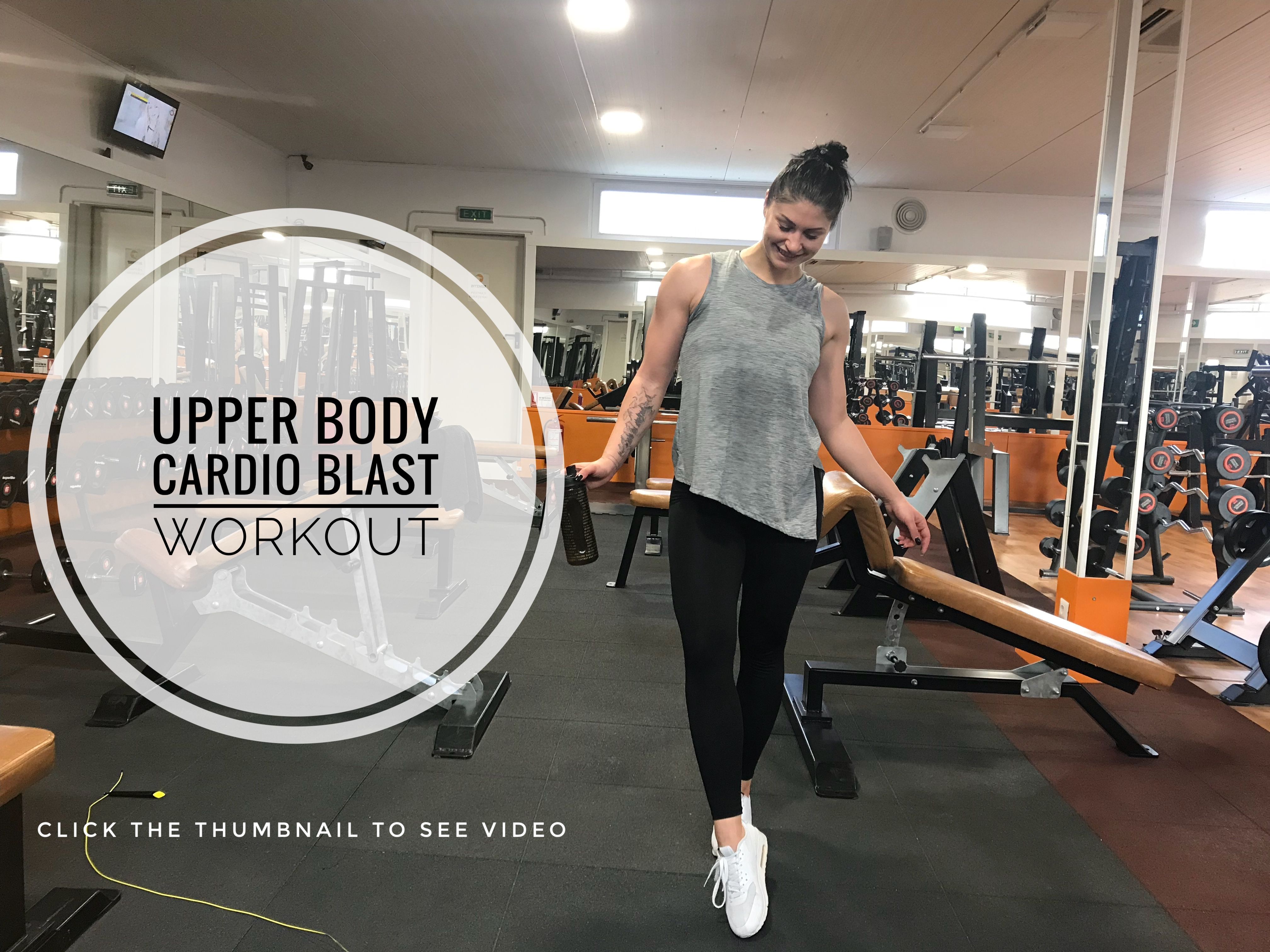 !!!I reposted this video because,unfortunately, Steemit doesn`t have a delete button,and previously I posted a video that wasn`t the final cut!(My bad,sorry:))!!!
    I am so exciting to share with you,my Steemit friends,this complete upper body workout I did this morning,basically because I think this was the most intense and great workout I had in a while.This days my energy levels are high so I will take advantage of it and transpose some of this energy into my training.
  If  had an advice for you regarding this workout,that would be to GIVE IT YOUR BEST!!
  Lift as much as you can and step out of your comfort zone.I always start my first sets with higher weights,because I know there is no turning back from that.I have a little voice in my head saying :"If you did it once you can do it again,no matter how hard it seems".And guess what,I always do.
  You have to motivate yourself because nobody else can do it for you!
  I still remember my first serious high intensity workout,I was on the verge of fainting and I never thought to get where I am now but I am here today not because I have something special but because I refused to give up and I knew that through hard work you can acomplish everything you put your mind to.
   So let`s get to the reason why we are here and show you the written workout.
THE WORKOUT  
You perform this giant set 7 times with 1/2 min break between sets 
Hammer Strength High Row Machine 10/12 reps
Incline Dumbell Rows 10/12 reps
Double Unders 20/25 reps
Clean and Press 10/12 reps
Lateral/Front Raise Combo 10/12 reps each (20/24 reps total)
Double Unders 20/25 reps
Dumbell Chest Press 10/12 reps
Seated Overhead Dumbell Triceps Extension 10/12 reps
Seated Dumbell Curls 10/12 reps
Double Unders 20/25
The reason I wrote 10/12 reps or 20/25 reps is because I didn`t wanted to be fixated on a certain number and each set I push as hard as I could till the end.
   I have to admit that after these 7 sets I was exhausted but at the same time I felt so happy and fulfilled that I was able to get it through.
KISSES and THANK YOU for reading!
---
▶️ DTube
▶️ IPFS