TRAIN WITH ME:Total Body Workout Routine/Get Your Summer Body Ready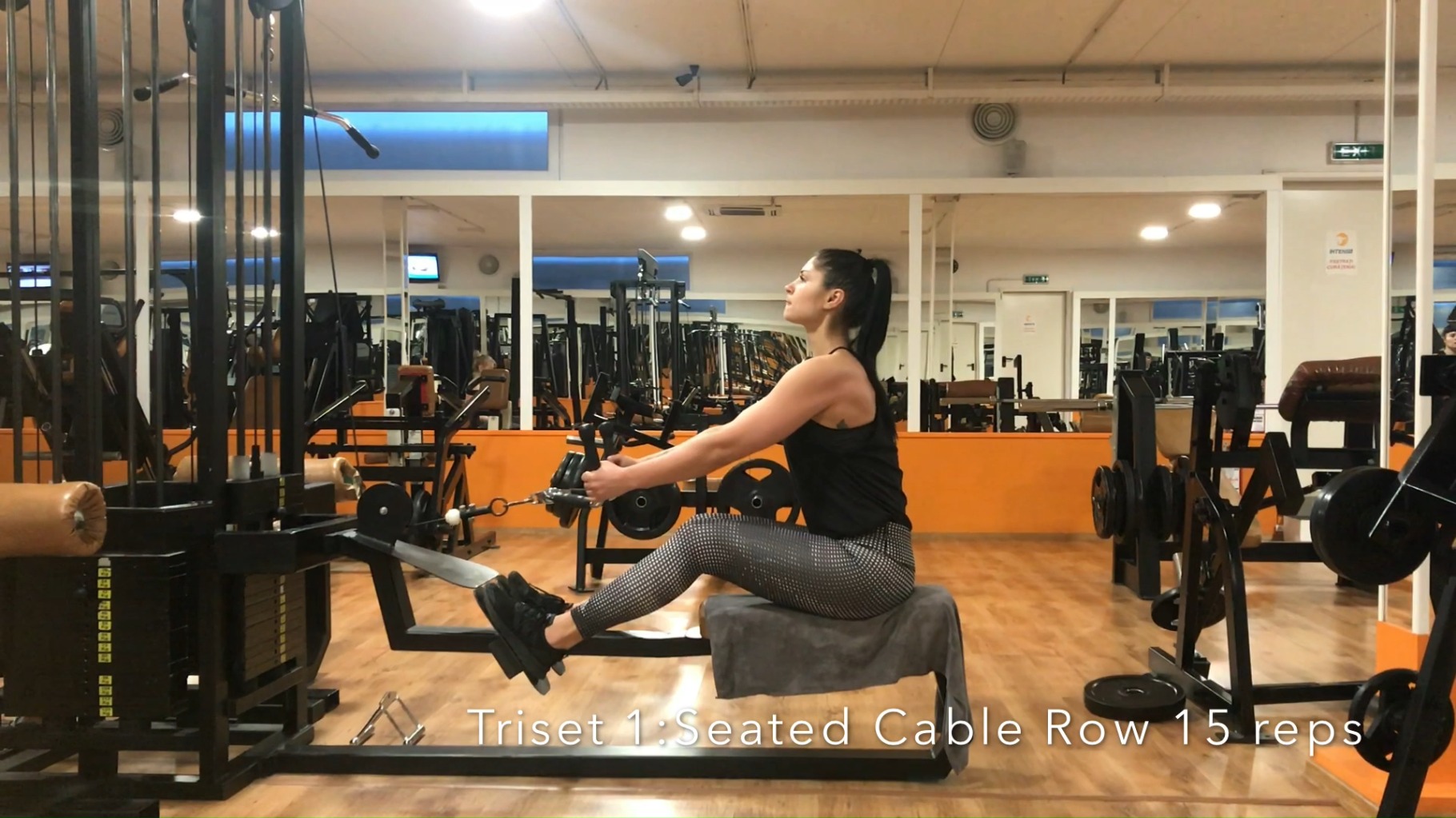 Hi Guys!
     Long time no see but it has been a crazy week for me,apart of beeing super busy I managed to cut one of my fingers really bad.So bad I had to go to the hospital because the bleeding wouldn`t stop,they told me that I cut an artery which had to be cauterized and I had a hematoma that had to be disinfected and taken care of.The wound needed 4 stitches and now I have to take antibiotics and make an antitetanic vaccine.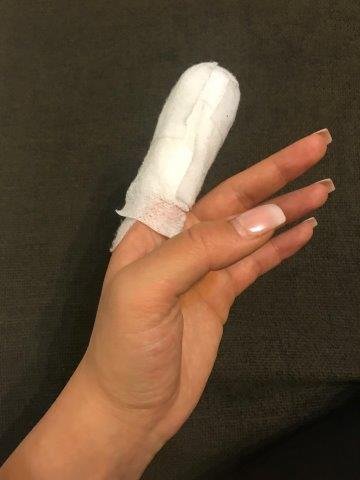 I won`t post any pictures of the actual wound cause is too graphic!
   Unfortunatly this will keep me on the bench for a week, until the wound it`s fully closed,so no weight training for me,I will just do cardio and some light exercises that don`t require using my hand for lifting weights because it hurts when trying to move the finger.
But that doesn`t mean I don`t have some workouts prepared for you:)
Today`s workout is a full body routine,that will hit all your muscles and will get you into a fat burning mode.Don`t forget to watch the DTube video to see me perform each exercise so you can have a visual of what you have to do.
THE WORKOUT
TRISET 1 
Seated Cable Row 15 reps
Barbell Deadlifts 15 reps
Burpees over the bar 10 reps
TRISET 2 
Barbell Chest Press 15 reps
Scissors Abs on Bench with barbell 30 reps
Lateral Jumps on Bench 20 reps
TRISET 3
Overhead Cable Triceps Extensions 15 reps
Alternating Reverse Lunge/Dumbell Curls Combo 20 reps(10 reps each leg)
Plank Knee To Opposite Elbow 30 reps (15 reps each side)
SUPERSET
Kettlebell Sumo Squat 15 reps
Step Push-ups into Squat Jumps on Steps Combo 10 reps
I hope you will try this workout and get that summer body ready!
Thank you :)
---
▶️ DTube
▶️ IPFS