6 week workout program.. Upper body
Todays workout was all about the "show muscles" the upper body...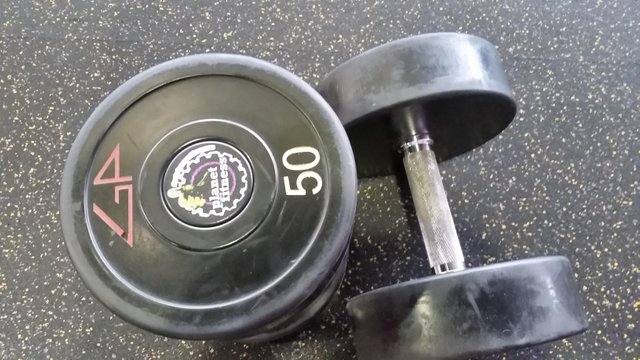 Each exercise I did were 3 set of 10-12 reps with 30 rest in between.
**WARM UP **
5 minutes on the elliptical to get my whole body moving and warmed up.
1st set- cable machine bicep curls (50lbs) for the 1st two set and on the 3rd set I started with 50lbs an rep pedal it out an dropped a plate every time i couldn't get one more rep..all the way down to 5lbs
2nd set- cable machine tricep extension single arm (17.5lbs)
stretched
3 different variations of cable flyes
3rd set- high cable flys, standard cable flyes and low cable flyes (17.5lbs)
4th set- dumbbell bench press (50lbs)
5th set- dumbbell military press (25lbs)
6th set- reverse flyes(10lbs)
**stretched **
Post workout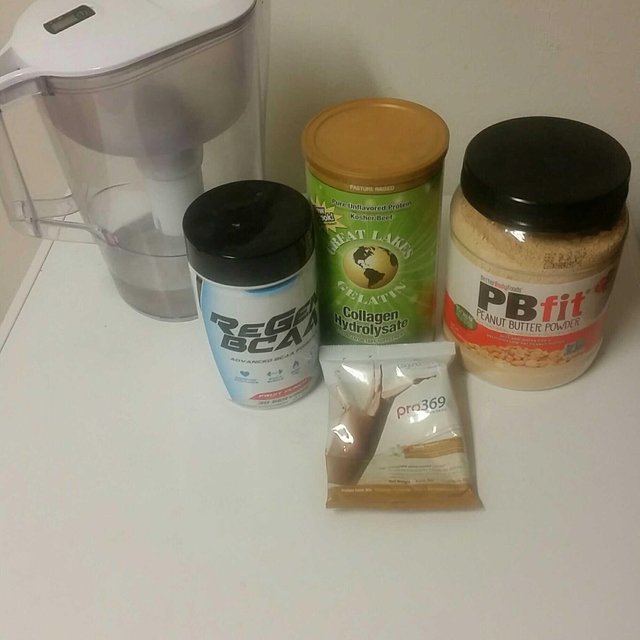 10oz of water
12g of collagen hydrolysate
8g of BCAA
10oz of almond milk
13g of protein powder
12g of PBfit
Thanks for stopping by.. I hope your joining me on this 6 week journey.. Stay healthy and enjoy.